Diversity, equity and inclusion at WITF
We pledge to embrace and amplify the marginalized voices of our neighbors by providing a civil forum to share experiences and struggles. We recognize our influence in the content we produce and promote as well as the people who make those decisions. We will devote energy to revealing policies and institutions that perpetuate inequality and discrimination.
Over decades, WITF has stood for the ideals of equality and inclusion. But we have not done enough to counter the systemic disparities that cripple our communities and our country.
Change takes time, but we will be persistent in our mission to help build and serve strong and healthy communities.
View WITF's full 2022 Diversity Statement or read the overview below.
WITF's areas of focus for 2021-2022
The integrity of WITF's journalism and programs are strengthened by incorporating varied viewpoints and lived experiences into our work. As WITF continues to review and reflect on how we can better serve our communities, we strive to do the following:
The newsroom will continue to meet monthly to review breadth of coverage and evolving issues around race and identity. This will include diversity of sources, language use and editorial approach to particular topics.
WITF will continue to work toward broad implementation of this tool so that we can ensure we are seeking out viewpoints reflective of the people in our region. Our journalism team will review that data annually.
In knowing who we highlight and who we miss, we will be mindful to present more well-rounded discussions, stories, and programs.
We will seek training opportunities for staff in our newsroom to help them better understand how their coverage area intersects with different communities.
Staff bring with them their own understanding of the content they produce. But mindful, considerate, and responsible journalism and programming requires staff to consistently learn beyond their lived experiences.
Education, Audience & Community Engagement
WITF welcomes diverse audiences to the Public Media Center and community events. The work we do within our community highlights our commitment to opening our doors and reaching out to people of all ages, backgrounds, races, abilities, and religions.
Over the next year, WITF will do the following to continue efforts to be an inclusive resource for the community we serve:
Increase number of Black, Hispanic/Latino and Asian TV viewers from 10% to 12%
Explore opportunities to evolve Toward Racial Justice. It was originally created as a virtual event series. As we make the transition back to in-person events, we will strategically plan how the series will continue to evolve in 2022.
Develop community relationships—broadly across the entire organization

Continue to evolve emphasis and commitment to Community Engagement. Build new partnerships and strengthen existing ones with regional Black, Hispanic & Latino, LGBTQ+ community organizations. Partnerships will enable us to reach out beyond our existing core audience and donors. We can be more inclusive in our reporting and storytelling to better reflect the diversity of our region.
Examples include:

Sankofa African American Film Festival
One More Moment
Play & Learn partnerships Family Play and Learn | WITF
Path to Kindergarten community partnerships

Our goal is to make our journalism and storytelling better. To accomplish that we'll invite community members to a series of Listening Sessions centered around key upcoming coverage areas such as racial justice, mental health, arts & culture, and rural PA.Rather than reporting on issues we think are important to people, we want our audience to help shape the conversation from the very beginning. We're inviting people into our journalism process and asking them about the things they value and the issues that are important to them.

Host a minimum of (2) listening sessions through the remainder of FY22

Work with Digital Services to aggregate, analyze and present demographic information from General Audience post event survey results
Add demographic questions to children & family post event surveys

A representative from the Diversity & Inclusion Committee will participate in two Community Advisory Board meetings and report out on WITF's DEI work
Continuation of Explore in the Classroom (EITC). Currently focusing on Harrisburg, York, and Lancaster school districts for 2021-2022 school year
Create new educational tools that represent the diverse communities we serve such as:

Continue providing one Spanish bilingual book to EITC classrooms o Continue to provide Spanish bilingual family letters to EITC students
Explore other languages to provide resources in

Education events

Provide Spanish bilingual books (when possible) and promotional materials at children & family events
Provide a "quiet play space" for neuro-diverse learners within WITF's Public Media Center

Continue partnerships with the PA Department of Education, intermediate units and local school districts to support teachers and connect learners of all ages to standard aligned PBS resources through Your Learning Neighborhood

Continue providing weekly bilingual educational activity guides paired with PBS KIDS shows for pre-K and early learners.
Provide access to career awareness on air through Family Night programs

Expand access to News Media Literacy events to middle school and high school learners through virtual experiences
Funding for education efforts

Initiate conversations about funding sources/sponsorship for children and family events in urban, diverse locations and communities with limited means

Continue working with various regional and state partners on developing programs such as Datacasting so that learners of all ages will have adequate connectivity and/or technology in accessing on-line services no matter where they live.
WITF continues to strive to be a diverse, equitable, and inclusive organization. The D&I Committee will continue to work with the Director of HR along with senior management to foster and employee experience that is rooted in DEI principles by setting the following goals:
Recruitment Resources – The Director of Human Resources will work with the D&I Committee to identify and utilize at least 2 new recruitment resources for us in the current and future recruitment of employees and interns.
Applicant Demographics – From FY2018-2021 the percentage of racially diverse candidates who applied to WITF's open positions averaged 20%. Over the next 3 years, our goal is to increase that number to 26%. Progress will be monitored annually in the Diversity Statement. The past statistics have been collected through our applicant tracking system.
Resources and projects
Toward Racial Justice is a biweekly series of virtual community conversations addressing systemic racism and injustice in Central Pennsylvania and beyond. Series moderator is Charles Ellison, executive producer & host of "Reality Check" on WURD in Philadelphia — the only Black-owned talk radio station in Pennsylvania.
One of WITF's core missions is to engage our community and invite diverse voices to tell their stories. We believe in cultivating and developing ongoing relationships with members in the community itself.
---
WITF & Sankofa African American Theatre Company present virtual film festival
News Media Literacy
WITF, in cooperation with York City School District, has developed this program to train educators in York City School District's STEAM Academy to support students in becoming media literate and confident, critical thinkers.
---
India Garnett
On March 4, 1966, Reuben Garnett Jr. was killed by enemy fire while rushing to help his platoon leader in Vietnam. His sister, India Garnett, spent 53 years fighting to have her brother honored for his service and sacrifice. WITF shared their story, and in 2019, a bridge was named in Reuben's honor.
News coverage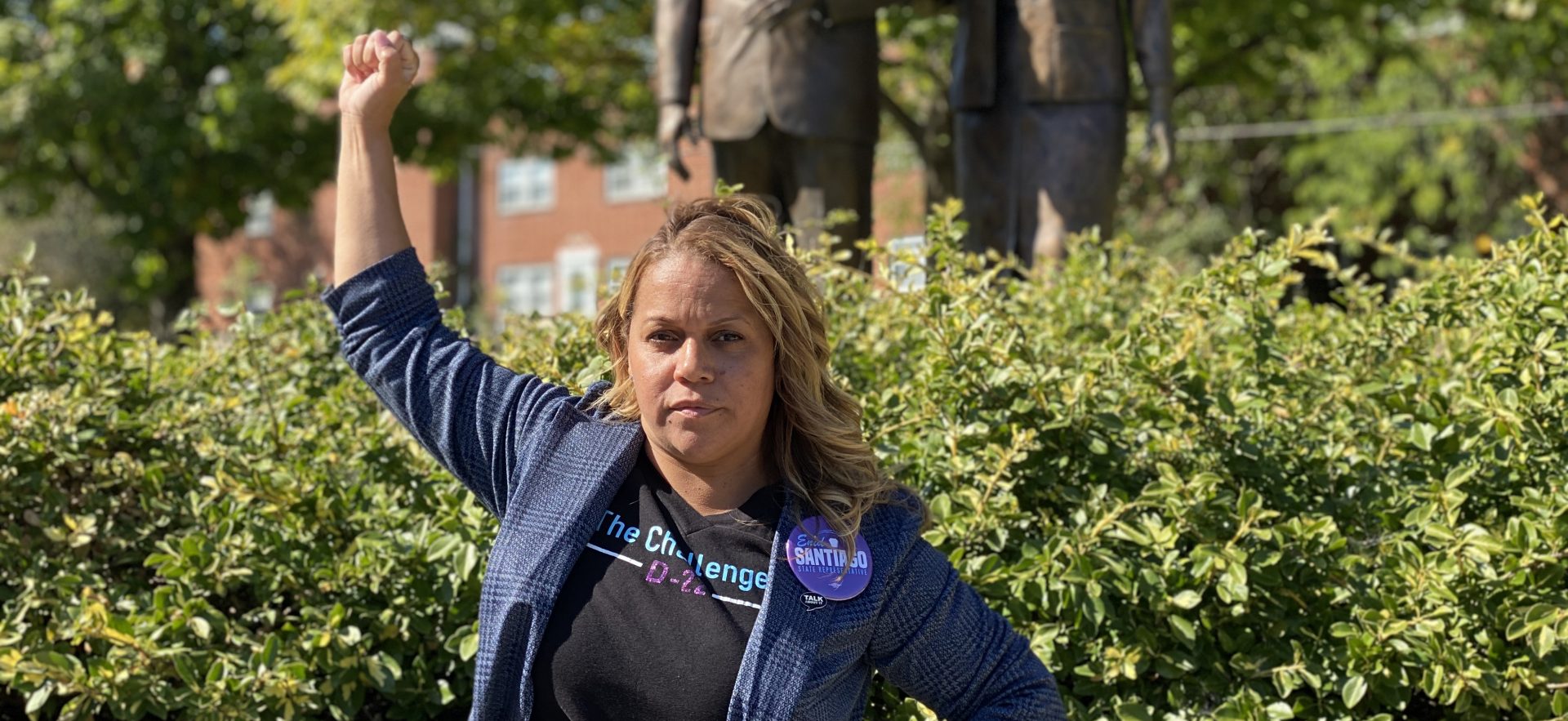 More articles:
This is a sampling, not an exhaustive list, of WITF's reporting on communities and individuals typically under-represented in news media.
Short videos, documentaries and discussions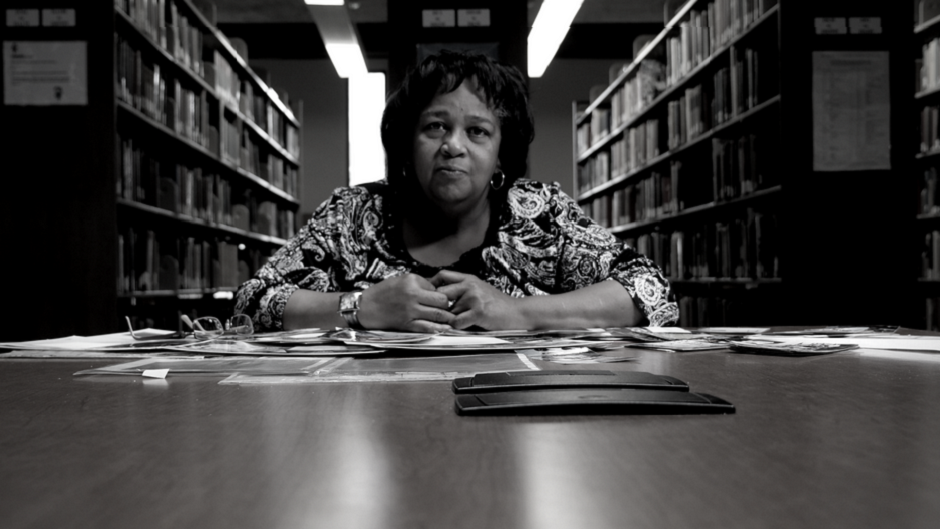 Justice in Chester
An in-depth history of the grassroots struggle to stop the clustering of commercial waste facilities in Chester, Pennsylvania — a predominately poor African American community.
---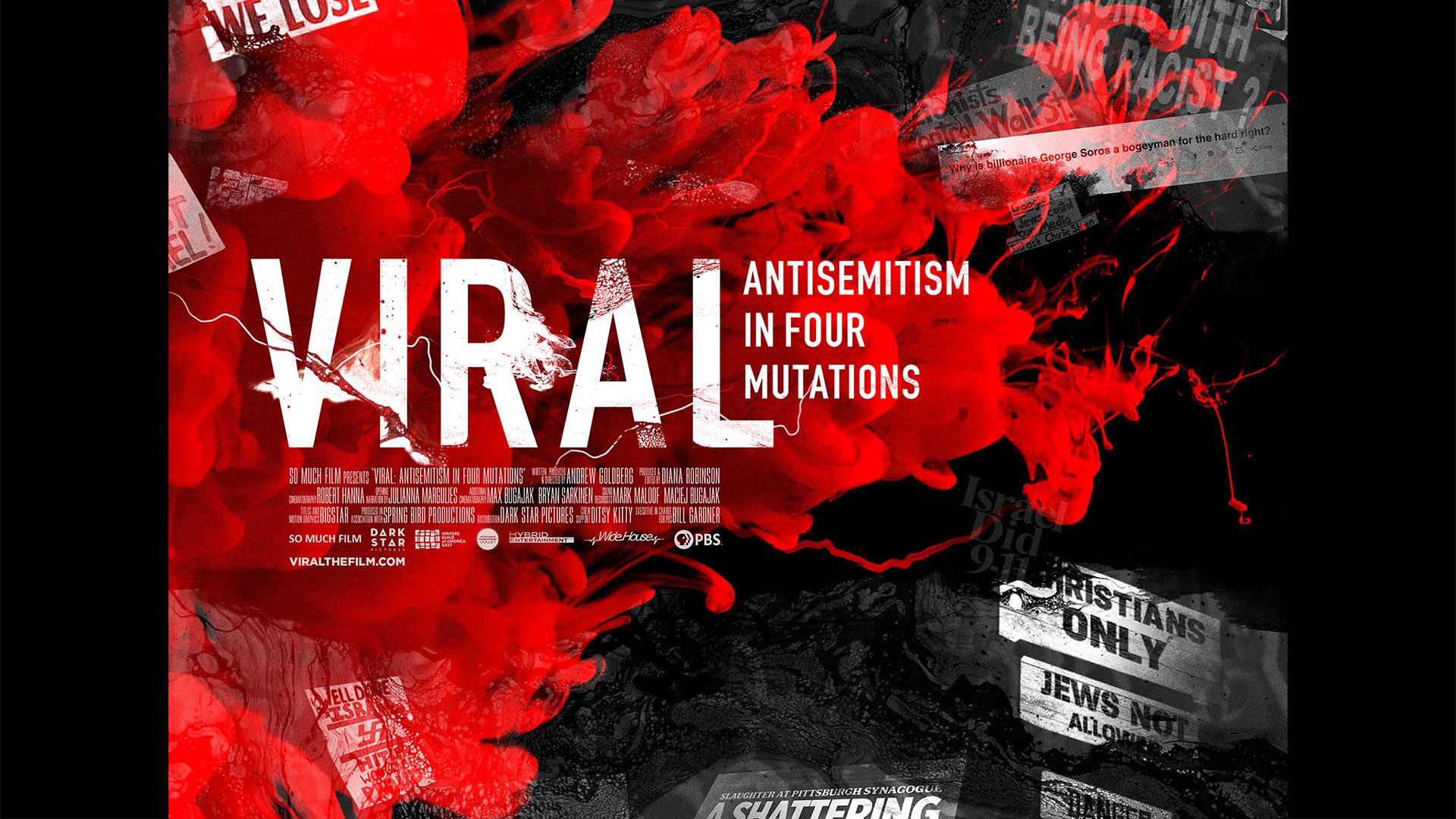 Panel discussion on Antisemitism
After the screening of the documentary "Viral: Antisemitism in Four Mutations," WITF Senior Advisor Mike Greenwald moderated a discussion with the film's Producer and Editor (and Pennsylvania native) Diana Robinson and an interfaith panel of regional experts.
---
Ready Set Music!
Feelings can be hard for children to talk about. Helping children use words to describe what is happening inside them is an important part of Social and Emotional Learning.
---
PANEL DISCUSSION ON THE BLACK CHURCH
Local experts explore the history of the Black church in Central Pennsylvania and how it continues to shape our community today.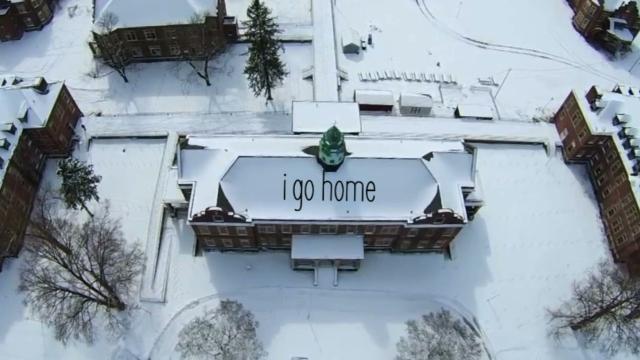 i go home
For years, children with intellectual disability were not allowed in public schools. It was not until the late 1960s that a television expose shed light on what was happening inside the walls of institutions. It was that knowledge that fueled parents and the public to ignite change.
---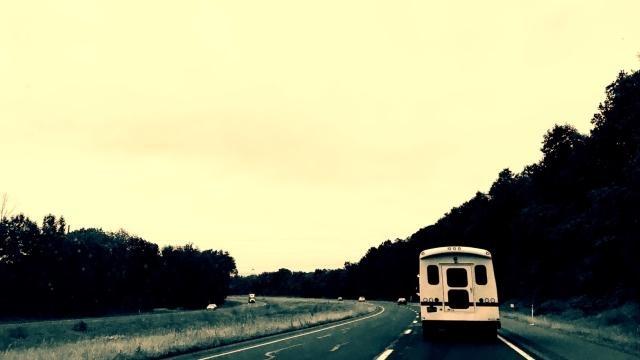 Going Home
Imagine living somewhere you didn't choose. Being told you can't love or leave. For decades, that was reality for people with intellectual disabilities living in state institutions. Today, most people with intellectual disabilities are living in the community. But, does living in the community mean you're truly a part of it?
---
The Path to Kindergarten Starts Here
An early learning resource website for families with children ages 0 – 5 years old. WITF created an integrated marketing campaign and English/Spanish site to assist caregivers in finding the help they need.
---
PANEL DISCUSSION ON PUSHOUT: THE CRIMINALIZATION OF BLACK GIRLS IN SCHOOLS
Following a virtual sneak preview of the documentary film Pushout: The Criminalization of Black Girls in Schools, a panel of experts Central PA discussed the film along with the film's executive producer & writer.