Radio Schedule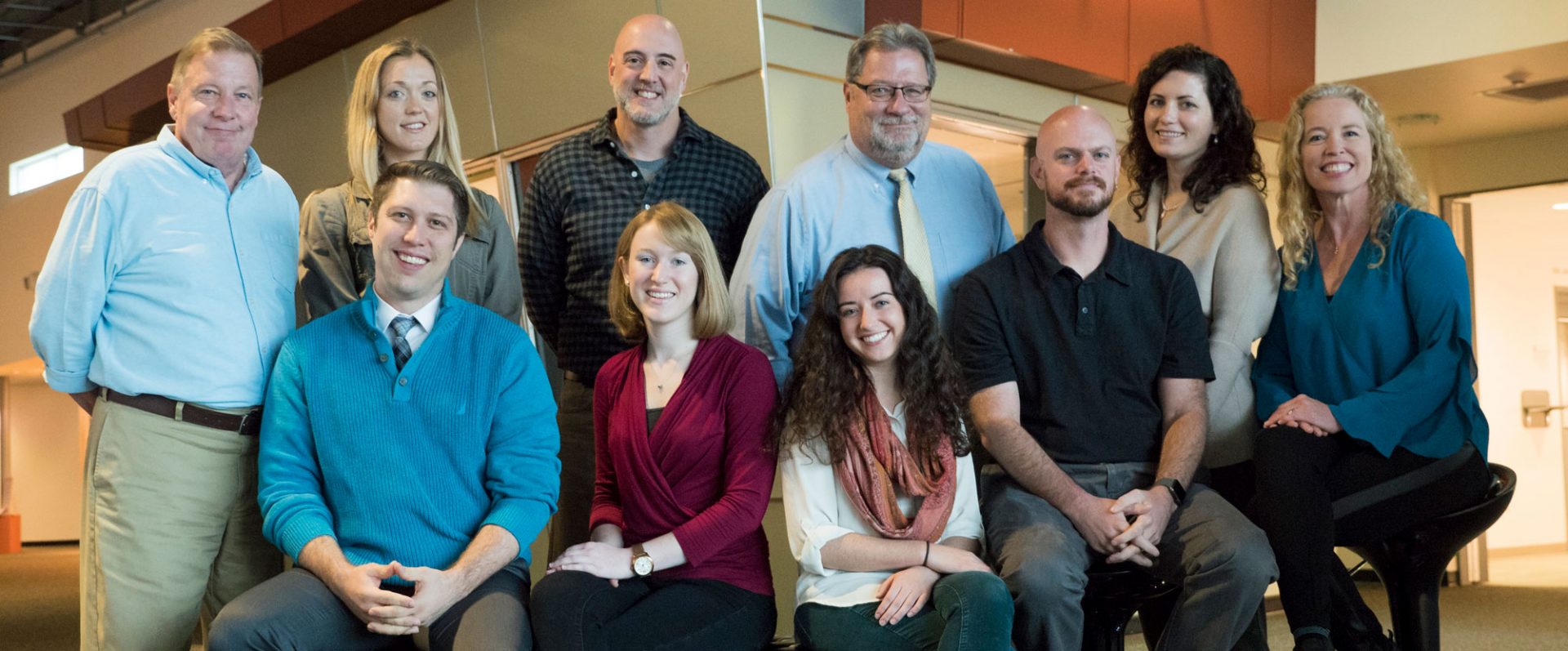 WITF airs the same program schedule at Harrisburg 89.5, Chambersburg 93.3 and Lancaster 99.9. This simulcast maintains a high quality program schedule for listeners across WITF's 19-county service area. Comments are welcome at customerservice@witf.org.
---
Radio schedule
WITF FM Harrisburg 89.5, Lancaster 99.9
& WYPM 93.3 in Chambersburg.
Your home for NPR News and All Things Regional.
---
Changes are effective July 11, 2020
Weekdays
---
Saturday
---
Sunday