Arts & Culture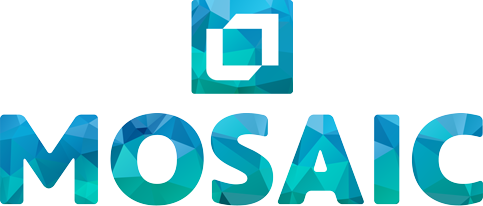 Mosaic is WITF's home for all things arts, culture and lifestyle.
We spotlight and uplift the creators around us, featuring amazing artists, musicians, authors, chefs, dancers, designers, photographers, and more.
9 Artists
The Melanin Report is a weekly 3-part news conversation covering stories, issues, and information pertinent to BIPOC community members in Midstate Pennsylvania.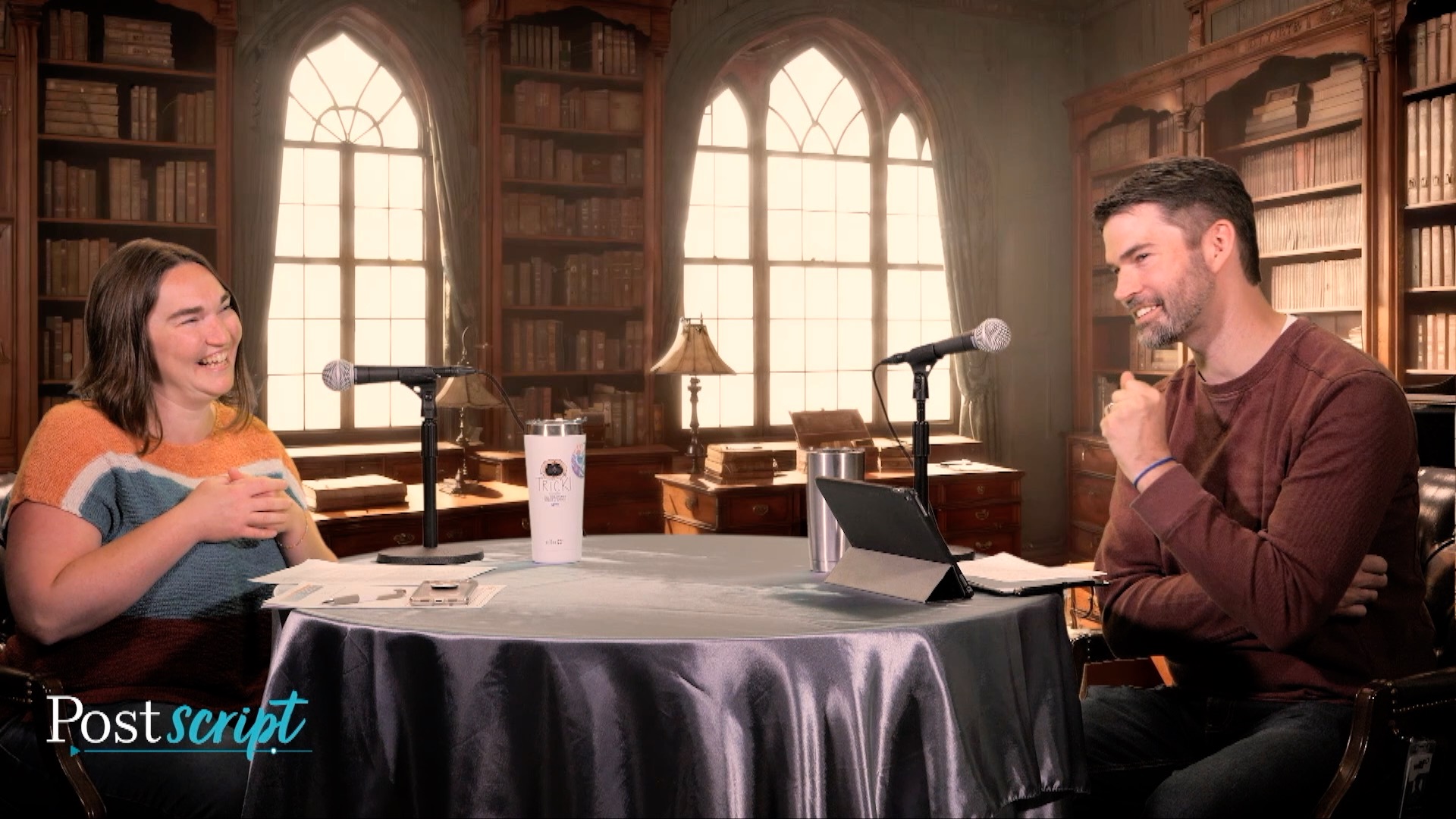 4 Seasons
Immerse yourself in the worlds of your favorite PBS shows! Join us to share fresh perspectives, recaps and reactions as we take a closer look into the lives of our most beloved characters!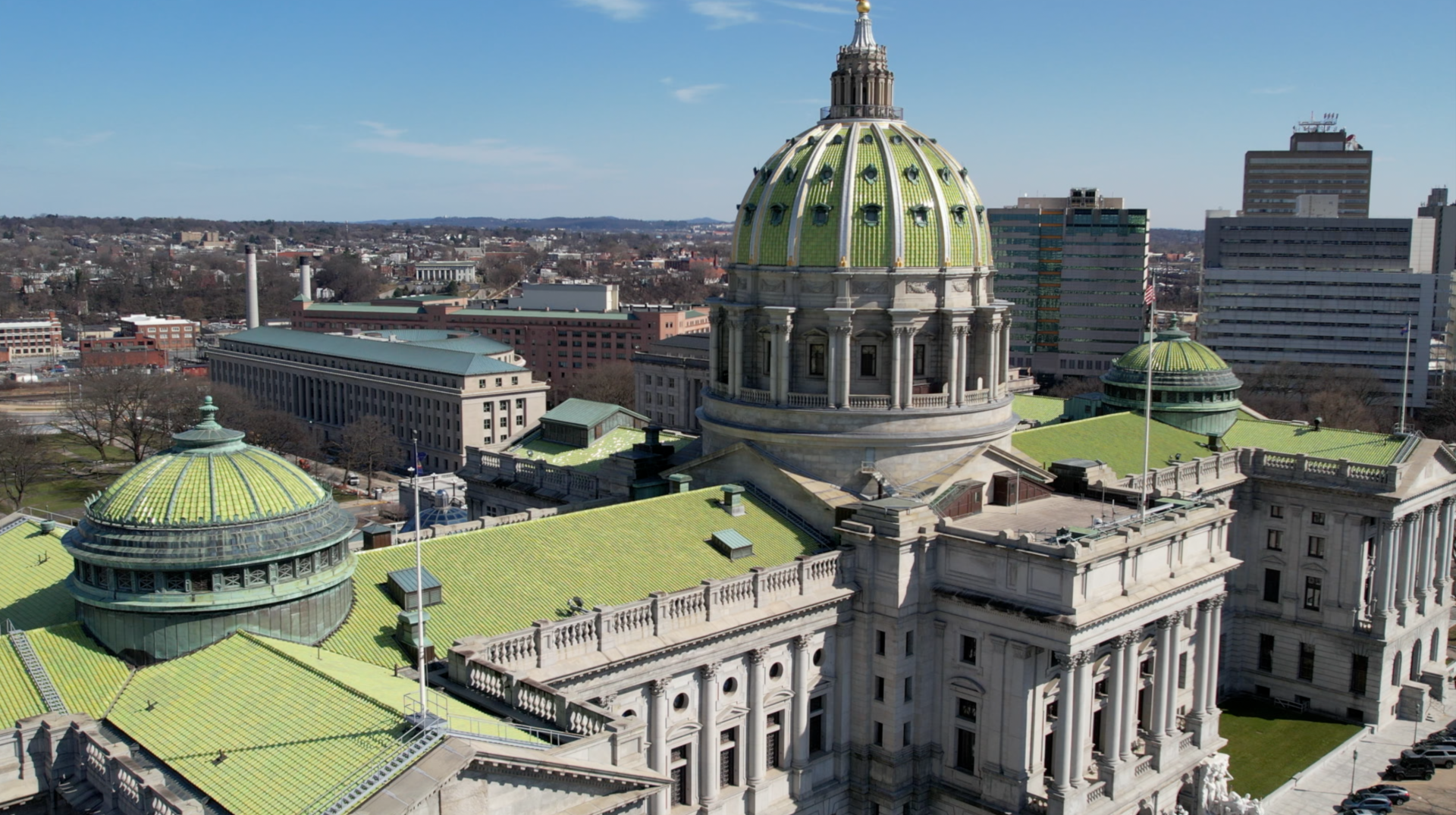 27 Flights
Take flight as we explore the wonders of Pennsylvania from an altitude of 400 feet.
Help us grow our catalog of original arts & culture content with a gift today.

Interviews, photos and music videos, featuring local musicians who have stopped by the
WITF performance studio to share a little discussion and sound.
Autumn Sky Hall
Harrisburg folk singer Autumn Sky Hall stopped by our studio with fellow musicians Kasey Shell and Amelia Chick.
"[Music] opens a cool, healthy, reciprocal space where I can feel my emotions and people are like, yay, we love it when you feel your emotions. It's like being held by folks around you."
WITF
Pick of the Month
Every month we'll recommend a great book for you to check out or read with your book club — from biographies and novels to poetry, children's books and more.