Watch It Again: Emma
Catch the four-part miniseries on Thursdays in March
To celebrate all things Austen, and to coincide with the start of the third and final season of Sanditon, WITF TV is revisiting another Austen classic, the BBC miniseries adaptation of Emma.
Emma Woodhouse delights in the conviction that she's the perfect matchmaker. But she's playing a dangerous game as she persuades her new friend – the young, pretty, and socially inferior Harriet – to reject a marriage proposal to a local farmer in favor of the dashing Mr. Elton. So begins a story that challenges Emma's naivety, her social preconceptions, and her own relationships.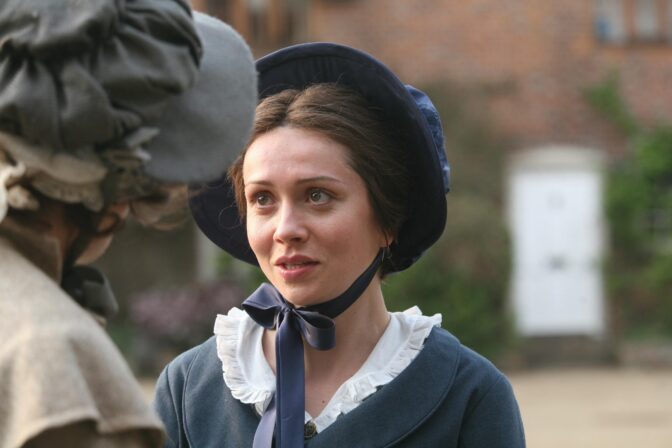 Watch
Emma
on WITF TV or using the PBS app live stream on Thursdays in March. Episode one broadcasts on March 2 at 9:30pm, with the remaining three episodes airing at 9:00pm on March 9, 16, and 23. WITF Passport members can stream the entire miniseries on-demand now!
The series stars Romola Garai as Emma, alongside Louise Dylan as Harriet, Michael Gambon as Mr. Woodhouse, Blake Ritson as Mr. Elton, Jonny Lee Miller as Mr. Knightley, Jodhi May as Anne Weston, and Robert Bathurst as Mr. Weston.
Watch Emma on WITF TV or live stream it using the PBS app on Thursdays in March. Episode one airs on March 2 at 9:30pm, and the remaining three episodes at 9:00pm on March 9, 16, and 23. Stream the entire miniseries now with WITF Passport!