New on WITF Passport: Thou Shalt Not Kill Season 4
In Thou Shalt Not Kill, stubborn and determined detective Valeria Ferro strives to solve the challenging puzzles behind crimes motivated by jealousy, vendettas and repressed anger to seek truth and justice. She often struggles with her own demons from her past along the way.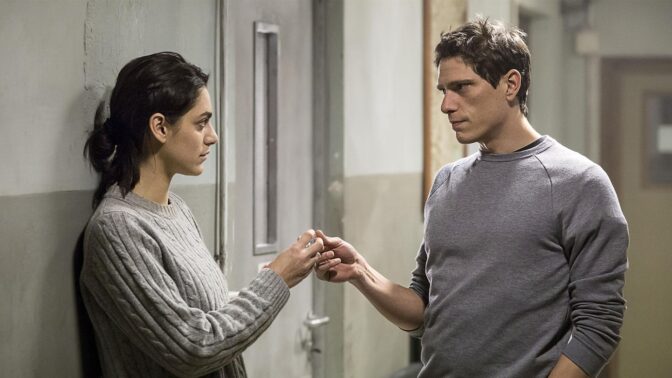 After the death of her mother and her sister's accident, Valeria decides to halt her investigation into her family and focus on herself and her work. However, Lombardi and Andrea have other ideas.
WITF Passport members can now stream seasons one through four of Thou Shalt Not Kill through the PBS Video app or online. If you are not already a member, become one now with a monthly gift of at least $5 or an annual gift of at least $60.
Thou Shalt Not Kill is part of the Walter Presents collection and is available in Italian with English subtitles.