Go behind the scenes in WITF's newsroom with Tim Lambert's texting club
For a combined 16 years, I've been getting up at oh-dark-30 to help you (to paraphrase the Rush classic "Spirit of the Radio") begin the day with a friendly voice…a companion unobtrusive…on WITF's Morning Edition.
You have shared stories of waking up to me, showering while listening to me or responding with a "good morning" when I say hello through the airwaves. When I tell friends and family members about these interactions, some think it's weird.
Not me.
I think it's great. It's a unique connection and one that, to me, is pretty special.
Now, we can make another connection — through texting.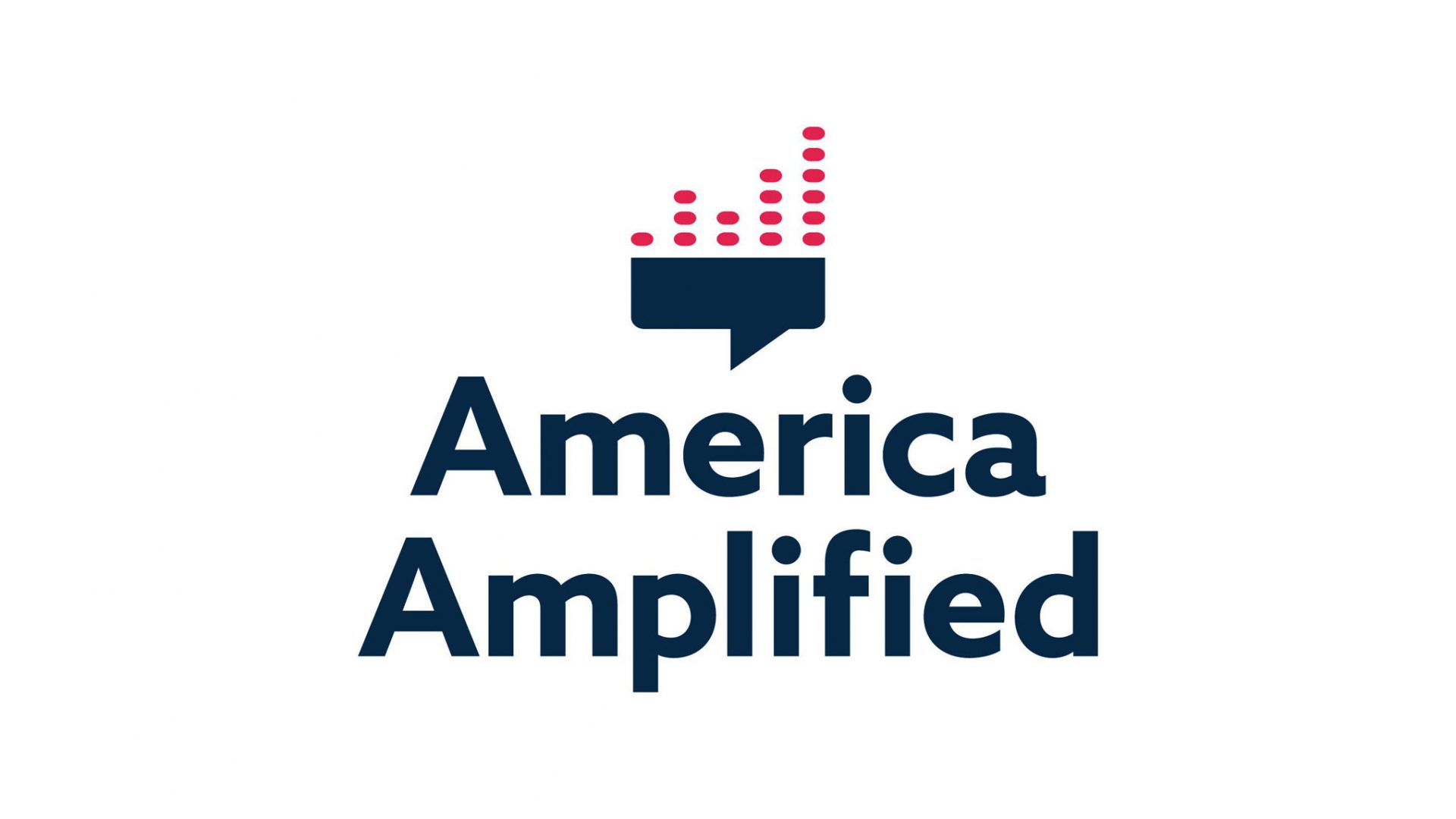 The effort is part of America Amplified, a national project among public media organizations based on listening, community engagement and reflecting America.
Through my Trust and Transparency club, I hope to help you better understand how the journalism process works. I plan to share some insights into the newsroom's coverage plans, story development and why we make the decisions we make.
I'll also be relying on you to ask questions and share your thoughts on issues that matter to you, your friends and neighbors across the region. It's all part of making sure we are serving the community that we all know and love in the best way possible.
I have long talked about how journalism is now a two-way street between reporter and listeners. I'm thrilled to have this chance to connect outside the airwaves.
Sign up here: