La Bella Sicilia: Real-Deal Italian on the Carlisle Pike
So, dear restaurant-loving readers, my ever-forward quest for real-deal Italian food took me to the dreaded Carlisle Pike, that over-trafficked highway stretch of mercantilism just west of Harrisburg.
And, more than that, to a strip mall along said stretch. Such is the strength of my commitment to the culinary joys of Italia. Because in the strip mall, across the pike from a Denny's, is La Bella Sicilia, an Italian bakery that opened in 2020, and earlier this year also became a dine-in bistro.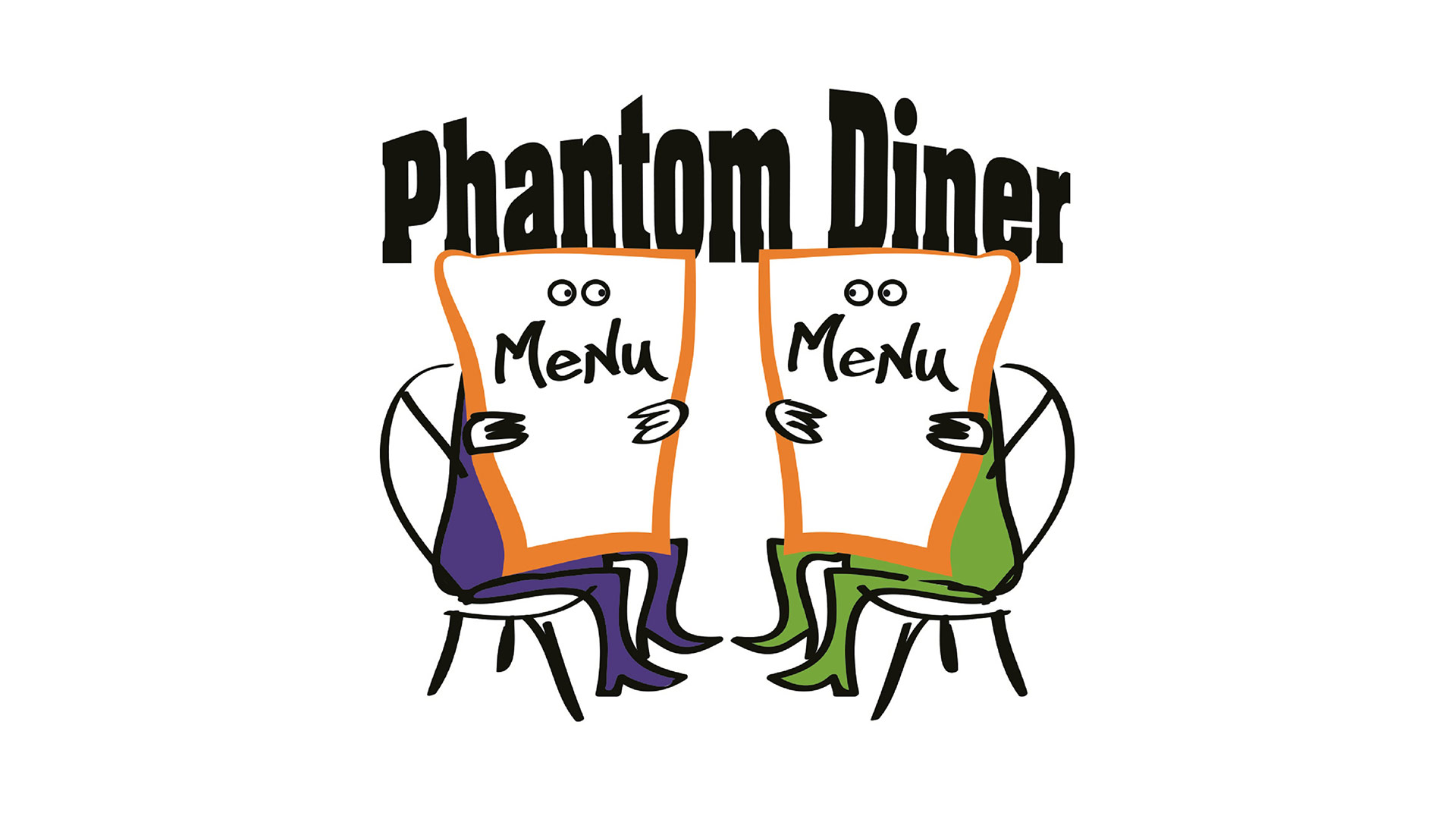 The décor, as you might imagine, is simple. It's a bakery. There are two-top, white enamel tables with chairs along one long wall by a pastry case. There are larger tables for larger parties in a back room. There are outside tables for warmer weather, though, sadly, with a view and noise of the aforementioned Carlisle Pike.
Ah, but the menu is anything but simple. It's varied and impressive. So much so that when I asked if there were five Italian cooks in the kitchen, our host, server and La Bella Sicilia's co-owner, Giampiero Faraone, of Palermo, Sicily, assured me there were four. I believe them.
For there were telltale signs. The first was a proffered basket of warm, crusty and delicious bread accompanied by excellent olive oil. Before long, the basket was empty. Don't ask if the bread is made in-house. You're in a bakery. It is. As are the many varieties of fresh pasta.
The ambitious menu, during my visit, offered 10 appetizers, from $7 for bruschetta (really $6.95, but for the sake of simplicity, I'm rounding up all prices), to $15 for a seafood salad of cuttlefish, clams, mussels and shrimp, or for battered shrimp in a spicy mango sauce.
Other appetizers included: fresh buffalo mozzarella; Italian meats and cheeses with olives and marinated veggies; the ubiquitous fried calamari; polpette della casa, beef and pork baked with cheese in red sauce, and more.
I had an octopus salad with chopped celery, parsley, black olives and diced potato. It was a large portion with lots of octopus, and it was fresh and flavorsome. I'd get again. In fact, it would make a nice luncheon dish. And, yes, they're open for lunch. My dining partner went with zuppa del giorno, in this case, cream of broccoli with shreds of egg and a pistachio dusting. It also was a large serving, and highly praised.
There were at least half-a-dozen salads, including a gorgonzola salad involving Belgian endive, bibb lettuce, walnuts, Italian bacon and gorgonzola dressing ($13), and a smoked salmon salad with black rice, arugula and grapefruit ($11.50).
There were 15 pasta dishes, priced from $14 for penne in red sauce to $21 for marinated shrimp with pesto sauce over casarecce (short twists of pastas).
A
lso: rigatoni carbonara; penne pesto; paccheri (short tubes of pasta) with homemade sausage; pappardelle with Bolognese sauce; tonnarelli (long noodles) with clams; rigatoni amatriciana; lasagna; lobster ravioli, and more.
I had orecchiette (little ears) with swordfish and fried eggplant under a tomato sauce. The pasta was perfect. The swordfish was delicious. And the portion was large enough to take some home.
My dining partner, an eggplant fan, had fusilli (corkscrew pasta) with fried eggplant in tomato sauce with hand-grated ricotta cheese. It, too, was praiseworthy and plentiful. And some of it was taken home.
For those who are pasta averse, or who consider pasta just a course en route to an entrée, the menu included entrees featuring swordfish, grilled tuna, filet mignon, Angus ribeye steak, breaded pan-fried veal and chicken.
The place is BYOB. Again, it's a bakery. It put me in mind of Alvaro's, the beloved bakery and sometimes-BYOB-bistro in uptown Harrisburg. But Bella Sicilia offers a much broader menu and is serving lunch and dinner seven days a-week.
Finally, Sicilia has an industrial-size espresso machine, and offers cappuccinos, Americanos, regular espresso and a splendid large latte macchiato that was smooth and wonderful. It went well with creamy, generously scooped hazelnut gelato.
I liked everything I tasted at Bella Sicilia. The only thing I don't like is that it's not in my neighborhood, with a full bar and candlelight dining and the soundtrack from "Cinema Paradiso" playing softly in the background.
LA BELLA SICILIA:
5510 Carlisle Pike, Mechanicsburg
Open for lunch and dinner daily; from 11 a.m. to 9 p.m. Sunday through Thursday, and from 11 a.m. to 10 p.m. Friday and Saturday; reservations strongly suggested; 717-590-8188.
(The bistro's website was under construction as of this writing.)