Grab a pint and more at McGrath's Irish Pub in downtown Harrisburg
More-than-welcome spring is once again crawling back into our lives. It is marked, of course, by St. Patrick's Day celebrations, which annually occur just days prior to the official start of the season of new beginnings.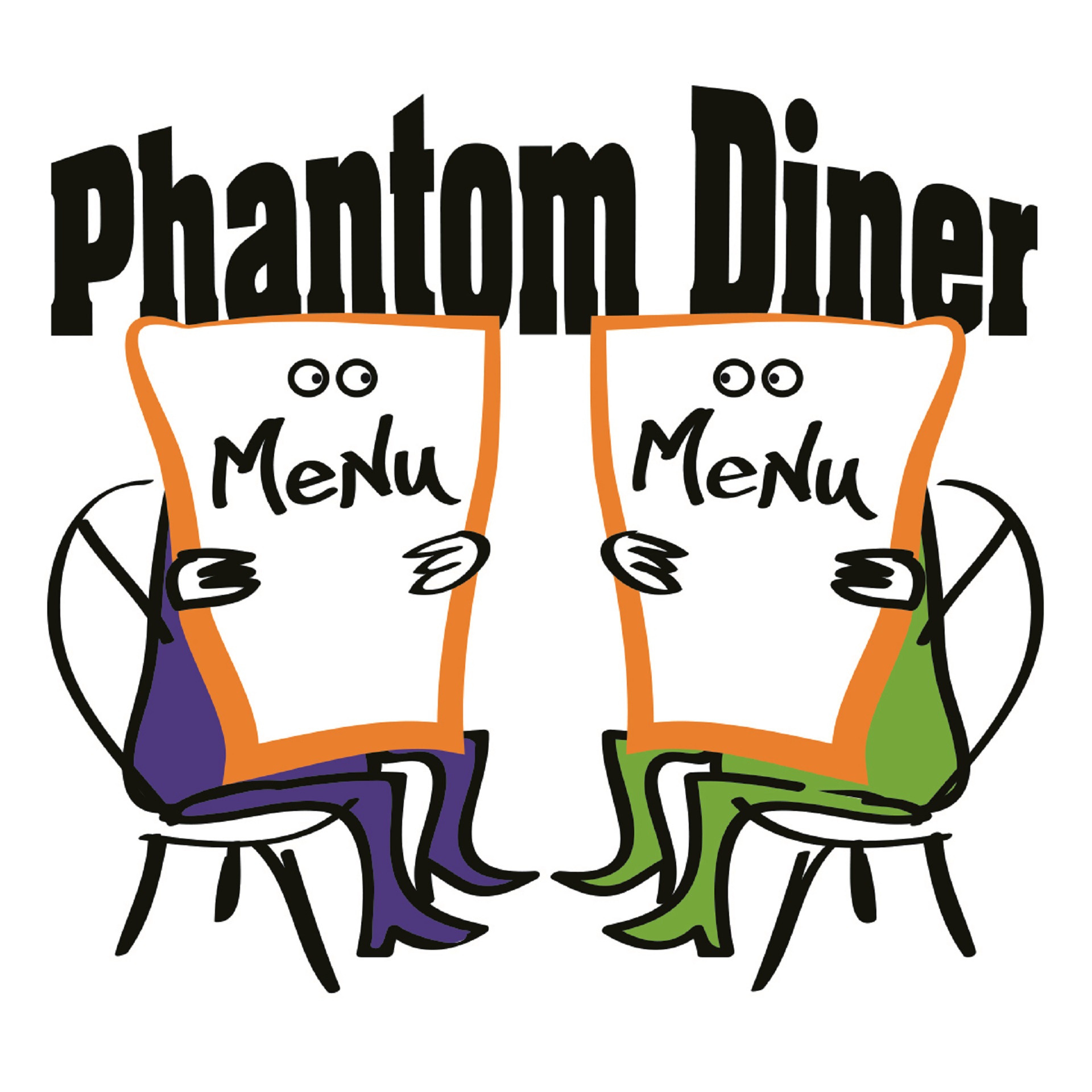 So, naturally, I felt the urge to celebrate with a visit to a venue appropriate to the time of year, one that also happens to be a vintage Capital City classic.
McGrath's Irish Pub, in downtown Harrisburg, on Locust Street between Second and Third streets, is a long-time popular pitstop for lunch, brunch, happy hour, dinner or late-night snacks and nightcaps. Figuring there'd be little or no chance of getting in ON St. Patrick's Day, I decided to visit in advance of the wearing of the green.
In the event you've never been, or are not among its legion of regulars, or just somehow managed to overlook the place during its two decades-plus success, this is an authentic pub. Not too big, not too wide. But genuinely cozy and welcoming, as any pub should be.
It's rightly known for tasty bar grub such as bacon ranch cheese fries and Irish hushpuppies made with corned beef, cabbage and mashed potatoes. Plus, many, many Irish whiskeys, pints of beer and ale on tap and a long list of imported and domestic bottled beer.
There's a terrific bar right inside the front (green!) door, and some high-top tables across from it. Then a few steps up to a wood-floored dining room with eight or so wooden tables with chairs and a cushion-backed banquette along one wall. There is also upstairs seating as needed.
A dining partner and I sat in the dining room relatively early on a weeknight, and the place filled up in a hurry. As did we, with pints of Guinness and Allagash wheat beer.
The menu is eclectic. Starters, in the $11 to $14 range, include: flat bread with roasted duck breast, caramelized pear, walnuts and bleu cheese; Irish beer mussels in Harp lager with toast points; shrimp tacos, pub wings and more.
My fellow-diner got potato soup, and when I asked how it was, the response began with, "Smooth and comforting, but could use some salt."
I opted for Scotch eggs, those delicious spicey sausage-wrapped hardboiled beauties served with a dijonnaise sauce. I chose wisely. Each of the two was the size of a baseball. They were halved and yummy, but filling. I took two halves home for the next-day's breakfast.
Speaking of which, a traditional "Irish Breakfast" of eggs, bacon, bangers, black pudding, boxty (more on boxty later) and rye toast is available any time. Black pudding, a blood sausage made with pig fat and oatmeal or barley, isn't always available, in which case McGrath's throws in an extra banger or two.
There are salads and sandwiches, including a Pittsburgh steak salad ($17) and a "Ryan" sandwich of house-made pastrami, provolone cheese and pickle slaw on rye ($14). There are several varieties of half-pound burgers with lots of optional toppings; those I spied headed to tables near us looked wonderful. There also are wraps and a "colossal" fried fish sandwich served on a sub roll.
For dinner, my partner got Shepard's Pie served with Guinness gravy, cheddar cheese and garlic whipped potatoes. The dish comes in a hot skillet, in a large portion and was rated as," Yep, real Shepard's Pie."
I went with Duck Boxty, seared duck breast with pear chutney, both sitting atop boxty. For the uninitiated, boxty is a traditional Irish potato pancake. It's an easy make and widely beloved, and has multiple simple recipes. It's commonly made with leftover mashed potatoes and grated raw potatoes grilled in fat, bacon grease or oil. The duck I had was fine. But the boxty, for my taste, was too greasy, which can happen, especially with duck on top of it.
All entrees are reasonably priced. They range from $14 for bangers and mash with Guinness onion gravy, to $25 for a 10-ounce blackened ribeye steak. Among options are fish & chips with coleslaw; grilled lemon dill salmon, and "Hunter's Chicken," a pan-fried offering with mushroom wine gravy.
McGrath's has a good, friendly, familiar feel. It's always there, and it's always open. It's an anchor in an industry of constant change.
Maybe you won't get in on St. Patrick's Day. But I'll bet you'll feel what I'm talking about on the day, evening or night that you do get in.
MCGRATH'S IRISH PUB
202 Locust St., Harrisburg
Open daily, 11 a.m. to 2 a.m.; street parking; nearby lots, garages; happy hour weekdays 4 p.m. to 6 p.m.; dinner reservation's suggested
717-232-9914