Classic Italian dishes at Visaggio's Ristorante in Enola
Phantom readers may know or recall that this reviewer constantly searches for great, even good Italian cuisine.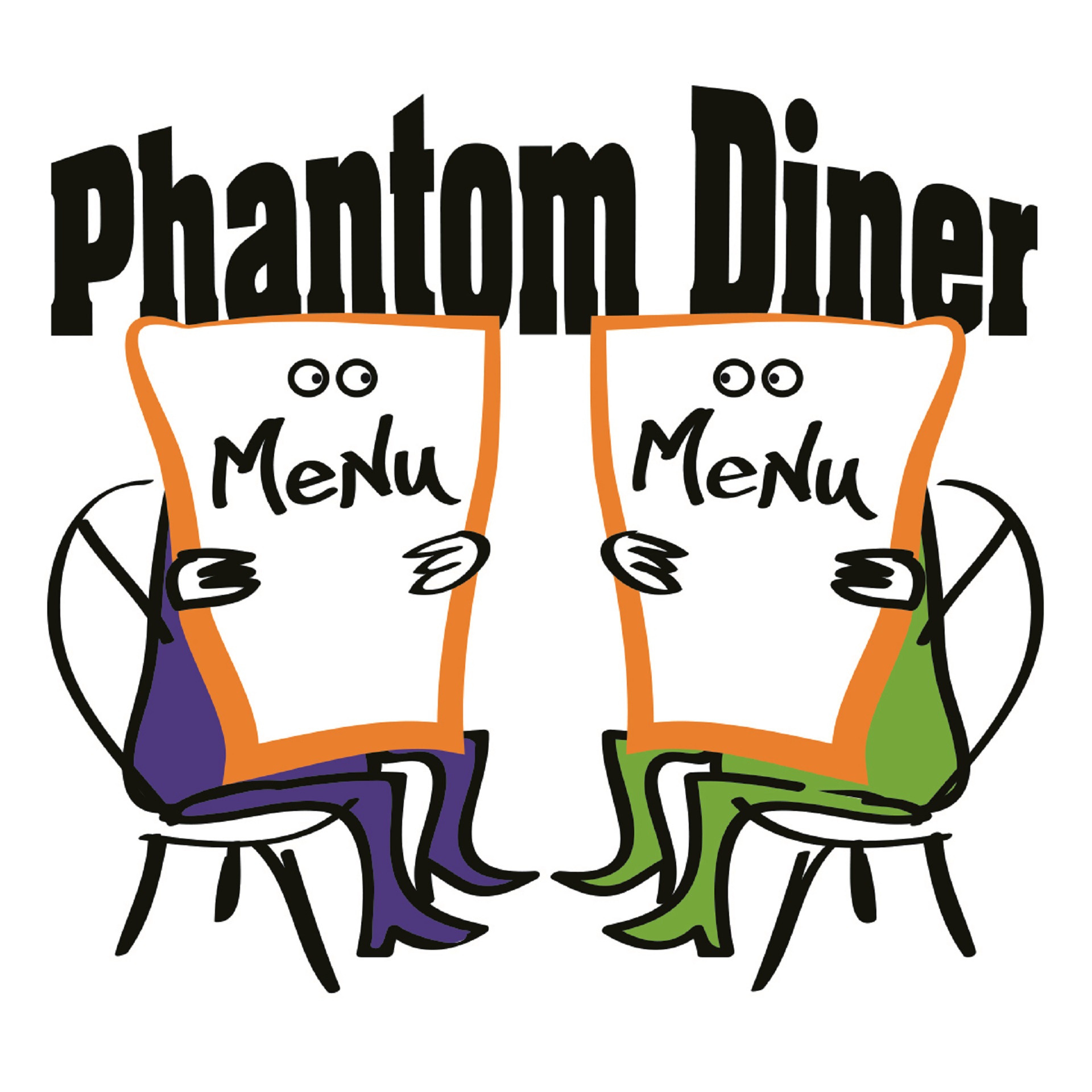 And while it's true many Central Pennsylvania eateries claim to offer the real deal, it is rare in my experience to walk away from restaurants in the region thinking, yes, I must recommend this place to Italian friends and colleagues.
The wonderful Mangia Qui in downtown Harrisburg comes to mind, though it tends to be more Mediterranean than purely Italian. Alvaro's in upper Midtown Harrisburg offers real Southern Italian fare. And Trattoria Fratelli in Lebanon is a long-time, always-excellent favorite.
Then there is Vissagio's, not far from Enola, on the rural side of Silver Spring Township, along the Wertzville Road. Talk about long-time. In 1985, national newspaper columnist George Will called it one of the best restaurants in America. I liked it decades ago, when I reviewed it in 1991.
And I can tell you from a recent visit it hasn't much changed. Though after a fire closed it down in 2013, it reopened the following year with a new, 80-seat casual dining room and bar to complement its normal formal, old-school, linen-tableclothed dining room.
Why did I go back now? Seemed a nice way to start the new year with something old. Also, to pay homage to the restaurant's impressive sustainability.
It's still family-owned and operated: Rosemary Visaggio-Lumadue, Bill Lumadue Sr. and their sons. It's basically still the same menu. It still offers classic Italian dishes, many with recipes handed down through generations. And the service is still top-notch.
There are two menus. Patrons in the casual room can order from either. A dining partner and I ate in that room, which is wide open and bright, with varnished wood tables, wall-to-wall carpeting, a few discreetly-place TVs and a good-sized bar. It has an everyday feel, whereas the formal room has a special occasion feel.
The casual-room menu offers fewer items than the formal-room menu, but includes enough variety to please any Italophile.
Cocktails are well-made. There's a good wine list by the glass or bottle. But let's start with the bread. It's baked in-house daily and served with butter, but also with grated cheese and dipping oil with red pepper flakes. It is wonderful.
Appetizers are in priced from $5.75 for garlic toast to $14 (menu says $13.95; I'm rounding up) for calamari or for peppers and sausage or formaggio in carrozza, which is batter-dipped cheese slices deep fried and served with marinara sauce.
There is house-made bruschetta with tomato basil sauce and portabella mushrooms ($10), and eggplant Parmigiano ($13). Soups are Italian Wedding, of course, langoustino chowder and pasta fagioli, offered in a cup or bowl.
My dining partner chose the pasta fagioli and declared it "delicious," especially with the bread. But since the formal-room menu is available in the casual room, I opted for a treat I haven't had in ages, "Angels on Horseback:" oysters with spinach, bacon, cream and cheese ($16).
This dish, baked, broiled or grilled, is more associated with British, French and German origins. Italian versions, in this case served on the half-shell, usually substitute prosciutto for bacon. But the menu said "bacon," and I'm not quibbling, I was just happy to see the offering. It was heavenly.
Other appetizers only on the formal-room menu included fried gnocchi ($9.50),
raw oysters on the half-shell ($14) and "Oysters Cieri," oysters with spinach, cream, crab imperial and a four-cheese sauce ($17).
There are house and specialty salads. And all pasta is made in-house by hand. Main pasta dishes run from $23.50 for lasagna with meatballs or sausage to $29.50 for seafood ravioli with shrimp and scallops encased in large ravioli topped with a sweet pepper white sauce.
A pasta-lovers choice is an entree named "Filomena," a sampler of cannelloni, linguine, lasagna, gnocchi, meatballs and sausage. There is also an entrée from the family's home province of Abruzzo in Eastern Italy along the Adriatic. It's "Roast Pork Rustica," a center-cut loin baked in red sauce and served with linguini or gnocchi.
I ordered "Ravioli Tada," cheese-stuffed, large, thin and tender ravioli served, in this case, with sausage and red sauce. Dining partner went with the seafood ravioli in white sauce. Both dishes were better than good.
There are a variety of sauteed veal entrees priced from $32 to $36. Veal with green peppers, onions, mushrooms and cheese; veal with tomato sauce and cheese; veal with imperial crab, and so on.
There are chicken, seafood and steak entrees, from $28 to $42. They include "St. Gabriel's Fire," filet mignon medallions with portobella mushrooms, fried eggplant, spinach, bacon and cream; "Vincenzo," jumbo sauteed shrimp in garlic butter with green bell peppers, pimento and carrot curls over fettuccine.
Entrees that aren't served over pasta come with a choice of house-made pasta as a side, or, for an extra $3, a side of champagne risotto.
No one will go hungry at Visaggio's. Portions of everything from appetizers through salads and desserts are generous. In fact, it's easy to fill up quickly on bread and soup alone. The flavors and textures of Italian food always seem to encourage indulgence. And Visaggio's serves real Italian food. It has for a long time. It is definitely worth revisiting.
VISAGGIO'S RISTORANTE
6690 Wertzville Rd., Enola; open Monday thru Saturday, 5 p.m. to 9 p.m.; on-site parking; reservations highly recommended;
717-697-8082