A truly exceptional restaurant experience at Josephine's Downtown
Ah, December, the season of light and joy, a time for celebration of all that's good. A time for splurging. The caviar month in what too often for far too many can be a potato year.
This month, your phavorite Phantom invites you to consider indulging yourself while dinning out. It's going to cost you. But consider the value of a truly exceptional restaurant experience.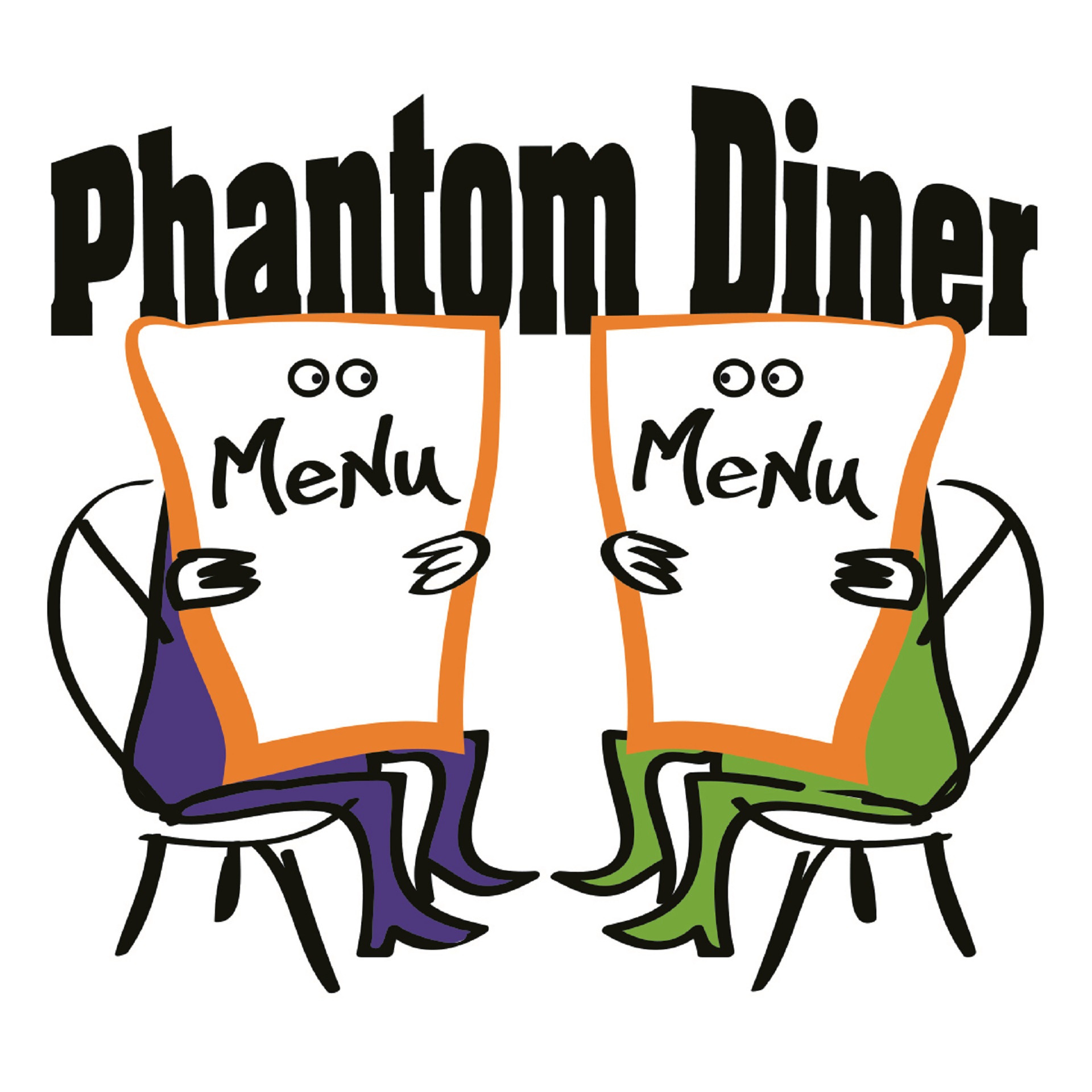 Josephine's, in the heart of downtown Lancaster, offers that. It does so in an elegant atmosphere, despite the fact it's basically in a basement.
It's in the lower level of what was Carr's Restaurant next to the Lancaster Central Market. But once you descend the stairway to that level you enter a fine-dining venue of nicely-spaced tables with beautiful place settings and walls lined with classic framed Hollywood movie star photos reminiscent of the images that line the walls of New York City's iconic Sardi's.
There's also a wine room, a small bar, a grand piano and an awareness that you've stepped away from the current fad of informal, industrial-looking, simply-designed dining rooms and into the past of famous French culinary salons.
Everything about the place, from glassware to rest rooms, is classy and stylish. Perhaps the best part? There's not a whiff of snobbishness in the air. Management and waitstaff are courteous, helpful and down to earth.
The menu is eclectic, including, for example, an appetizer of Broken Arrow Ranch (Texas) center loin cut antelope, and an entrée of seaweed pasta. And, yes, it's made with seaweed. But there also are creative takes on prime beef, duck, fish, scallops and more. In other words, we're not talking crazy eclectic.
Chef and part-owner Daniel LaBoon has some interesting history. He owned and ran Josephine's in Marietta, along the Susquehanna River, for several years starting in 2004. It was a Phantom favorite for its food, location and rustic atmosphere. LaBoon earlier worked in Paris, including under celebrated French chef Alain Ducasse. And he was an intern at the gone-but-not-forgotten Le Bec-Fin, Georges Perrier's exquisite Philadelphia restaurant. When I reviewed it in 1994, it had just been named best French restaurant in America by Esquire magazine and best restaurant in America by Conde Nast Traveler. In those days, the price per person was $94 absent cocktails, wine, tax and tip, or $174 in today's market. Josephine's, too, is pricey, but not Le Bec-Fin pricey.
Our Josephine's meal started with cocktails. There's an impressive list of house-made specials named for entertainment idols such as Elizabeth Taylor, Joan Crawford, Frank Sinatra. Next came a chef's amuse, a baked cheese puff, and individual bread plates with small cuts of whole grain baguette, focaccia and pretzel roll.
Appetizers run from $9 for a house salad to $24 for poached lobster tail. Unless, of course, you come with a taste for caviar: $74 for an ounce of paddlefish roe.
Appetizers include the aforementioned antelope, foi gras, poached white asparagus, and seafood chowder with Alaskan salmon, mussels and crab.
I opted for half a-dozen dainty New Brunswick oysters ($18), with vinaigrette, beautifully served with lemon on a bed of pebbles.
Wines by the glass and bottle are superb, and tastings are graciously offered.
Entrees during my visit were priced from $28 for the seaweed pasta with clams, mussels and edamame, or vegetarian risotto with black truffles and hearts of palm, to $125 for five ounces of Wagyu beef with roasted baby turnips and edible gold, and, yes, that's a real thing.
Other entrees included pan-seared halibut with braised escargot ($32), beef filet with black truffle meringue and cauliflower puree ($41), duck breast with fried sage and honey blackberry glaze ($32) and pan-seared scallops with cheese and herb polenta ($36).
A dinner partner opted for one of the nightly specials, crab cake with no filler, held together with salmon mousse, and served with whipped potatoes and broccolini ($50). I chose a rabbit roulade with carrots and mushrooms ($38).
We dined with friends, and we all found everything we were served, as well as the pace of the meal and the nature of the service, to be nothing short of excellent.
There also is a plus to the locale. If you're not a fan of fancy dining, there's an upstairs bistro, C'est la Vie, same ownership, same management. It offers a more casual atmosphere, bar and menu, including brick-oven pizzas, a wide selection of small plates and some more traditional entrees.
This two-in-one venue is a regional gem. And Josephine's is a go-to place for any sort of celebration.
JOSEPHINE'S
50 W. Grant St., Lancaster
Open for dinner Tuesday through Saturday from 4:30 p.m.; street parking or nearby lot parking; reservations recommended
717-299-7090