Event Date: March 11, 2023
A Celebration of Sanditon: A Preview Screening of Season 3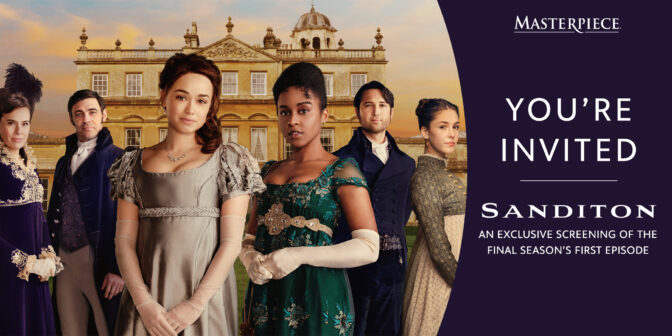 Your company is requested at WITF's Regency-inspired celebration of Sanditon!
Wednesday, March 8 | 2pm
-Or-
Saturday, March 11 | 3:30pm
Enjoy a free screening of the first episode of Sanditon's third and final season. Light refreshments will be provided.
If you'd like to dress for a Regency Ball, we'd love to see you looking your finest!
The free screenings of Sanditon are supported by: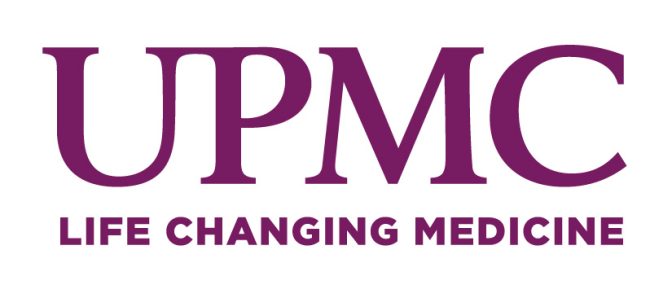 Sanditon Season 3 premieres on Sunday, March 19, 2023 at 9pm on MASTERPIECE on PBS.