Event Date: March 11, 2023
Sanditon at Sunset
A Preview Screening of Season 3, Ballroom Dancing and Inspired Cocktails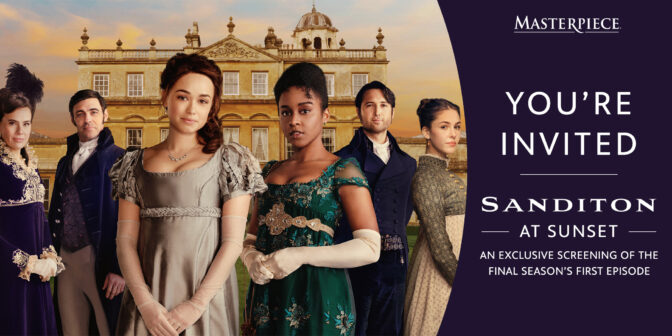 Your company is requested at WITF's Regency-inspired celebration of Sanditon!
Saturday, March 11
4:30 – 7:00pm
King Mansion
2201 N. Front St., Harrisburg
The evening will feature a Regency-era ballroom dance performance by Tapestry Historic Dance Ensemble, as well as hors d'oeuvres and dessert, signature cocktails, and an exclusive screening of the first episode of Sanditon's third and final season.
Guests are encouraged to dress in their finest – whether that's for a cocktail party or a Regency Ball. Tickets are $150 per person.
A free screening will also be held at the
WITF Public Media Center
(4801 Lindle Rd., Harrisburg) on
Wednesday, March 8 at 2:00pm
. Light refreshments will be provided.
Sanditon at Sunset and the Free Screening are supported by: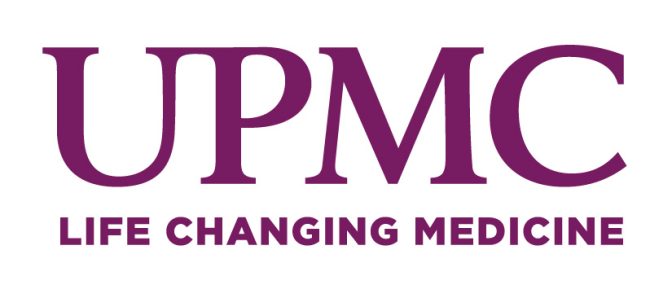 Sanditon Season 3 premieres on Sunday, March 19, 2023 at 9pm on MASTERPIECE on PBS.