Lots of options at The Rising Sun Bar & Kitchen in Campbelltown
Some folks of a certain age, a polite way of saying older people, will no doubt mentally link the Rising Sun Bar & Restaurant to "House of the Rising Sun," the 1964 classic by The Animals; maybe even feel the need to alter its opening line and belt out, "There is a restaurant in Campbelltown they call the Rising Sun."
Feel free to do so, no matter your age. Then go to Campbelltown and give this place a try.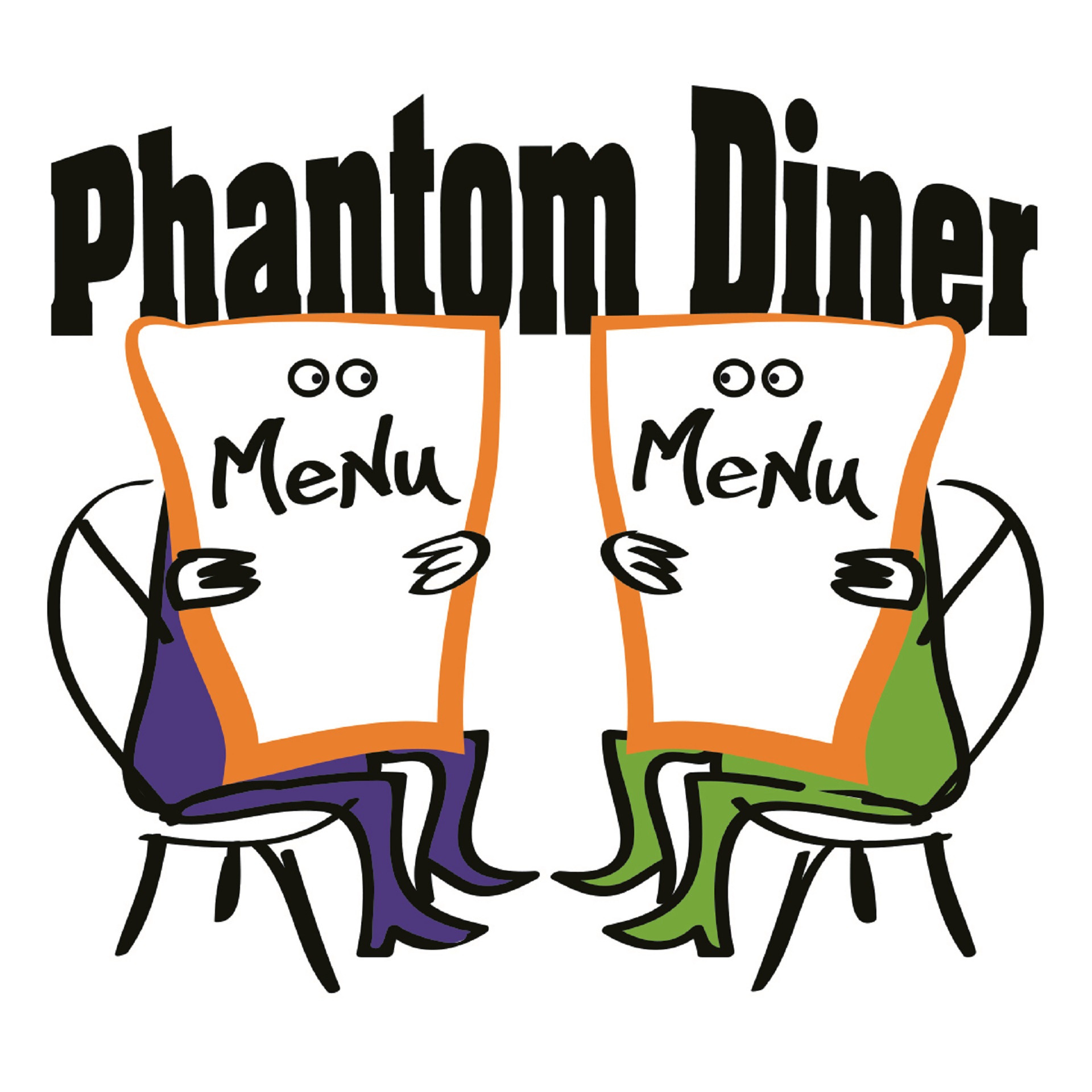 Many folks throughout the region might remember Rising Sun as a local dive bar. Because it was. But after shutting down and undergoing a complete renovation, it reopened in late 2018 to a bright new day, and a dive no more.
The bones and sense of the 200-year-old-plus building, located hard against Rt. 322 just east of Hershey, in the heart of Campbelltown, will have a familiar feel to those who visited during its prior life. And the old-school "Rising Sun" neon sign, with a curved arrow pointing to the entrance, is still there, only brighter.
But everything else is different, in a very good way.
The interior, beginning upon entry with a large, attractive and wide-open U-shaped bar, is a mix of rustic and industrial. Lots of brick and wood beams, cement flooring, separate dining areas with an open kitchen in the back.
Staff is friendly, prices are reasonable, and the menu is varied, creative, and stretches beyond normal pub fare.
Yes, there are nachos and wings and flatbreads. But there also are sushi rolls and pierogies, as well as daily house-made soups, wonderful large salads, innovative sandwiches, and entrees better than you'd expect at a roadside tavern.
Beer lovers will enjoy the ever-changing draft selections. There were 20 choices during my visit. Everything from Sam Adams and Guinness to Lebanon's Snitz Creek lager, three types of Hershey's Troegs, and Philadelphia Yards Philthy Philly.
House-special cocktails included a Rising Sun Manhattan made with Angel's Envy bourbon, a Scotch Dream with Macallan Scotch and Drambuie, and a Banana Rum Old Fashioned made with Bulliet whiskey, Bacardi rum and banana liquor. Most draft beers are in the $6.50 to $7.50 range; house cocktails, $10 to $12.
There's a nice choice of wine by glass and bottle, and the food is a delightful mix. There are the aforementioned sushi rolls, seven choices during my visit, including the ever-popular California Roll ($9) and the smoked eel Unagi Roll ($13); plus, crispy Brussel sprouts with chipotle sauce ($11). The pierogies, with caramelized onions and ginger soy sauce ($10), are wonderful, three to an order and easy for two to share. And the house-made chicken and rice soup ($7), so thick it resembles the consistently of risotto, came garnished with a pair of avocado slices and, though filing, was absolutely delicious.
"Two-handed sandwiches," served with either soup or fries, priced $15 to $18, included a slow-cooked prime rib French dip with horseradish; a "Conspiracy Burger," a burger topped with a potato cake, egg, bacon jam and smoked gouda; a "Nashville Hot," fried chicken with hot sauce, lettuce and mayo.
Entrees offered during my visit included: orange chicken bowl with Korean quinoa ($20); "Cherry Wine" flat iron steak with root vegetables ($27); whiskey mac `n cheese with cavatappi (corkscrew) macaroni, whiskey, bacon, cheddar and smoked gouda ($16).
Given my life-long love of diner fare, one of the specials offered called to me like the Sirens called to Ulysses: a hot open-faced turkey sandwich with gravy, this one served on toasted sourdough and with gravy fries ($16).
But the pierogies and soup had taken their toll, so I opted for another special, an Autumn cobb salad made with apples, bacon, feta cheese, hardboiled egg, tomatoes, pecans and a maple vinaigrette ($14; more if you add chicken, salmon or steak).
The salad was huge and very fresh. I added chicken. All ingredients worked well together, and literally half the salad served as my lunch the following day.
My dining partner chose an entrée, beer-braised brisket in a red wine demi-glace, served mash potatoes and green beans ($24), which also was too large a portion to finish but proclaimed delicious, if a little fatty, which is of course is what makes it delicious.
Dessert, for those with a sweet tooth and/or a large appetite, included pecan pie with ice cream and caramel drizzle, peanut butter pie with a chocolate cookie crust, and a dessert special, pumpkin pie crème brulee.
The Sun offers a 3-5 p.m. daily happy hour with half-priced sushi rolls, some reduced-cost small plates, some half-priced cocktails and $2 off draft beer.
This is a place with lots of options, good food and an easy atmosphere, definitely worth a visit.
RISING SUN BAR & KITCHEN
2850 Horseshoe Pike, Campbelltown
Open daily for lunch and dinner, and for breakfast, lunch and dinner on Friday, Saturday and Sunday; on-site parking; takes cards and reservations
717-641-3258