Event Date: November 19, 2020
Lack of Access to Care and Health Professionals of Color Lead to Disparities
"Of all the forms of inequality, injustice in health care is the most shocking and inhumane."
– Martin Luther King Jr.
Health equity involves providing every person, regardless of location, religion, race, ethnicity, sexual orientation or gender identity and expression, the same opportunity to live their healthiest life and reach their full potential. But when it comes to health, Black and Latino populations experience significant disparities with chronic conditions, access to care, preventive screenings, and mental health. Join Toward Racial Justice Thursday, November 19 at 7pm LIVE on WITF's YouTube channel for a discussion about the importance of addressing health disparities and the work being done to close the gaps.
Panelists include: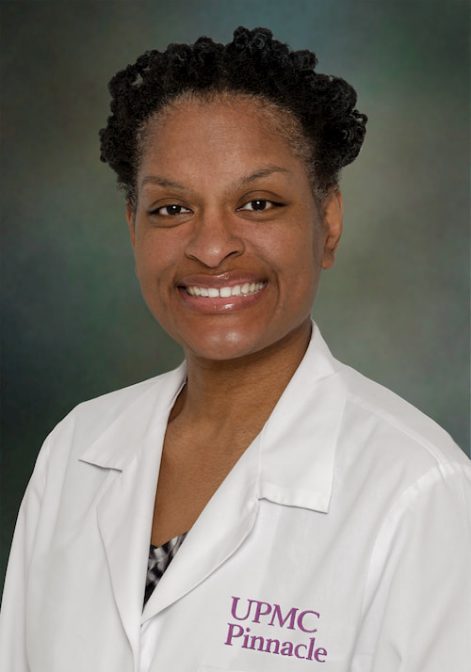 Dr. Sharee Livingston, DO — Ob/Gyn Department Chair at UPMC Pinnacle in Lititz, PA and Patients R Waiting board member (Click here to read her bio)
"I choose to be part of these discussions because I see the disparities firsthand. As a practicing Ob/Gyn physician, black maternal morbidity and mortality have stared me in the face. I am committed to decreasing this and other health disparities."
– Dr. Sharee Livingston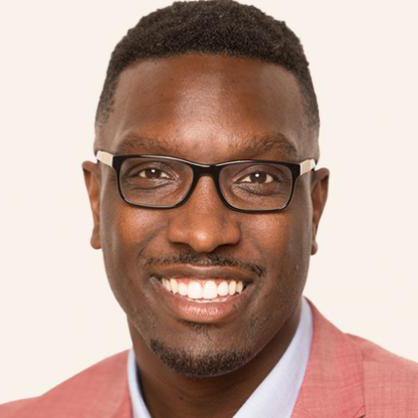 Dr. Kevin Ahmaad Jenkins, PhD — Speaker, author, scholar, and lecturer at the University of Pennsylvania (Click here to read his bio)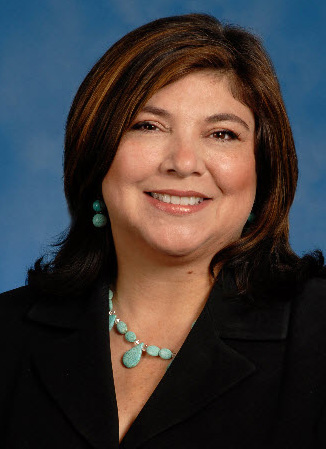 Dr. Oralia G. Dominic — Highmark Blue Shield (Click here to read her bio)
"Addressing Health Disparities and Health Equity is important –
Because health disparities can be minimized and / or eliminated!
Because one life (in this case one Pennsylvanian!) impacted by health disparities-related modifiable factors is one too many!
Because one cancer, diabetes, heart disease, COVID-19, and intentional or non-intentional injury is one too many!
Together we can keep people safe and healthy!"
– Dr. Oralia G. Dominic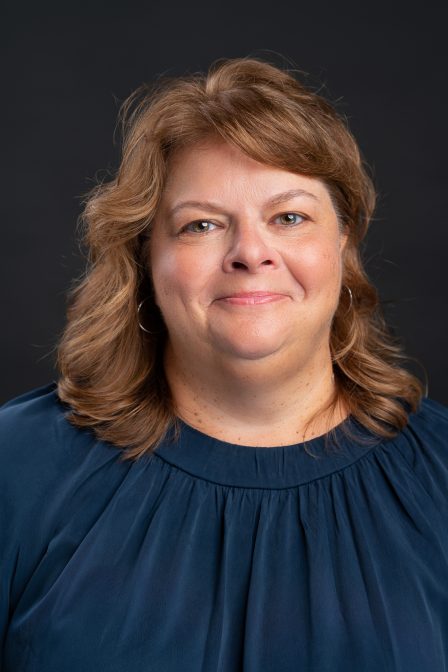 Jenny Englerth — President/CEO of Family First Health in York, PA (Click here to read her bio)
"In the absence of conversations like these, work to improve health equity, even very well-intentioned work can miss the mark. It is through conversation that we gain understanding of context which is as important as content when working to addressing complex and systemic issues like health disparities."
– Jenny Englerth
Thursday, November 19 at 7pm
Streamed LIVE on WITF's YouTube Channel
Share your personal experiences with law enforcement or ask questions that we can address during this conversation. Email us at
discuss@witf.org
or share your story using #RacialJusticePA.
Our goal is to elevate underrepresented voices with special emphasis on giving young people a platform to discuss their views. Race and racism are uncomfortable topics. Our objective is to help serve as a catalyst for change by bringing people together to discuss possible solutions and inspire collective action.
The committee of co-organizers include:
Jankail Adams — Parent Liaison for the PA State GEAR UP-3 program, Harrisburg School District
Sharia Benn — President & Executive Artistic Director of Sankofa African American Theatre Company
Corey Dupree — Chief Operating Officer at The Bridge: Eco Village in Harrisburg
Stephanie A. Jirard — Chief Diversity Officer & Professor of Criminal Justice at Shippensburg University
Mark Rhodes — Diversity Educator and Strategist, Owner of Key Learning Consultants and a Commissioner with the City of York Human Relations Commission
Delma Rivera-Lytle — Diversity Education Specialist at Central York School District
Major Kristal M. Turner-Childs — Director, Bureau of Forensic Services, Pennsylvania State Police & WITF Board Member
The entire series will be live streamed and recorded so those unable to attend can watch, listen and share. Visit witf.org/racialjustice to watch past conversations and find additional resources.