Event Date: October 29, 2020
Meet "Diary of a Wimpy Kid" Author Jeff Kinney at a Drive-Thru Pool Party *SOLD OUT*
*This event is now SOLD OUT. Details for ticket holders can be found here.*
Join #1 New York Times bestselling author Jeff Kinney for a Diary of a Wimpy Kid Drive-Thru Pool Party!
WITF and Midtown Scholar Bookstore present a special pool party-themed drive thru experience! Thursday, October 29 beginning at 5pm at the WITF Public Media Center parking lot. Meet author Jeff Kinney, receive an autographed book and take socially distanced photos with the one-and-only creator of the wonderfully wimpy world of Greg Heffley!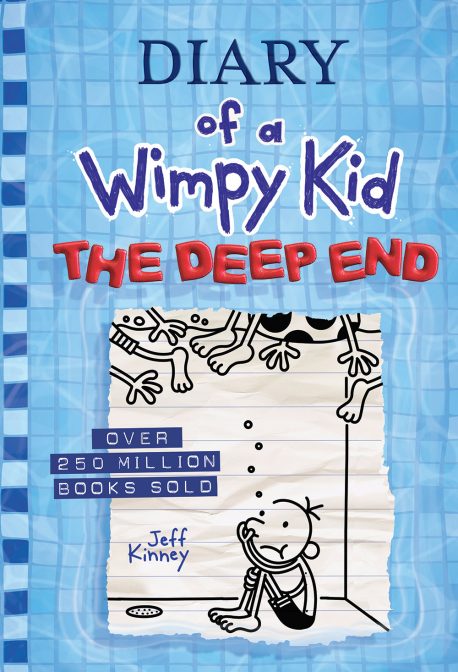 TICKETING
Attendees must have a ticket to attend.
Attendees must purchase at least one copy of The Deep End to get a ticket.
One ticket admits one car.
Only 250 tickets are available!
This Event is Sold Out
All attendees over two must wear a mask when their car windows are open, and all attendees must stay in their cars at all times during the event.
No exceptions.
This event is supported by: