Now Streaming on Passport: Astrid Season 2
Binge the eight-episode second season of the French-language drama Astrid early with WITF Passport and the PBS or WITF app! The series won't premiere on broadcast until the fall.
Astrid Nielson works in the library of the judicial police. Her Asperger's syndrome gives her an incredible memory, and she excels at analyzing files of ongoing investigations. The district commander decides to use her skills to the fullest, entrusting her with very complex investigations that have remained unsolved.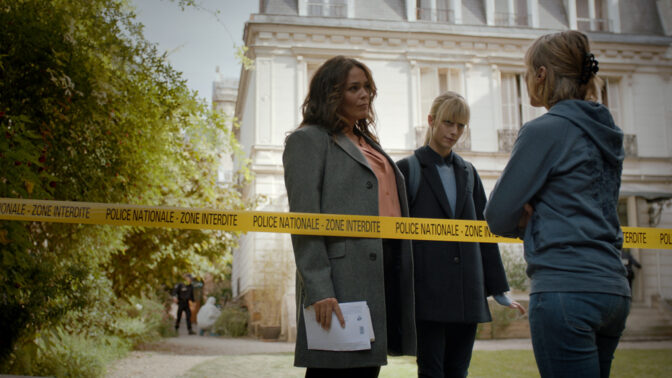 In the second season, Astrid is back for more ethereal adventures involving aliens, witchcraft, and mythical beasts. Can Astrid solve these mystic murders?
Presented by Walter Presents in French with English subtitles. Stream seasons one and two of Astrid now with WITF Passport and the PBS or WITF app.
---
If you are not a WITF Passport member, become one today for as little as $5 a month or a one-time gift of $60 a year.
Your gift supports the important news and education work that WITF does in its neighborhood, and you'll gain access to a growing catalog of English and foreign language dramas, history and science documentaries, and arts and culture shows.