Stream it with Passport: La Otra Mirada, Season 2
The Spanish-language drama continues on WITF Passport
The second season of La Otra Mirada will premiere on WITF TV on Thursday, March 16 at 10pm – but fans of the show don't have to wait to see more! Season 2 is available as a binge on WITF Passport now!
Set in 1920s Seville, season one followed the mysterious Teresa as she fled to a young girls' academy with a secret. Season two picks up after her secret comes to light and she faces the consequences.
Stop reading here if you haven't watched season one, but plan to – we're getting into spoiler territory.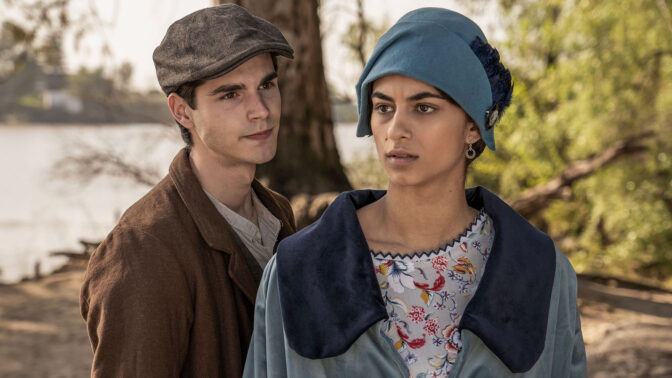 In season two, Teresa returns to school after spending months in jail, but she is ultimately found innocent of her father's murder. Her struggles are far from over, though. The academy she's grown so fond of faces new threats, and more secrets are hiding in the shadows.
La Otra Mirada shines a light on the stories of brave women who are finding their own voices and making decisions for themselves.
Stream La Otra Mirada ahead of its WITF TV premiere with WITF Passport and the PBS or WITF app! If you're not already streaming with Passport, become a member today with a donation of at least $5 a month or $60 a year.
Your membership supports the amazing programs on WITF TV, and the news and education work WITF provides with the help of our community!