WITF Welcomes New Governing Members to its Board of Directors, Elects New Leadership, Honors Former Chair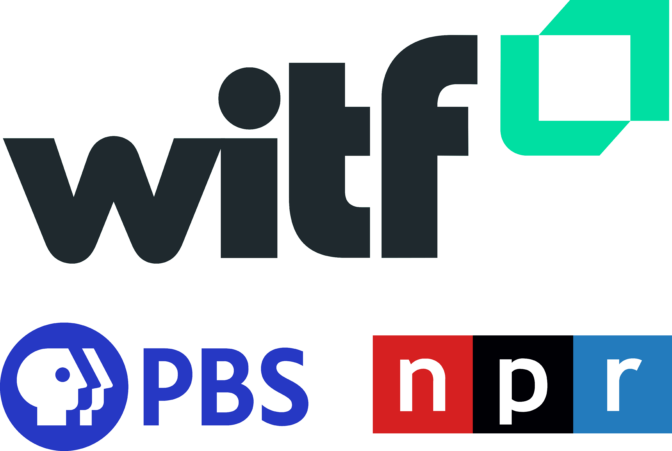 FOR IMMEDIATE RELEASE
[HARRISBURG, PA] – WITF announced it has welcomed seven new governing members to its Board of Directors over the past year – Pedro Rivera, Masai Lawson, Shou Ling Leong, Nikole Y. Hollins-Sims, Ed.D., Matt Stem, Gail Sterman and William Anderson. At its December 2022 meeting, the WITF Board elected Janice Snyder as chair of the Board of Directors and Leigh Horner as vice chair.
The WITF Board of Directors also elected Margaret "Mieke" Driscoll as Director Emerita of the WITF Board of Directors.
"Each of our seven new members brings unique strengths and expertise to the Board, having extensive combined experience in development, education, equity, innovation and media," said WITF President and CEO Ron Hetrick. "Their guidance will play a vital role as WITF evolves to meet the needs and expectations of our community, and we are honored that they have chosen to serve our organization and the region."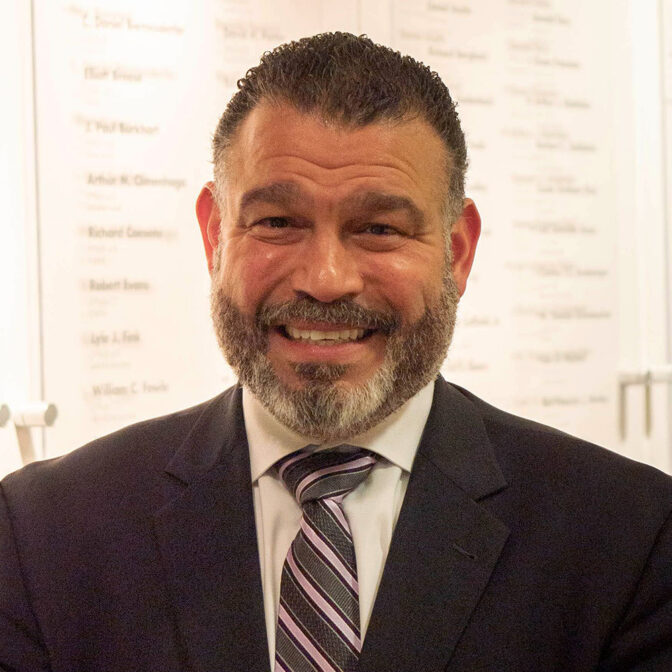 Pedro Rivera was named President of Thaddeus Stevens College of Technology in October 2020. Before joining the college, he served as Pennsylvania Secretary of Education and as superintendent of the School District of Lancaster. He has been a teacher, assistant principal, principal, executive director for the School District of Philadelphia, as well as a staff member with the Philadelphia Federation of Teachers. In 2014, he was honored by the White House as a Champion of Change for his efforts to transform urban education with his holistic approach to student success.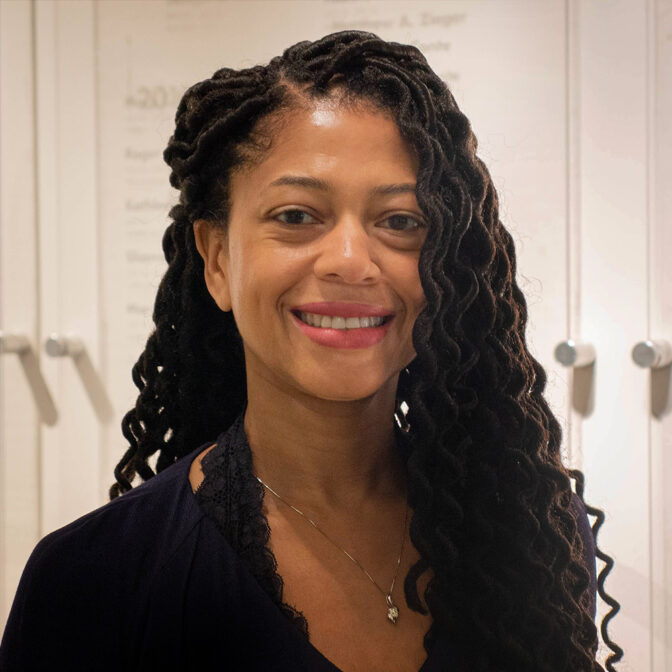 Masai Lawson chairs Gannett Fleming's Inclusion Steering Committee and has taken the lead in developing the framework, promoting, and supporting Gannett Fleming's vision and strategy to become a more inclusive, equitable and diverse organization with a culture of belonging. She is also Senior Manager of Talent Acquisition. She has over 18 years of progressive experience with strengths-based recruitment processes, executive search and diversity and inclusion across multiple industries.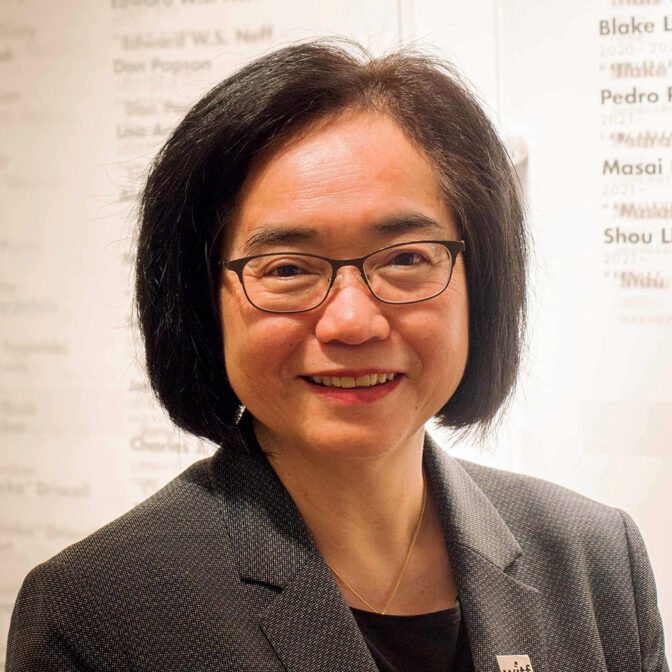 Shou Ling Leong is Assistant Dean for Pathways Innovation and Associate Vice Chair for Education for the Department of Family and Community Medicine at Penn State College of Medicine. She serves as Vice Chair for Diversity, Equity, Inclusion, and Belonging. To address physician shortages and the rising cost of medical education, she developed and implemented FM-APPS, an accelerated program where students complete medical school in three years, followed by three years in the Penn State Family Medicine Residency. There are now 12 specialities in the accelerated program. As the founding Editor-in-Chief for fmCASES (now Aquifer Family Medicine), Dr. Leong led a team of educators to develop a set of virtual cases for the family medicine clerkship curriculum – almost all medical schools across the country are now subscribers.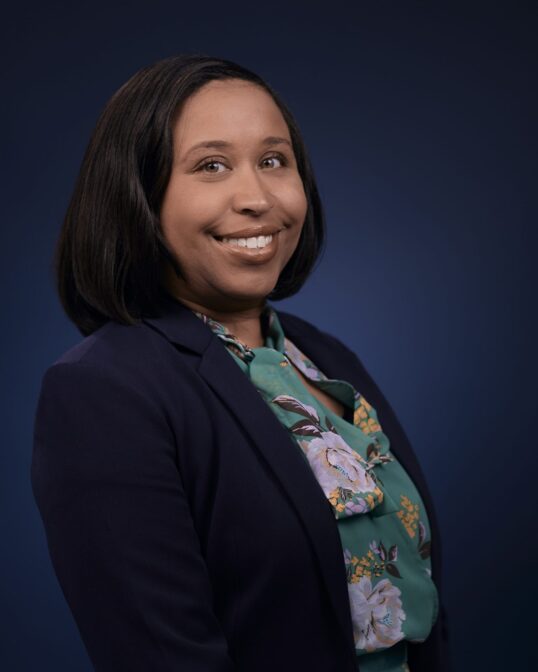 Nikole Y. Hollins-Sims, Ed.D. is an educational equity, inclusion and belonging expert, and a Pennsylvania certified school psychologist with an interest in equitable practices, multi-tiered systems of support and positive behavior interventions and supports (PBIS). She recently joined Midwest PBIS Network to impact educational systems at a national level and launched Hollins-Sims Consultation, LLC. She co-wrote a book with Erica J. Kaurudar and Timothy J. Runge, "Creating Equitable Practices in PBIS: Growing a positive school climate for sustainable outcomes," that published in December 2022. She was named a Moral and Courageous Leader for Education by Cabrini University in 2021 and was named the 2021 Pennsylvania School Psychologist of the Year.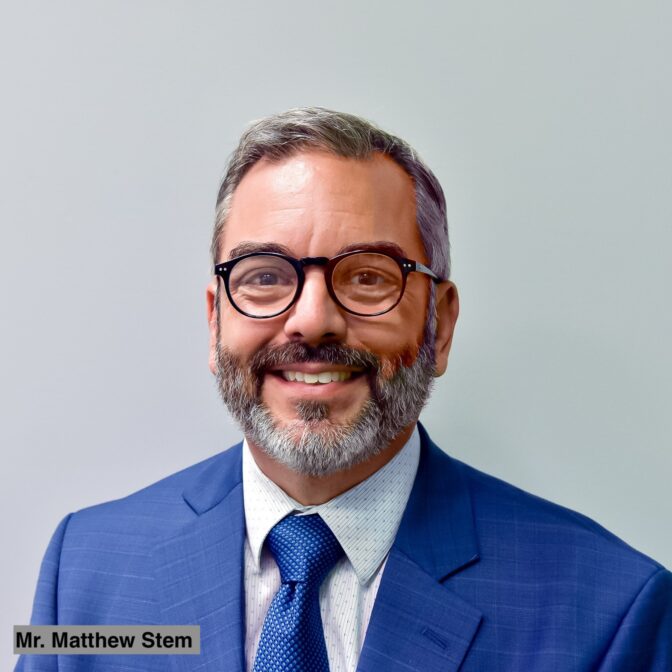 Matt Stem is executive director of the Lancaster-Lebanon Intermediate Unit 13 and has served in the education field for over 28 years as a teacher, principal, district-level administrator and assistant superintendent. In 2015, he was named Deputy Secretary of Elementary and Secondary Education for the Pennsylvania Department of Education, where he led and developed statewide initiatives including the Future Ready PA Index and Every Student Succeeds Act Consolidated Plan. He holds a bachelor's degree from Millersville University and a master's degree in educational administration from Temple University, as well as a Pennsylvania Superintendent's Letter of Eligibility.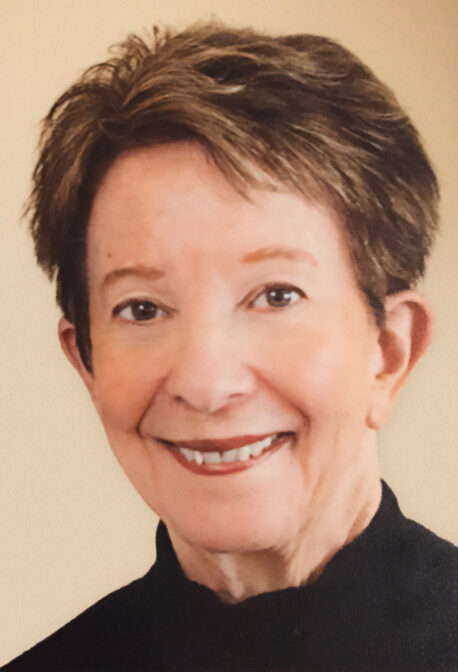 Gail Sterman has over 40 years of experience as a professional and community volunteer in the nonprofit sector and has served on WITF's Development Committee since 2018. Currently enjoying an active retirement, Gail's most recent full-time role was as director of development for The Park School in Buffalo, N.Y. She has also been director of public relations, director of college relations, a talk show producer and a news reporter and anchor. Gail has served on the Board of Trustees for America's Public Television Stations and WJCT Public Broadcasting in Jacksonville, Fla. In 2015, she was honored by the National Friends of Public Broadcasting with the Grassroots Advocacy Award.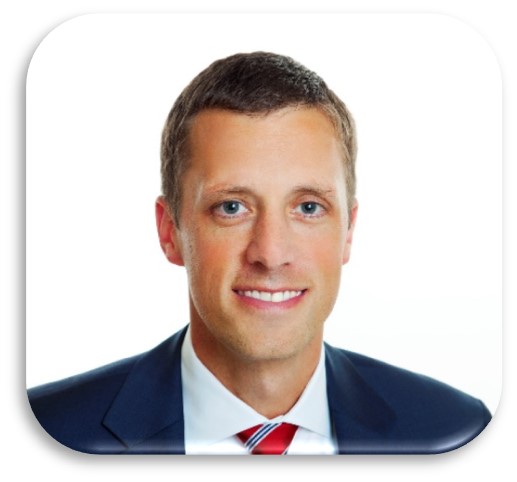 William Anderson is executive vice president and chief operating officer at Evangelical Community Hospital in Lewisburg. Prior to joining Evangelical, he was project superintendent at Quandel Construction, where he managed several large-scale renovation and expansion projects at Evangelical. In addition to his construction management expertise, Mr. Anderson served as a Sergeant in the United States Marine Corps where he served as a supervisor and non-commissioned officer. While in the Marines, Mr. Anderson was recognized with the prestigious Non-Commissioned Officer of the Year Award and the Sgt. Major Edgar R. Huff Award.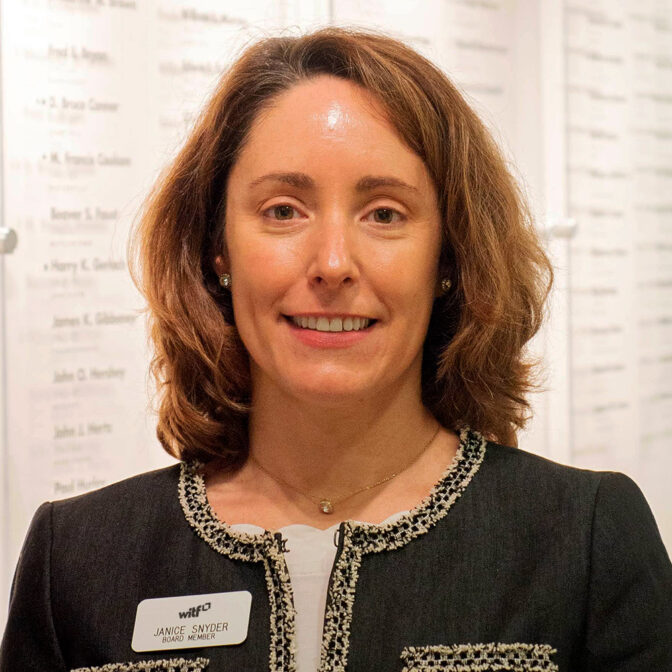 Janice Snyder is a partner and Director of Assurance Services at McKonly & Asbury, LLP. A CPA with over 20 years of experience in public accounting, she spent 11 of those years at an international accounting firm. She specializes in service to non-profit organizations, healthcare entities, and food manufacturers. She is a member of the Pennsylvania and American Institutes of Certified Public Accountants as well as a member of the Healthcare Financial Management Association. With a deep commitment to service, Janice also currently serves as the Chair of the Board of Directors of the United Way of the Capital Region and a Board Member of Tri-County OIC.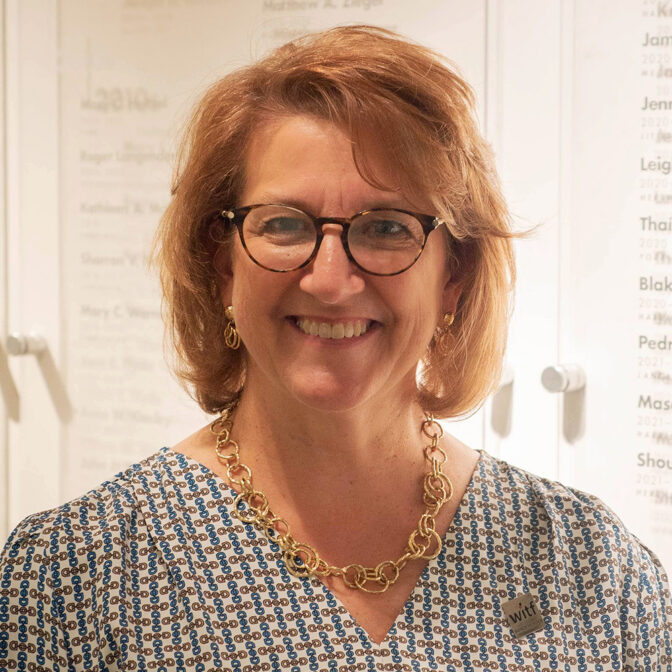 Leigh Horner is vice president, corporate communications and global sustainability for The Hershey Company. Prior to joining Hershey, she spent 13 years in corporate communications at Sprint Nextel focusing on mergers and acquisition, national media relations and public policy. She holds a bachelor's degree from the University of Virginia. She is a member of the Arthur W. Page Society.
"All seven new board members share a passion for encouraging curiosity in our community and ensuring that learning is accessible and equitable for our neighbors," Hetrick shared. "With Janice and Leigh at the helm, WITF is in a strong position to increase our service to the community. We are grateful for their support and leadership, strengthening WITF's service to all."
Mieke Driscoll served on the WITF Board of Directors for ten years, starting in December 2012. A member of four different committees and serving with distinction as chair, vice chair and past chair, the Board elected her to be a member of the Emeriti Circle. She joins a "distinguished circle of individuals who have advanced the mission of public media," including Anne Kinsley, G. Michael Leader, Bill Lehr, Doug Neidich, Diedre Simmons and Gov. Thomas Wolf.
"Mieke's enthusiasm and support for public media was evident in her willingness to accept an extra year of board service to assist WITF with managing the challenges brought on by an unprecedented pandemic," said Hetrick. "She has been a thoughtful and trusted advisor, and her exceptional dedication enhanced WITF in myriad ways. WITF is honored to name her as Director Emerita."
###
About WITF
WITF is a dynamic public media organization focused on creating and curating enriching content and experiences composed of, for, and by the community–including NPR, PBS, and WITF-original programming. WITF enriches the Central Pennsylvania community and beyond with nourishing, inclusive and accessible education, news and entertainment. WITF's media services include public television (WITF TV and WITFK PBS KIDS 24/7), public radio (WITF 89.5 & 93.3), digital content (including witf.org, stateimpact.npr.org/Pennsylvania, youtube.com/witfmosaic and ExplorePAhistory.com), and a production services division (Media Solutions). For more information, visit witf.org.
For more information, please contact:
Christina Zeiders, 717.805.5058, christina_zeiders@witf.org