Friday Journalists Roundtable
Airdate: January 20, 2023

It's Friday when The Spark host journalists to discuss the news of the week and to provide some insights into those news stories.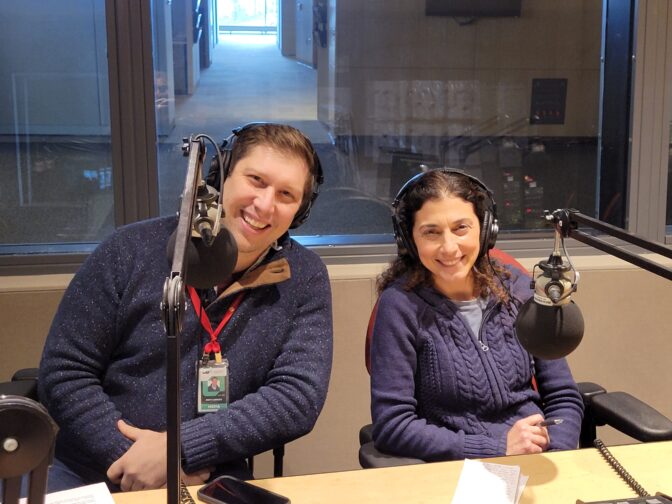 Democrat Josh Shapiro was sworn in as Pennsylvania's 48th governor Tuesday.
Now that Governor Shapiro will actually be governing, what has he said will be his priorities and what can Pennsylvanians expect.
Joining us on The Spark Friday were Angela Couloumbis of Spotlight PA and WITF's Brett Sholtis.