Streaming Now on WITF Passport: The Same Sky
The Same Sky is a compelling and stylish 2017 German drama. Set in 1974, it follows an East German spy named Lars Weber as he arrives in West Berlin to complete a 'Romeo' mission. His goal is to seduce and spy on women who work as data analysts for the West. From Walter Choice in German with English subtitles.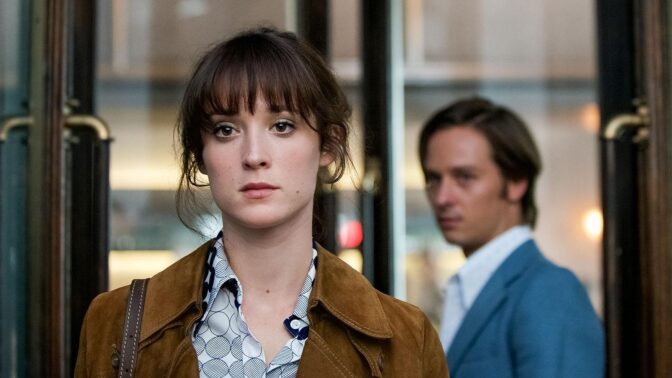 Lars' first target, Lauren Faber, works for the British Secret Service. His mission is successful, but Lauren finds herself torn between her feelings for Lars and the responsibility she feels for her son, Emil.
Later, Lars is given a new target – Sabine Cutter, an analyst for the Americans. But Sabine's father becomes suspicious when Lars asks a question during dinner, and soon Sabine starts to unravel Lars' lies about his past.
Stream The Same Sky now with WITF Passport and the PBS Video app!
---
If you're not already a WITF Passport member, become one now at witf.org/passport. With your gift of at least $5 a month or $60 a year, you'll gain on-demand access to many of your favorite shows and support the important education, news, and entertainment WITF provides your community every day.