Event Date: September 27, 2022
News & Brews: Election 2022 The Citizen's Agenda
September 27 | 6 – 8pm
GearHouse Brewing Co.
253 Grant St.
Chambersburg, PA 17201
RSVP below to reserve one free drink ticket, compliments of GearHouse Brewing Co.
Join WITF staff along with Linda Beck, Harrisburg-based volunteer co-director of the Ambassador program for Braver Angels, for drinks, food, and conversation about the upcoming 2022 mid-terms.
Braver Angels, a national organization, works to help people "engage those we disagree with, looking for common ground and ways to work together." Their approach includes championing strategies to depolarize difficult conversations on political issues.
We also want to hear what you think U.S. Senate and PA governor candidates should be talking about as they campaign this summer and fall. Your ideas will help WITF's newsroom focus our coverage and seek accountability for responses from candidates.
This event is part of WITF's participation in America Amplified, a national project dedicated to helping public media organizations better serve audiences through community engagement and listening.
Meet Journalists:
Scott Blanchard – Director of Journalism, WITF
Tim Lambert – Morning Edition host, Special Projects Editor, WITF
Randy Parker – News Director, All Things Considered host
Jeremy Long – Digital Producer, WITF
Anthony Orozco – Latino Communities Reporter, WITF (Latino, Immigrant News)
Robby Brod – Democracy Beat Reporter, WITF (Disinformation Debunked)
Sam Dunklau – Capitol Bureau Chief, WITF
Rachel McDevitt – StateImpact Pennsylvania Reporter, WITF
Supported by: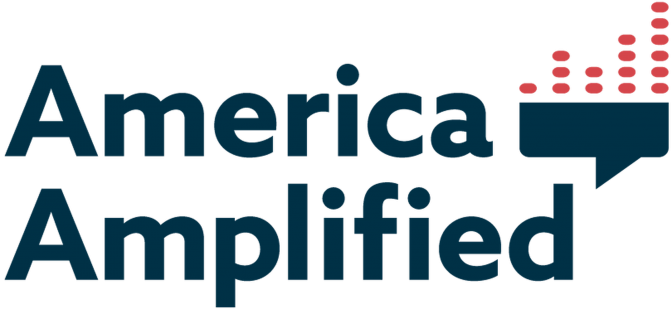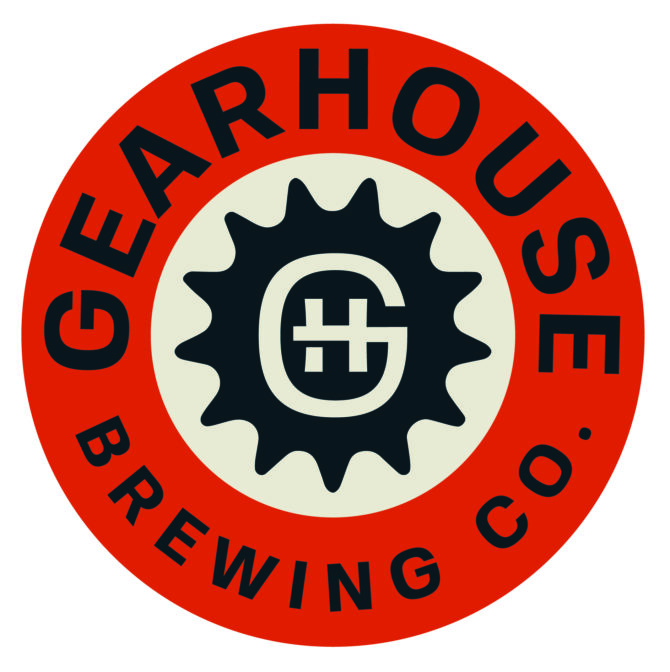 With Guest Partner: