Meet Our Final Two Contestants from The Great American Recipe
The eight-part competition premieres Friday, June 24 at 9pm on the PBS Video app and WITF TV
The Great American Recipe is coming to WITF TV Friday, June 24 at 9pm, and will be available to stream that same night through the PBS Video app and online. This new, eight-part uplifting competition series celebrates the multiculturalism that makes American food so vibrant and unique.
The Great American Recipe
premieres Friday, June 24 at 9pm on the
PBS Video app
and WITF TV. Don't miss the friendly competition! Each episode can be streamed for free through the PBS Video app, after its broadcast premiere, through December 31, 2022.
The chef's culinary styles are influenced by their backgrounds – from Syrian to Hungarian, Vietnamese to Mexican, Italian to Puerto Rican, and Southern soul food to Filipino. Each represents the incredible and tasty diversity of American home cooking.
Host Alejandra Ramos and judges  Leah Cohen, Tiffany Derry, and Graham Elliot each bring their professional insight and expertise to support and encourage our contestants along the way.
This week, we're introducing our final two contestants. You can learn about the other contestants here. In each episode, our chefs are given the chance to show off two of their favorite and most loved signature dishes as they compete to win the search for "The Great American Recipe."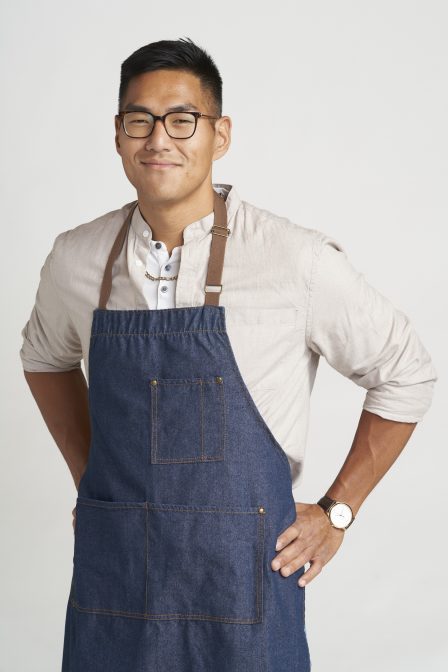 Tony Scherber was born in South Korea and raised in Minneapolis, Minnesota. When he and his adopted brother arrived in the U.S., they were instantly immersed in two cultures. Tony's adoptive mother cooked dishes from an old Korean cookbook to help him stay connected to his birth culture. Although he cooked throughout his life and aspired to be a chef, culinary school was not a realistic option for him.
Tony works as a Social Media Manager in Minneapolis. He loves to blog about food, entertain friends and family with home-cooked meals, and discover new restaurants. The growing food scene in Minneapolis and his travels have opened his eyes to the world of international cuisines. Tony's signature dish – Korean Gochujang chicken tacos with kimchi – reflects his love of big, bold flavors.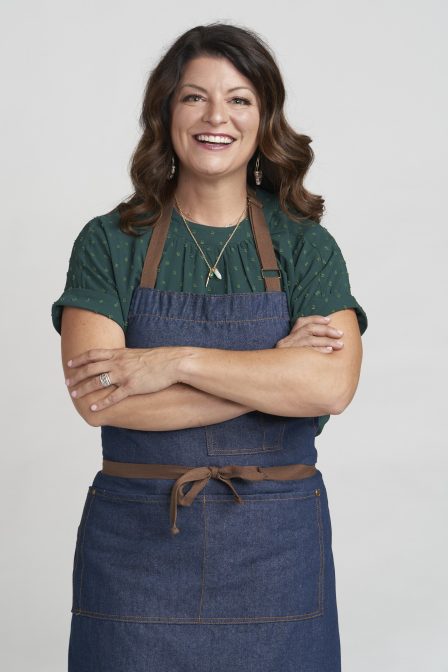 Nikki Tomaino-Allemand was raised in the Seattle, Washington area but now lives in Boise, Idaho with her husband and two sons, where she runs her own meal prep delivery service for other busy parents. Her cooking combines her family's Italian roots and her Pacific Northwest upbringing. Her most cherished recipes are those passed down from her relatives, including her grandfather, who taught her many of his favorite dishes.
Nikki's love of international travel has inspired her to infuse a variety of global influences in her cooking. To give back to the community, she hosts an annual Thanksgiving dinner for families in need and works with a program that helps local youth receive training and job placement in the food industry.
Her signature dish is baccalà, a salted cod stew that kicks off the traditional Feast of the Seven Fishes in Italy. Her recipe was brought over by her family when they emigrated to the U.S.
---
Watch the premiere of The Great American Recipe Friday, June 24 at 9pm on WITF TV. Watch it live, or stream it later, through the PBS Video app or online. Episodes can be watched on-demand for free through December 31, 2022.