"Asian Americans" Encore on WITF TV
This ambitious, five-part series documents the history of Asian Americans in a fresh, bold way.
Watch the encore broadcast of
Asian Americans
on WITF TV each Monday at 9pm. A different episode of the series will air each week. WITF Passport members can watch on-demand now through the
PBS Video app
or at
video.witf.org.
Learn more at
witf.org/passport
.
Led by a team of Asian American filmmakers, including Academy Award®-nominated series producer Renee Tajima-Peña (Who Killed Vincent Chin?, No Más Bebés), Asian Americans examines the significant and important role of Asian Americans in shaping American history and identity – from the first wave of Asian immigrants of the 1850s to the social and cultural turmoil of the 20th century to modern refugee crises in a globally connected world.
The series will air Mondays at 9pm on WITF TV. You can also watch live WITF TV through the PBS Video app or at video.witf.org. WITF Passport members can stream the series on-demand now through the PBS Video app and at video.witf.org.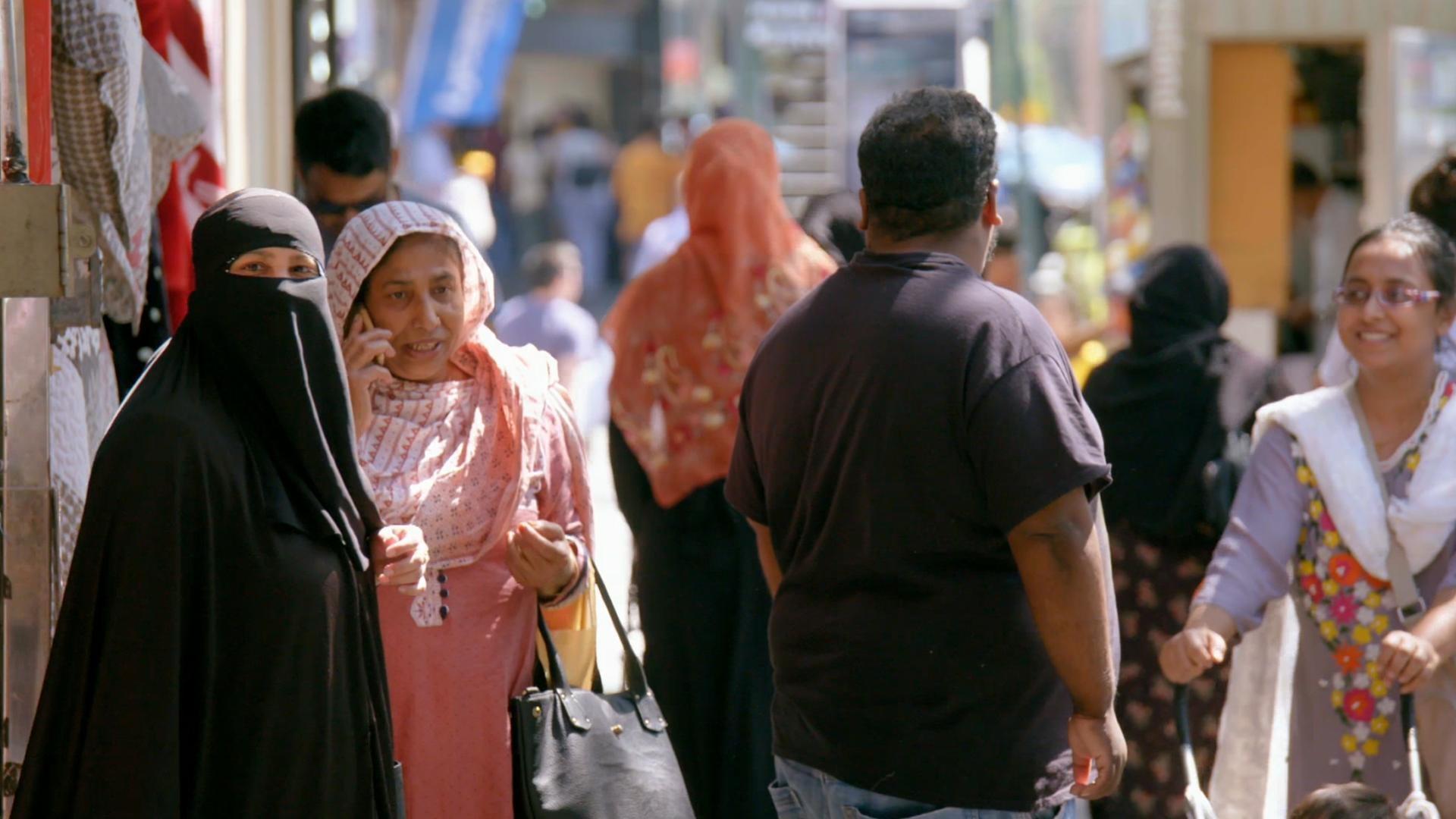 Breaking Ground (airs May 2): In an era of exclusion and U.S. empire, new immigrants arrive from China, India, Japan, the Philippines and beyond. Barred by anti-Asian laws they become America's first "undocumented immigrants," yet they build railroads, dazzle on the silver screen, and take their fight for equality to the U.S. Supreme Court.
A Question of Loyalty (airs May 9): An American-born generation straddles their country of birth and their parents' homelands in Asia. Those loyalties are tested during World War II, when families are imprisoned in detention camps, and brothers find themselves on opposite sides of the battle lines.
Good Americans (airs May 16): During the Cold War years, Asian Americans are simultaneously heralded as a Model Minority, and targeted as the perpetual foreigner. It is also a time of bold ambition, as Asian Americans aspire for the first time to national political office and a coming culture-quake simmers beneath the surface.
Generation Rising (airs May 23): During a time of war and social tumult, a young generation fights for equality in the fields, on campuses and in the culture, and claim a new identity: Asian Americans. The war's aftermath brings new immigrants and refugees who expand the population and the definition of Asian America.
Breaking Through (airs May 30): At the turn of the new millennium, the country tackles conflicts over immigration, race, economic disparity, and a shifting world order.  A new generation of Asian Americans are empowered by growing numbers and rising influence but face a reckoning of what it means to be an American in an increasingly polarized society.