The Central Pennsylvania Music Hall of Fame
Recognizing the hard work of local musicians and encouraging the next generation.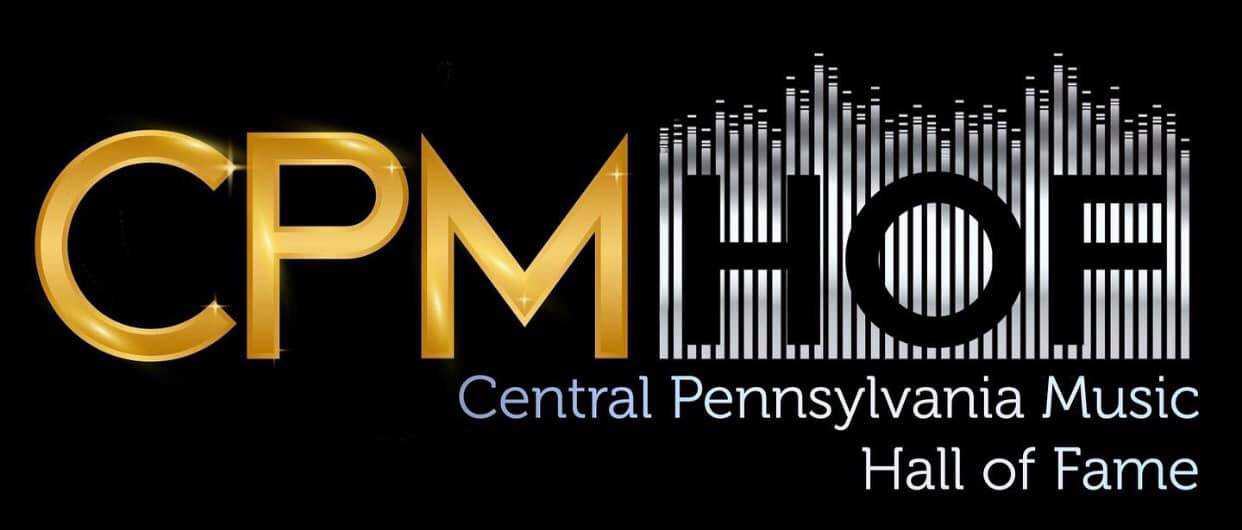 Listen to the feature:
What do Tommy Dorsey, The Sharks and Poison have in common? They all have ties to the central Pennsylvania region and are inductees into the Central Pennsylvania Music Hall of Fame.
It all began in 2019. Brandon Valentine is CPMHOF's vice president and founder.
"It's a non-profit organization that is designed to recognize, support and grow the local music scene. It's a non-profit that's grounded in youth music education. So we have youth music education camps and performance times for up-and-coming acts that are 18 years old or younger."
Each year the CPMHOF holds an awards ceremony called the Central Pennsylvania Music Awards. New members are inducted and the hard work of local musicians is celebrated. In past years they've inducted acts as diverse as Tommy Dorsey, The Sharks, The Badlees, Halestorm and Poison. Brandon says the award ceremony serves an unmet need in the music community.
"Artists themselves really take the time to write songs, to perfect their craft, to perform music for others. You do that in two-fold manner; one, it's a manner of expression to get your creativity out there and the other aspect of it is, you're looking for feedback. Artists like to have fans to have a following, to get words of affirmation that they're doing a good job and there really wasn't anything like that in the area to help encourage the artists, to say, 'I should go for it this year because I want to get recognition on a grand scale."
And it wouldn't be an award ceremony if it wasn't swanky.
"This year's gonna be big. The red-carpet experience as we're calling it starts at 5pm. It goes 5 – 7pm. We're going to have vendors in a ballroom kind of atmosphere as everybody gathers in the lobby. Everybody's dressed to the nines. There's also photo opportunities on an actual red carpet. There will be giveaways, door prizes and the show begins and we start to give away awards, best-of that year's class, best rock, best jazz, best blues, you name it. Amongst those awards we induct the best of all-time in the Central Pennsylvania Music Hall of Fame."
While the award ceremony is a celebration of the successes of regional musicians, CPMHOF is also focused on fostering musical success stories for the future.
"We're really trying to do as many events as we can throughout the year to help encourage the youth to get into music, to prosper with music and to really perfect their musicianship. We've done youth music education camps to teach them how to play ukulele, bucket drums, really the basics of music. We did a youth music showcase where we selected the top ten youth musicians to showcase their talents at The Englewood in Hershey. We have additional ideas to do scholarships, to do a songwriting clinic to help kids in the area and we're really looking forward to working more and collaborating more with some of the youth music education programs in public education."
The Central Pennsylvania Music Awards are Thursday, March 24th at the Hershey Theater. Tickets are available at hersheytheater.com or at Ticketmaster.