An island of seafood riches at Devon Seafood & Steak in Hershey
This time of year, with its frequent succession of gray, cold, miserable days, makes me long for sunny seaside beaches. And, naturally, when I think of seaside anything, fresh seafood comes to mind. Therefore, a recent visit to Devon Seafood & Steak in Hershey, an island of seafood riches in landlocked Central Pennsylvania.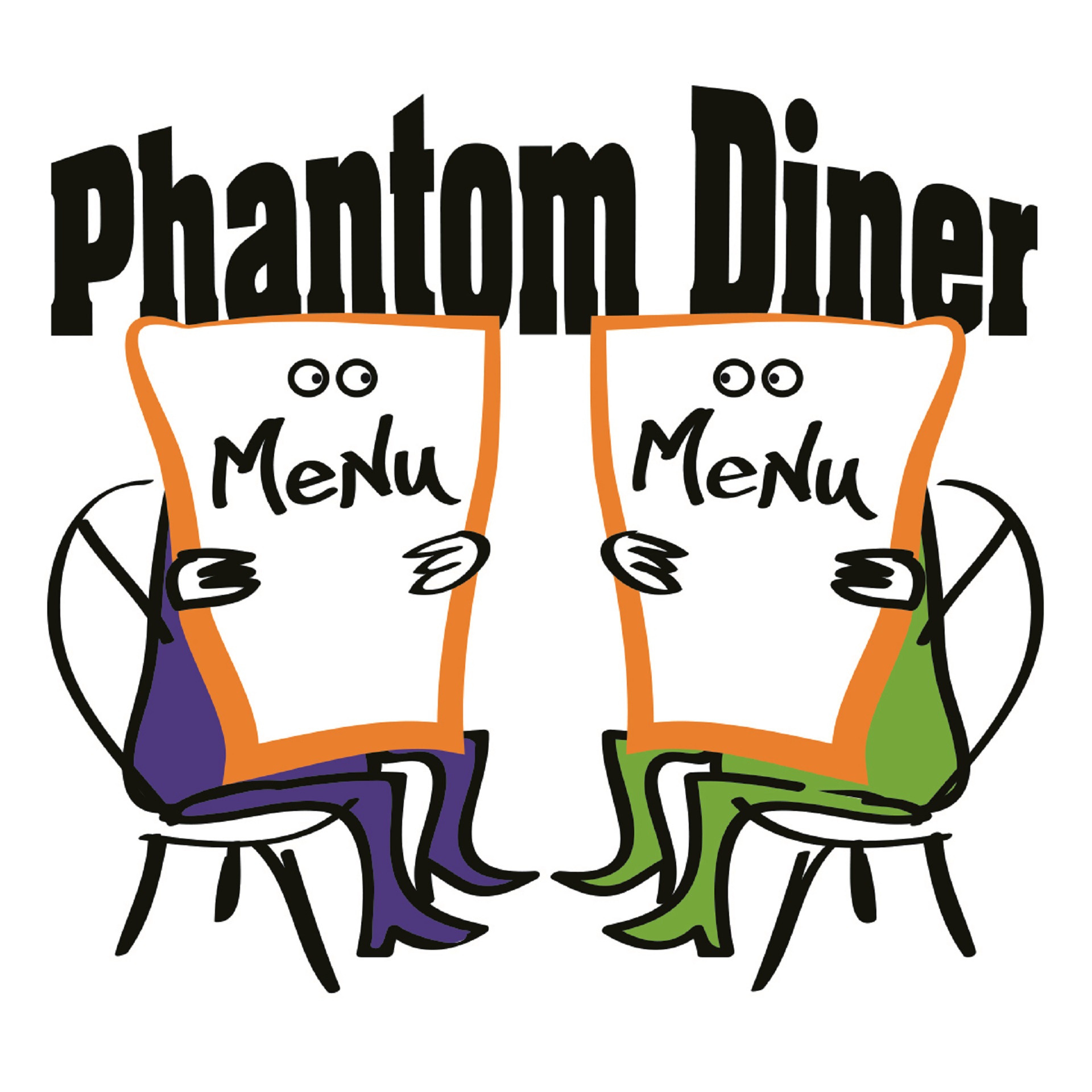 Devon's been around a long time and is little changed since I reviewed it 12 years ago. That's a good thing, and rare in an industry and region where eating establishments come and go, or reinvent themselves. Devon has stayed much the same, remaining consistently good.
It's in the heart of Hershey in the historic Hershey Press Building, which was built in 1916 to house printing presses for Milton Hershey's chocolate company. The restaurant is part of a limited chain. Others are in Philadelphia's Rittenhouse Square and the Chicago suburb of Oakbrook Terrace.
The Hershey venue is large, with separate dining rooms and private dining rooms. It's sleek and comfortable. And there is a huge bar area with lots of high-top seating and a brightly-lit wall of booze bottles behind the bar.
The menu's a delight and the wine list is wonderful, among the best around, with dozens of highly-rated wines by bottle or glass, many with the option of six-ounce or nine-ounce pours. Cocktails are well-made and generous. Service is attentive and knowledgeable. The place is full of quality, and quality doesn't come cheap.
But to the meal. First up was a welcome-to-Devon warm, crispy, cheesy biscuit served with small, flower-patterned pats of butter in a little maple syrup. Delicious, but be careful, they will offer you more.
Appetizers range from $10 for panko-breaded cauliflower to $16 for a large order ($11 for a small order) of oysters Rockefeller. There's tuna tartare, goat cheese bruschetta, steamed mussels, steamed clams, mini-lobster rolls and the ubiquitous fried calamari.
My love for seafood appetizers drove me to forego a salad in favor of two starter choices: a tempura shrimp sushi roll ($8 for small, $13 for large) with avocado, carrot and scallions; and a half-dozen fresh-shucked oysters, two each of the evening's offerings. In this case, Long Island Blue Points, New Brunswick Beau Soleils, Chesapeake Blackberry Points. They are priced per-bivalve. My six totaled $22. A tad steep if you're not a big oyster fan.
Still, the sushi roll was splendid. And the oysters, served with lemon, cocktail sauce, a vinaigrette and a mini-bottle of Tabasco sauce, were perfect.
There are a couple of salads and a couple of soups. During my visit, soups were Maine lobster bisque and spicy Creole gumbo.
Entrees are mostly in the $30's and $40's. There's a blackened chicken penne pasta dish for $22. (I assume for tagalong guests not into seafood.) A $69 surf and turf, is an eight-ounce filet mignon with a half-pound rock lobster tail. You can also customize your surf and turf. Get the filet with a crab cake, or salmon, or with blackened shrimp and scallops, priced from $48 to $54.
A seafood mixed grill of crab cake, salmon, blackened shrimp, scallops, comes with whipped potatoes and grilled asparagus for $37. Seared New England sea scallops with lemon asparagus risotto are the same price. As are lump crab cakes, with potatoes and asparagus, which is surprisingly reasonable, given the current high cost of crab. An Ahi tuna entrée with foyot sauce (it's like bearnaise) is $42.
The menu lists "today's fresh fish." During my visit, the list ranged from $36 to $45 and included Alaskan halibut, Atlantic salmon, swordfish, and Arctic char. My dining partner chose the halibut, asked to have it blackened, had it served with whipped potatoes and carrots, and proclaimed it to be outstanding.
I opted for a classic seafood cioppino ($31), clams, mussels, fresh fish, shrimp, scallops and red wine in a tomato broth. It came with two large slices of garlic toast to mop up the broth. Both broth and seafood were excellent. This dish could be the best buy of the place.
Seafood lovers likely know about and have been to Devon. I can tell you it merits return trips. And if you like seafood but never have been, you're in for a treat. Even if you've got eat-meat-only people in your life, bring them along. There are steaks on the menu ($38 to $49): a six-ounce or eight-ounce filet; a 12-ounce Kansas City strip; an 18-ounce bone-in ribeye.
But call ahead. Another thing unchanged in the decade-plus since my last review is difficulty getting a table when you want it. Even on the weeknights the place can be packed. But there's always the bar, that great wine list and a few of those seafood starters.
DEVON
27 W. Chocolate Ave., Hershey; adjoining parking lot; open for dinner seven days a-week starting at 4 p.m.; reservations recommended
717-508-5460