Four-day work week gaining traction in the workplace
Listen to Smart Talk every weekday at 9am and 7pm on WITF 89.5 & 93.3. You can also stream WITF radio live on our website or ask your smart speaker to "Play WITF Radio."
Airdate: Tuesday, October 19, 2021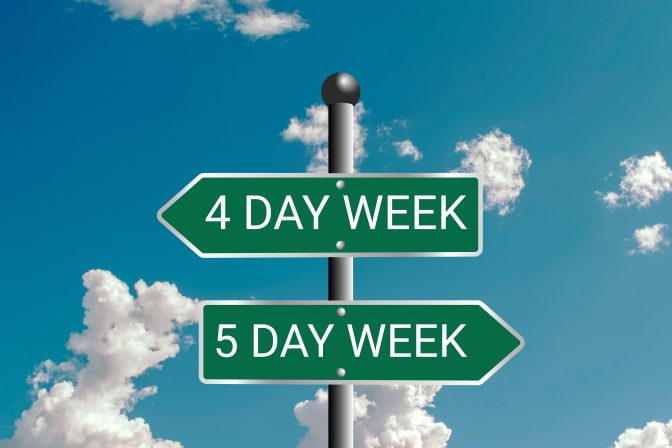 With the advent of online technology it is now possible for knowledge-based workers to log on and work from anywhere, at any time.
That is good news for both employees and employers, but it also increases the likelihood of worker burnout as the traditional work-life boundaries become blurred.
There are some organizations recognizing the need to better define employee work hours and construct an employment environment that benefits both the employees and employers.
The four-day work week is gaining traction, as anecdotal evidence and research studies show an increase in productivity and retention among participants. Smart Talk Tuesday will host several researchers who have studied the impact to both employers and employees. Joining the conversation are Ashley Whillans, Ph.D., assistant professor in negotiations, organizations, and markets unit at the Harvard Business School and author of Time Smart: How to Reclaim your Time and Live a Happier Life; Heidi Shierholz, Ph.D., president of the Economic Policy Institute and former chief economist at the Department of Labor under the Obama administration; and Kerri Nelson, Ph.D., Lead Researcher with the Society for Human Resource Management.
This Smart Talk is part of 'Careers That Work' project from TechLink, South Central PA's Consortium for Career & Technical Education