Smart Talk debuts "First Friday" focusing on the arts
Lancaster Roots and Blues and Sprocket Mural Works on first program
Listen to Smart Talk every weekday at 9am and 7pm on WITF 89.5 & 93.3. You can also stream WITF radio live on our website or ask your smart speaker to "Play WITF Radio."
Smart Talk is premiering a new and special feature – "First Friday." The first Friday of every month we're devoting the program to the arts, with particular attention to the arts in central Pennsylvania. We'll talk with artists, musicians, actors, directors – anyone and anything connected to the arts.
The debut of Smart Talk First Friday includes a look at the comeback of one of the region's largest music festivals and art in the form of murals throughout the region.
Our first conversation is on Lancaster Roots and Blues, A Festival of Music and Art that features 80 musicians performing 100 concerts at seven venues on 10 stages October 15th, 16th and 17th..  Festival director Rich Ruoff is with us.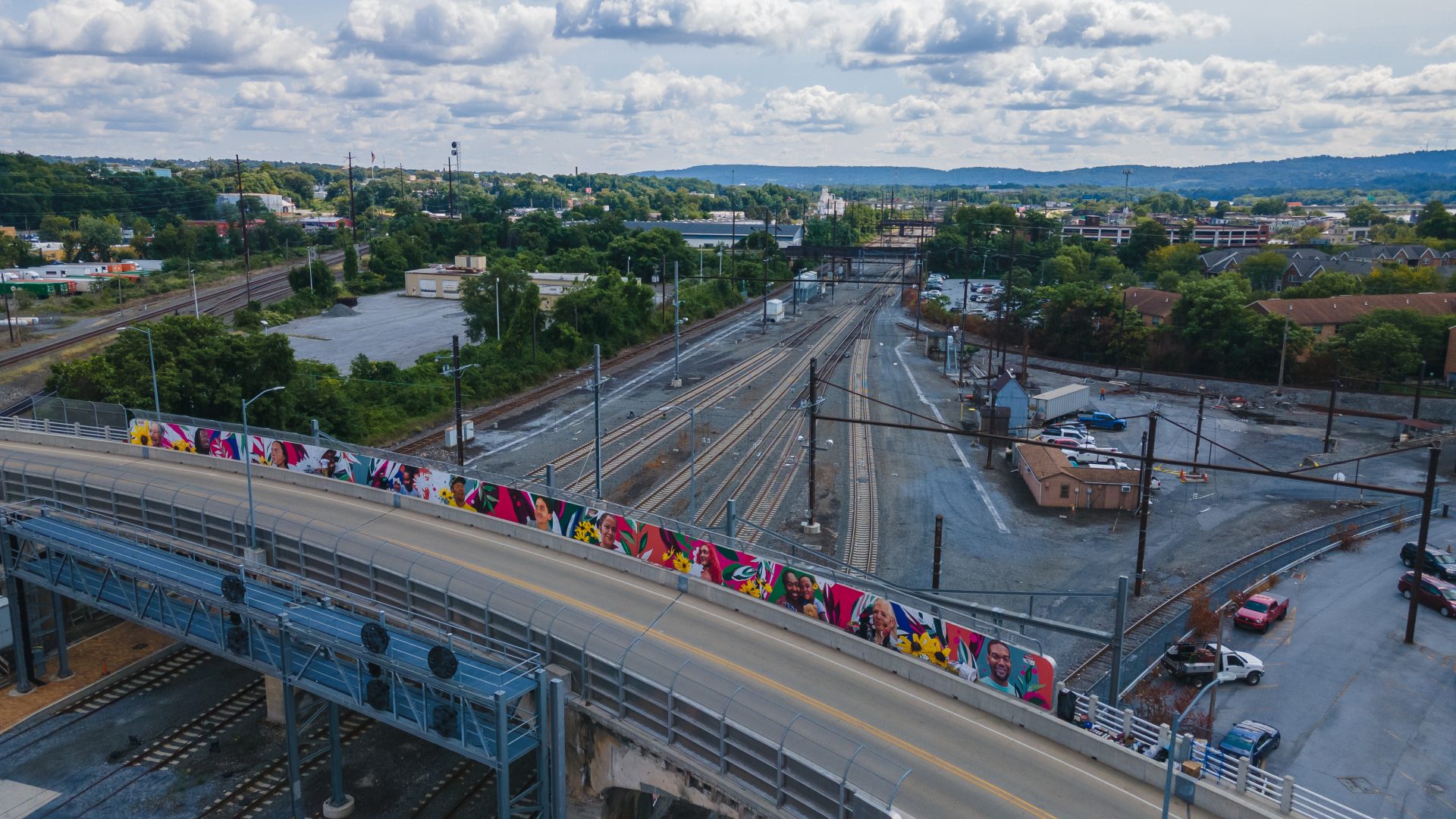 Then we'll hear from Sprocket Mural Works, that is producing its 50th mural in Harrisburg this weekend with an eye toward community and diversity. Sprocket's President and Co-Founder Meg Caruso and mural artist Bryan Hickman join us in conversation.