Event Date: July 06, 2021
TRJ Explores Medical Racism
According to a study from the Association of American Medical Colleges, only 5% of active physicians identify as Black or African American.  On the next Toward Racial Justice, we'll explore medical racism as well as look at the profound impact a lack of diversity in the medical field can have on people of color. Join us Tuesday, July 6 at 7pm on WITF's YouTube channel and Facebook page.
A new nationwide poll by The Undefeated and the Kaiser Family Foundation (KFF) found that 7 in 10 African Americans believe that people are treated unfairly based on race or ethnicity when they seek medical care. Unfortunately, health inequities can have profound consequences for communities of color including a lower life expectancy, a strain on mental health and most recently, access to COVID-19 vaccines.
During this discussion, we'll take a look at the lack of representation in the medical field, explore some of the inequities within our healthcare system as well as address the disparities communities of color are facing with access and hesitancy to COVID-19 vaccines.
Panelists include: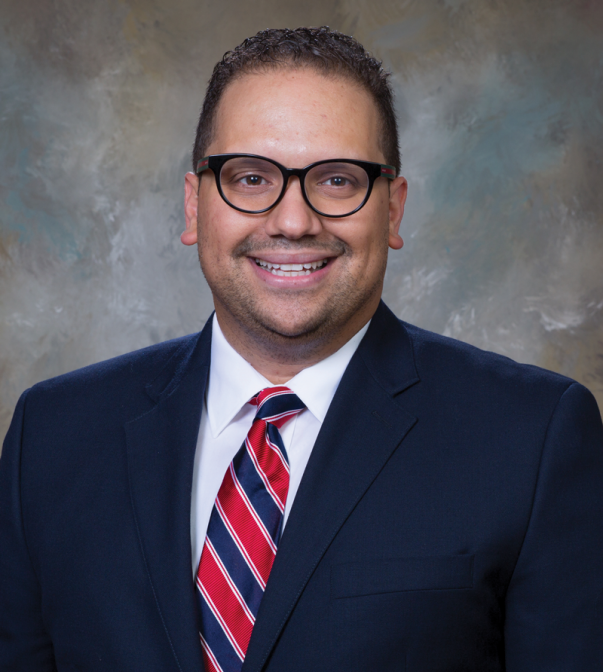 George Fernandez — CEO, Latino Connection, View his bio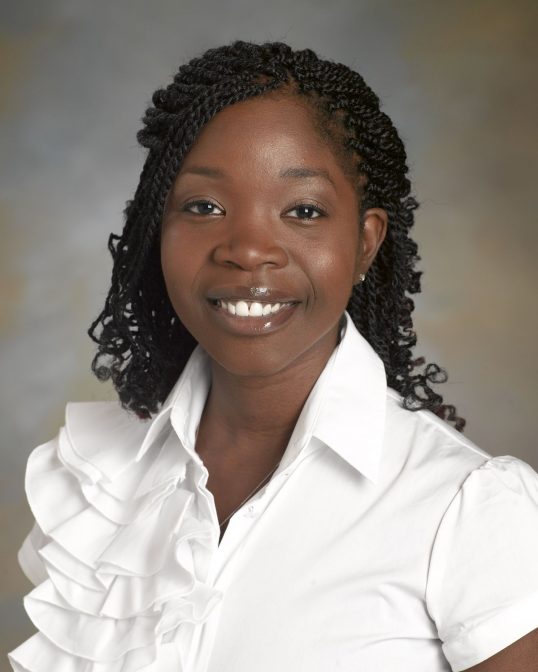 Dr. Cherise Hamblin — Founder, Patients R Waiting, View her bio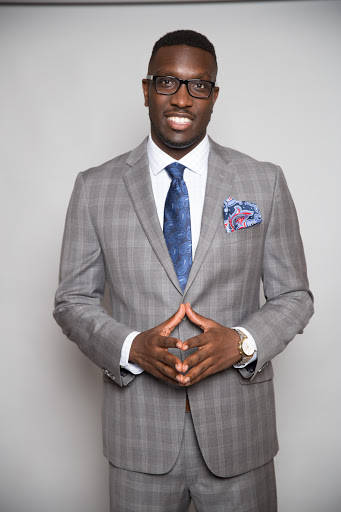 Dr. Kevin Ahmaad Jenkins — Speaker, author, scholar, and lecturer at the University of Pennsylvania, View his bio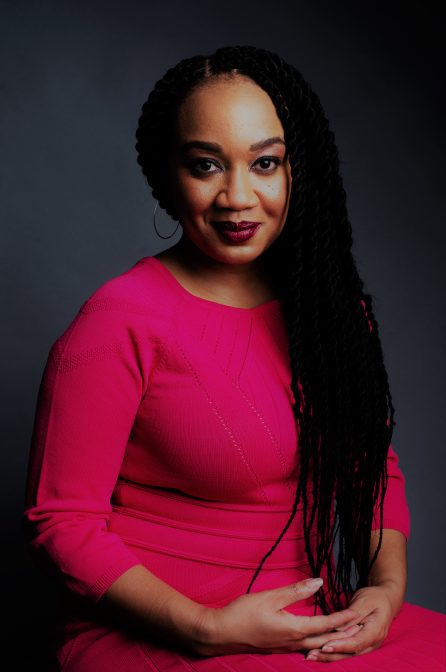 Nicolette A. Louissaint, PhD — Executive Director & President of Healthcare Ready, View her bio
Tuesday, July 6 at 7pm Streamed LIVE on WITF's YouTube Channel and Facebook page
Share your personal experiences or submit advance questions we can address during the conversation. Email us at
discuss@witf.org
or share your story using #RacialJusticePA.
Our goal is to elevate underrepresented voices with special emphasis on giving young people a platform to discuss their views. Race and racism are uncomfortable topics. Our objective is to help serve as a catalyst for change by bringing people together to discuss possible solutions and inspire collective action.
The committee of co-organizers include:
Sharia Benn — President & Executive Artistic Director of Sankofa African American Theatre Company
Corey Dupree — Chief Operating Officer at The Bridge: Eco Village in Harrisburg
Stephanie A. Jirard — Chief Diversity Officer & Professor of Criminal Justice at Shippensburg University
Mark Rhodes — Diversity Educator and Strategist, Owner of Key Learning Consultants and a Commissioner with the City of York Human Relations Commission
Delma Rivera-Lytle — Diversity Education Specialist at Central York School District
Major Kristal M. Turner-Childs — Director, Bureau of Forensic Services, Pennsylvania State Police & WITF Board Member
The entire conversation will be live streamed and recorded so those unable to attend can watch, listen and share. Visit witf.org/racialjustice to watch past conversations and find additional resources.
Supported by: