'The candidate to meet this critical moment': City of Lancaster has a new police chief
(Lancaster) – The City of Lancaster has a new head of its police department. Mayor Danene Sorace has appointed John T. Bey, who has been serving as interim police chief since December.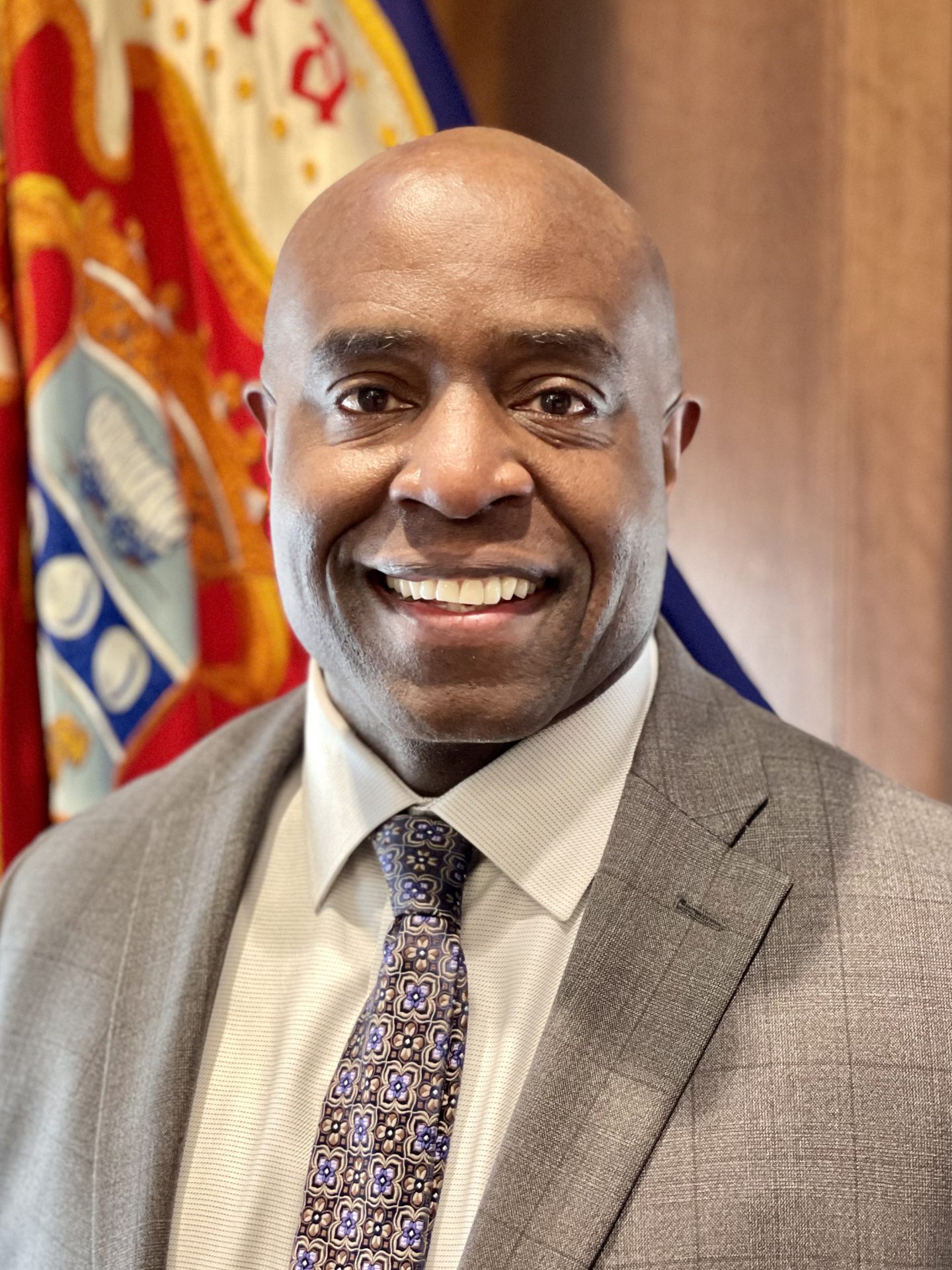 A 25-year veteran of the State Police, Bey also led the police force in Middletown for over two years.  
Sorace says she hopes with the new leadership both officers and community members can feel safe in the city. 
"This is a critical moment to rebuilding trust and community building and community engagement. And, Chief Bey is very aware of that," she said.  
The previous chief, Jarrad Berkihiser, retired last year weeks after Ricardo Munoz was shot and killed by a Lancaster police officer. Munoz, who was experiencing a mental health episode, was seen on body camera footage brandishing a knife while charging at an officer. 
"It is my goal to work towards ensuring that our Police Bureau has the tools, training and personnel to continue being an agency that is committed to providing outstanding service and protection and engaging with our community to build trust," Bey said in a statement.  
Sorace says the city is working to diversify its police force by adding more women and people who speak multiple languages to the team.  
The Lancaster City Bureau of Police is the largest Police Department in Lancaster County, with nearly 140 officers.