Event Date: June 24, 2021
Intersection of Race & Religion
Religion has a deep and prominent history in the lives of Black Americans. On the next Toward Racial Justice, we'll explore the intersection of race and religion. Join us Thursday, June 24 at 7pm on WITF's YouTube channel and Facebook page.
Religion has long played an important role in African American history. During the era of segregation, Black churches served as critical resources and spaces for racial solidarity and civic activity. Today, most adults of color say they rely on faith and prayer to help make major decisions.
During this discussion, we'll take a look at the role Black and Latino churches play in our community, what makes them unique and what they bring today to the racial and social justice movement.
Panelists include: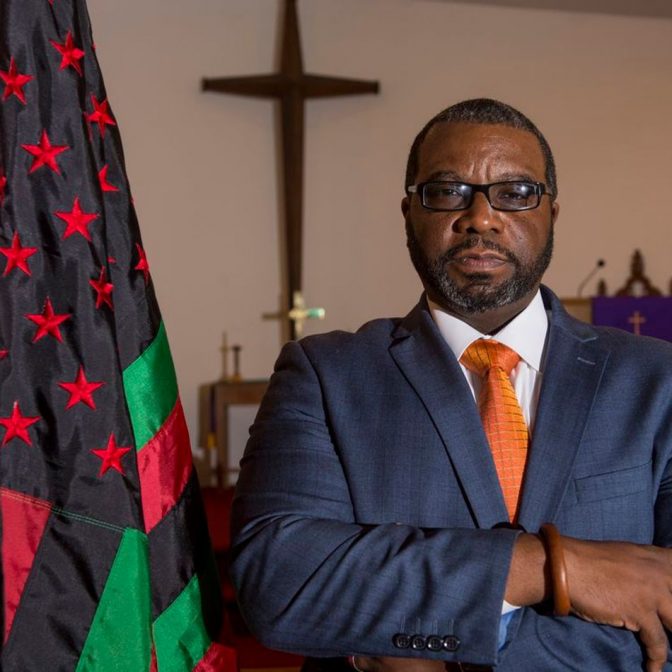 Rev. Dr. Charles F. Boyer — Founding Director, Salvation and Social Justice, View his bio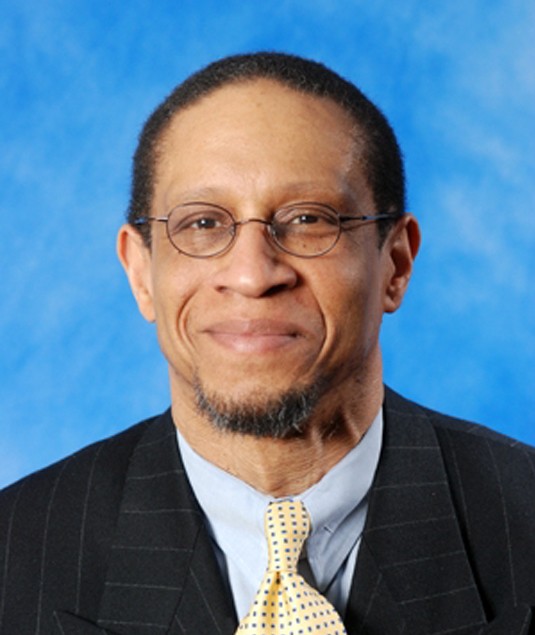 Dr. Obery M. Hendricks — Author & Adjunct Professor, Departments of Religion and African American and African Diaspora Studies at Columbia University, View his bio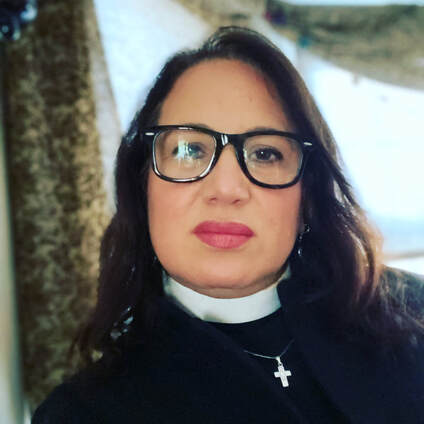 Rev. Lydia E. Muñoz — Lead Pastor, Swarthmore United Methodist Church, View her bio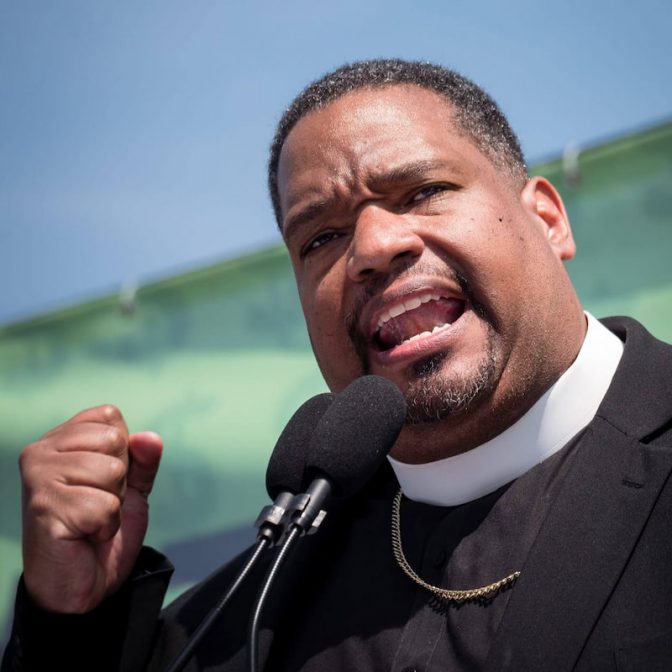 Bishop Dwayne D. Royster — Executive Director, POWER Interfaith, View his bio
Thursday, June 24 at 7pm Streamed LIVE on WITF's YouTube Channel and Facebook page
Share your personal experiences or ask questions that we can address during this conversation. Email us at
discuss@witf.org
or share your story using #RacialJusticePA.
Our goal is to elevate underrepresented voices with special emphasis on giving young people a platform to discuss their views. Race and racism are uncomfortable topics. Our objective is to help serve as a catalyst for change by bringing people together to discuss possible solutions and inspire collective action.
The committee of co-organizers include:
Sharia Benn — President & Executive Artistic Director of Sankofa African American Theatre Company
Corey Dupree — Chief Operating Officer at The Bridge: Eco Village in Harrisburg
Stephanie A. Jirard — Chief Diversity Officer & Professor of Criminal Justice at Shippensburg University
Mark Rhodes — Diversity Educator and Strategist, Owner of Key Learning Consultants and a Commissioner with the City of York Human Relations Commission
Delma Rivera-Lytle — Diversity Education Specialist at Central York School District
Major Kristal M. Turner-Childs — Director, Bureau of Forensic Services, Pennsylvania State Police & WITF Board Member
The entire conversation will be live streamed and recorded so those unable to attend can watch, listen and share. Visit witf.org/racialjustice to watch past conversations and find additional resources.