Event Date: June 10, 2021
Tracing Family History
In honor of Juneteenth which celebrates the abolition of slavery, Toward Racial Justice digs into  tracing BIPOC ancestral roots, Thursday, June 10 at 7pm on WITF's YouTube channel and Facebook page.
For people of color, the process of tracing genetic and ancestral roots can be difficult, painful and often filled with false leads and dead ends. Before the Civil War, slaves were excluded from many public records and families were often torn apart due to the slave trading process.
With legacies of slavery and institutional racism, many records are either incomplete or nearly impossible to access. During this discussion, hear from genealogists and other experts as they offer solutions and resources to trace BIPOC family histories as well as why tracing family history is critical to healing the deep-seeded wounds instilled in our nation's backbone.
Panelists include: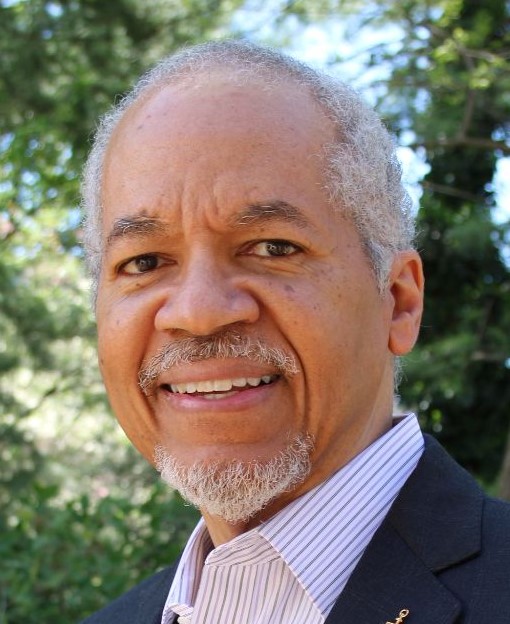 Dean A. Henry — Owner, Family Pearl LLC & Member of The African American Genealogy Group's Executive Committee, View his bio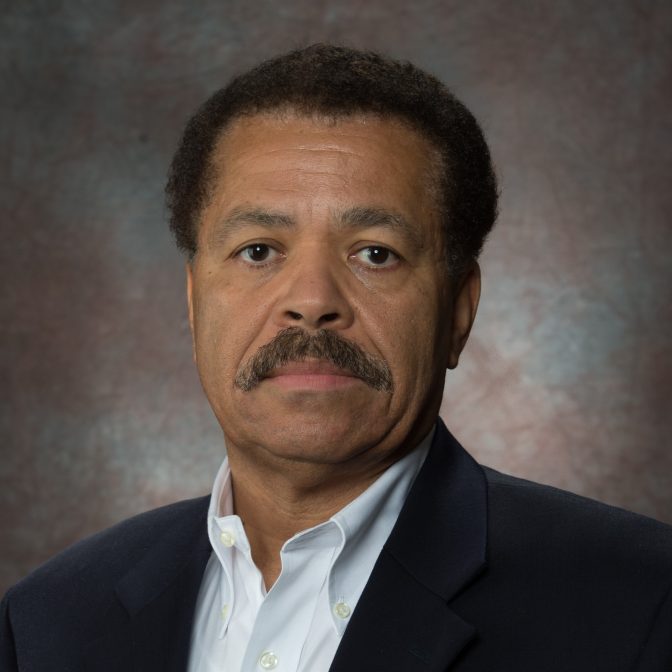 Ric Murphy — President General for the Society for the First African Families in English America, View his bio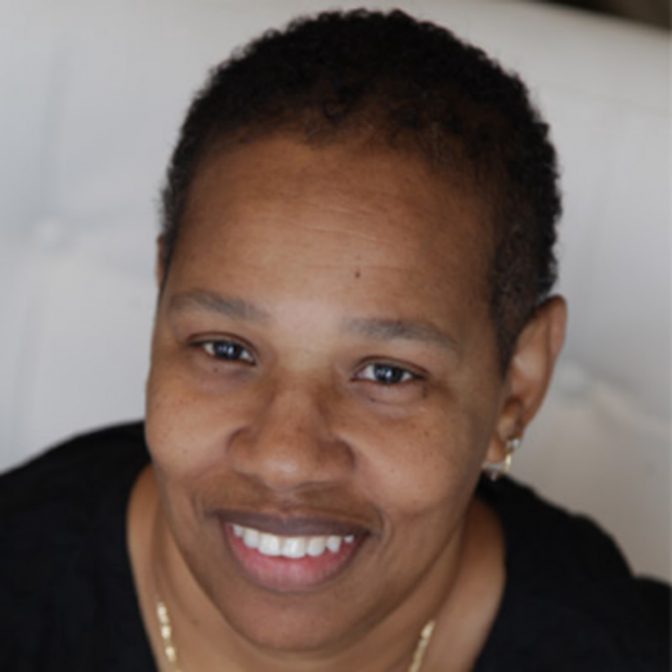 Debbie-Ann Paige — Co-President, Staten Island Afro-American Historical and Genealogical Society, View her bio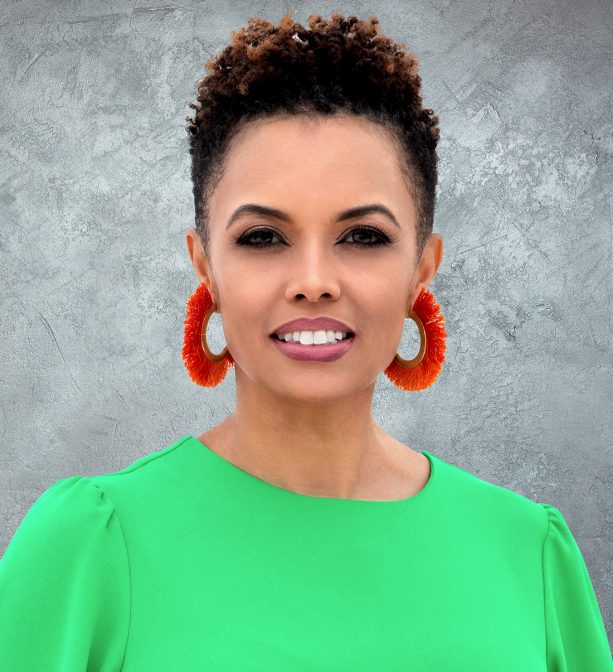 Dr. Gina Paige — Co-Founder & President, African Ancestry, Inc., View her bio
Thursday, June 10 at 7pm Streamed LIVE on WITF's YouTube Channel and Facebook page
Share your personal experiences or ask questions that we can address during this conversation. Email us at
discuss@witf.org
or share your story using #RacialJusticePA.
Our goal is to elevate underrepresented voices with special emphasis on giving young people a platform to discuss their views. Race and racism are uncomfortable topics. Our objective is to help serve as a catalyst for change by bringing people together to discuss possible solutions and inspire collective action.
The committee of co-organizers include:
Sharia Benn — President & Executive Artistic Director of Sankofa African American Theatre Company
Corey Dupree — Chief Operating Officer at The Bridge: Eco Village in Harrisburg
Stephanie A. Jirard — Chief Diversity Officer & Professor of Criminal Justice at Shippensburg University
Mark Rhodes — Diversity Educator and Strategist, Owner of Key Learning Consultants and a Commissioner with the City of York Human Relations Commission
Delma Rivera-Lytle — Diversity Education Specialist at Central York School District
Major Kristal M. Turner-Childs — Director, Bureau of Forensic Services, Pennsylvania State Police & WITF Board Member
The entire conversation will be live streamed and recorded so those unable to attend can watch, listen and share. Visit witf.org/racialjustice to watch past conversations and find additional resources.