George Floyd: One Year Later
Toward Racial Justice explores the impact of George Floyd's murder and how it has shaped the past year of civil unrest, Thursday, May 27 at 7pm on WITF's YouTube channel and Facebook page.
May 25 marks the one-year anniversary of George Floyd's death while in police custody. Initiating a year of civil unrest and protests across the nation, the impact of his killing forged the path for not only our entire Toward Racial Justice series, but a powerful shift in how our country navigates racism.
During this discussion, hear from individuals who are working to establish criminal justice reform in the Midstate as well as experts that will analyze how George Floyd's killing sparked a new generation of activists, and where we go from here.
Panelists include: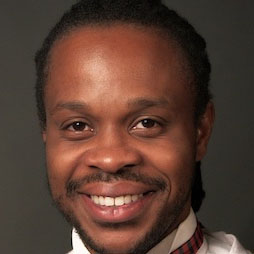 Jamiel Alexander — Community Activist in York & Senior Fellow for Aspen Institute's Forum for Community Solutions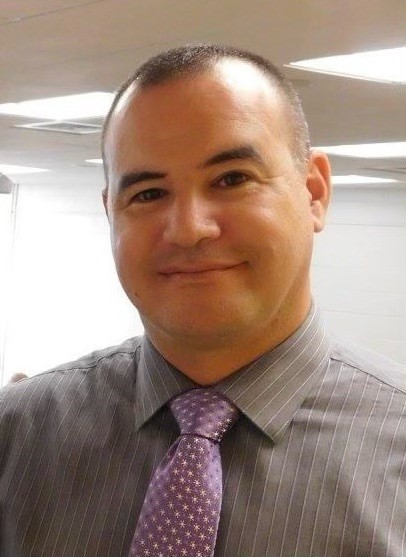 Detective Sergeant Ramon Caraballo — President, Pennsylvania Latino Officers Association
Lieutenant Byron Lewis — Retired, Pennsylvania State Police Trooper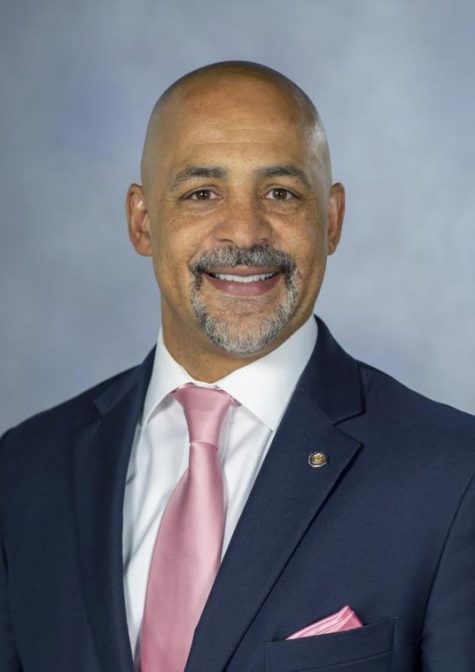 PA State Representative Chris Rabb
(D-Philadelphia)
Thursday, May 27 at 7pm Streamed LIVE on WITF's YouTube Channel and Facebook page
Share your personal experiences or ask questions that we can address during this conversation. Email us at
discuss@witf.org
or share your story using #RacialJusticePA.
Our goal is to elevate underrepresented voices with special emphasis on giving young people a platform to discuss their views. Race and racism are uncomfortable topics. Our objective is to help serve as a catalyst for change by bringing people together to discuss possible solutions and inspire collective action.
The committee of co-organizers include:
Sharia Benn — President & Executive Artistic Director of Sankofa African American Theatre Company
Corey Dupree — Chief Operating Officer at The Bridge: Eco Village in Harrisburg
Stephanie A. Jirard — Chief Diversity Officer & Professor of Criminal Justice at Shippensburg University
Mark Rhodes — Diversity Educator and Strategist, Owner of Key Learning Consultants and a Commissioner with the City of York Human Relations Commission
Delma Rivera-Lytle — Diversity Education Specialist at Central York School District
Major Kristal M. Turner-Childs — Director, Bureau of Forensic Services, Pennsylvania State Police & WITF Board Member
The entire conversation will be live streamed and recorded so those unable to attend can watch, listen and share. Visit witf.org/racialjustice to watch past conversations and find additional resources.