Youth Roundtable
Toward Racial Justice explores current events affecting today's youth, Thursday April 29 at 7pm on WITF's YouTube channel and Facebook page.
According to data released by the U.S. Census Bureau, nearly half of the nation's total population is represented by Millennials and Generation Z and in 2019, over a third of the U.S. Black population was 22 years or younger. However, a budding population of a young workforce, voices and voters often brings growing pains.
During this discussion, hear from Gen Z and Millennials working to make a difference in their communities and the world. We'll discuss timely issues that are top-of-mind to young people today ranging from juvenile justice, policing and safety, gun violence, education inequities, and more.
Panelists include:

Hadel A. — High school student, Dauphin County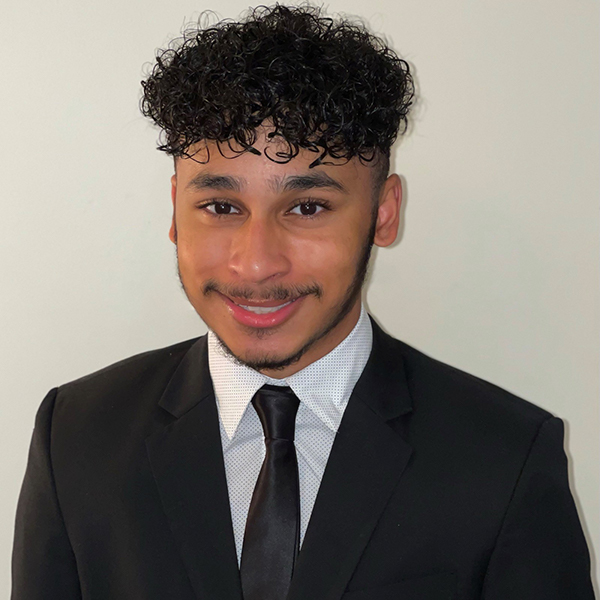 Elijah Dourado — High school student, Dauphin County, View his bio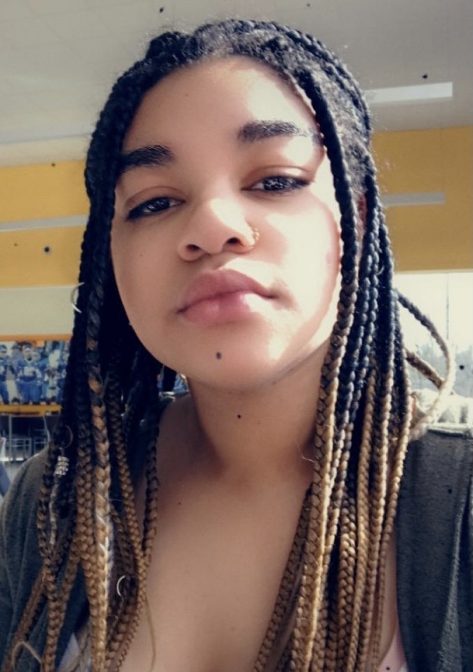 Gaquaya Harris — Student, Cheyney University. Gaquaya Harris is a sophomore at Cheyney University. She is also the QTPOC liaison for The LGBT Center of Central Pennsylvania. Gaquaya has a strong passion for social justice, advocacy and the arts.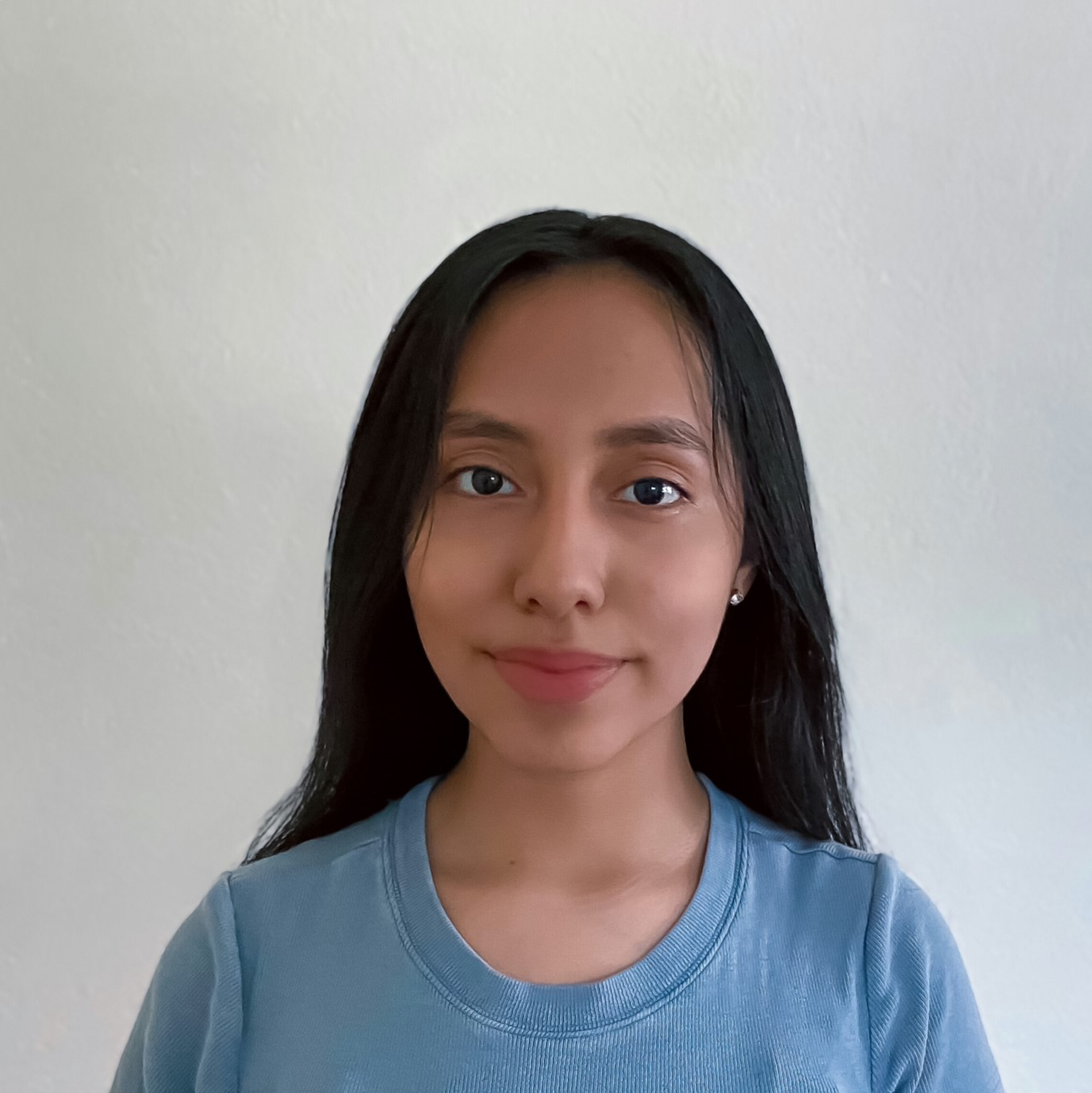 Hilary Santos — Junior at Muhlenberg High School. Hilary Santos is the daughter of Mexican parents and has been involved in several groups such as Girls Leadership, the Key Club, and the soccer team. She is looking forward to the summer to intern and volunteer at Barrio Alegria, a community engagement organization in Reading, Pennsylvania.

Jelani Splawn — Photographer, Harrisburg, Pennsylvania. Jelani Splawn is a 25-year-old photographer from Harrisburg, Pennsylvania. He has spent almost a year documenting protests and rallies in towns and cities.
Thursday, April 29 at 7pm Streamed LIVE on WITF's YouTube Channel and Facebook page
Share your personal experiences or ask questions that we can address during this conversation. Email us at
discuss@witf.org
or share your story using #RacialJusticePA.
Our goal is to elevate underrepresented voices with special emphasis on giving young people a platform to discuss their views. Race and racism are uncomfortable topics. Our objective is to help serve as a catalyst for change by bringing people together to discuss possible solutions and inspire collective action.
The committee of co-organizers include:
Jankail Adams — Parent Liaison for the PA State GEAR UP-3 program, Harrisburg School District
Sharia Benn — President & Executive Artistic Director of Sankofa African American Theatre Company
Corey Dupree — Chief Operating Officer at The Bridge: Eco Village in Harrisburg
Stephanie A. Jirard — Chief Diversity Officer & Professor of Criminal Justice at Shippensburg University
Mark Rhodes — Diversity Educator and Strategist, Owner of Key Learning Consultants and a Commissioner with the City of York Human Relations Commission
Delma Rivera-Lytle — Diversity Education Specialist at Central York School District
Major Kristal M. Turner-Childs — Director, Bureau of Forensic Services, Pennsylvania State Police & WITF Board Member
The entire conversation will be live streamed and recorded so those unable to attend can watch, listen and share. Visit witf.org/racialjustice to watch past conversations and find additional resources.