Warning! The 2020 TV ad wars are starting
Sort fact from fiction with these resources
Whenever I go to New York City, I always pick up copies of the tabloids — the scrappy New York Daily News and New York Post. They are fun to read, filled with screaming headlines and stories about the gritty side of our greatest city. Yesterday came news that Pete Hamill, the Brooklyn-born, ink-stained wretch who wrote for both papers, passed away at 85. I was vaguely aware of Hamill, but only came to know more about him after watching the 2018 HBO documentary, Breslin and Hamill: Deadline Artists. For Christmas, my wife gifted me a copy of Hamill's memoir, A Drinking Life, a work that's both funny, endearing and painful to read. Here are the obits from the Daily News, Post and Times. Pete, you will be missed. For now, – 30 –
Russ Walker, PA Post editor
Get ready. Donald Trump and Joe Biden are planning to visit you A LOT between now and Nov. 3. The two men's presidential campaigns are rolling out huge advertising campaigns for the fall election season — spending hundreds of millions to inundate the airwaves in the battleground states.
Pennsylvania (and its 20 Electoral Votes), you already know, is one of the top prizes again this year.
TV ads are cleverly designed to play on viewers' emotions. The truth of a candidate's claims are often inflated or shaded, depending on the issue at hand. And the ad makers are always looking to make an impression, to leave you thinking about what you heard.
As you watch campaign ads this fall, know that there are plenty of resources online to help you understand what's true or false in them. A growing network of fact checkers has emerged over the past two decades, and by and large they are committed to a shared ethical vision of nonpartisan, fact-based analysis.
In Pennsylvania, The Philadelphia Inquirer is teamed with PolitiFact to produce regular fact checks, most of which are written by reporter Jessica Calefati. The PolitiFact site is easy to search; here are all the fact checks of President Trump and Joe Biden.
The Annenberg Public Policy Center at the University of Pennsylvania runs the widely respected FactCheck.org website. They have a whole section just on TV ads.
Other resources include:
A bigger concern is what's being said in the "hidden campaign" — the word-of-mouth, social-media-driven campaigning that isn't visible in the same way that a TV ad aired during a popular TV show or sporting event is.
Tomorrow's Context will dive a bit more into that topic. But with the links above, you have a jumping off point to truth test the claims made in the traditional TV-focused campaigning.
Related stories:
Best of the rest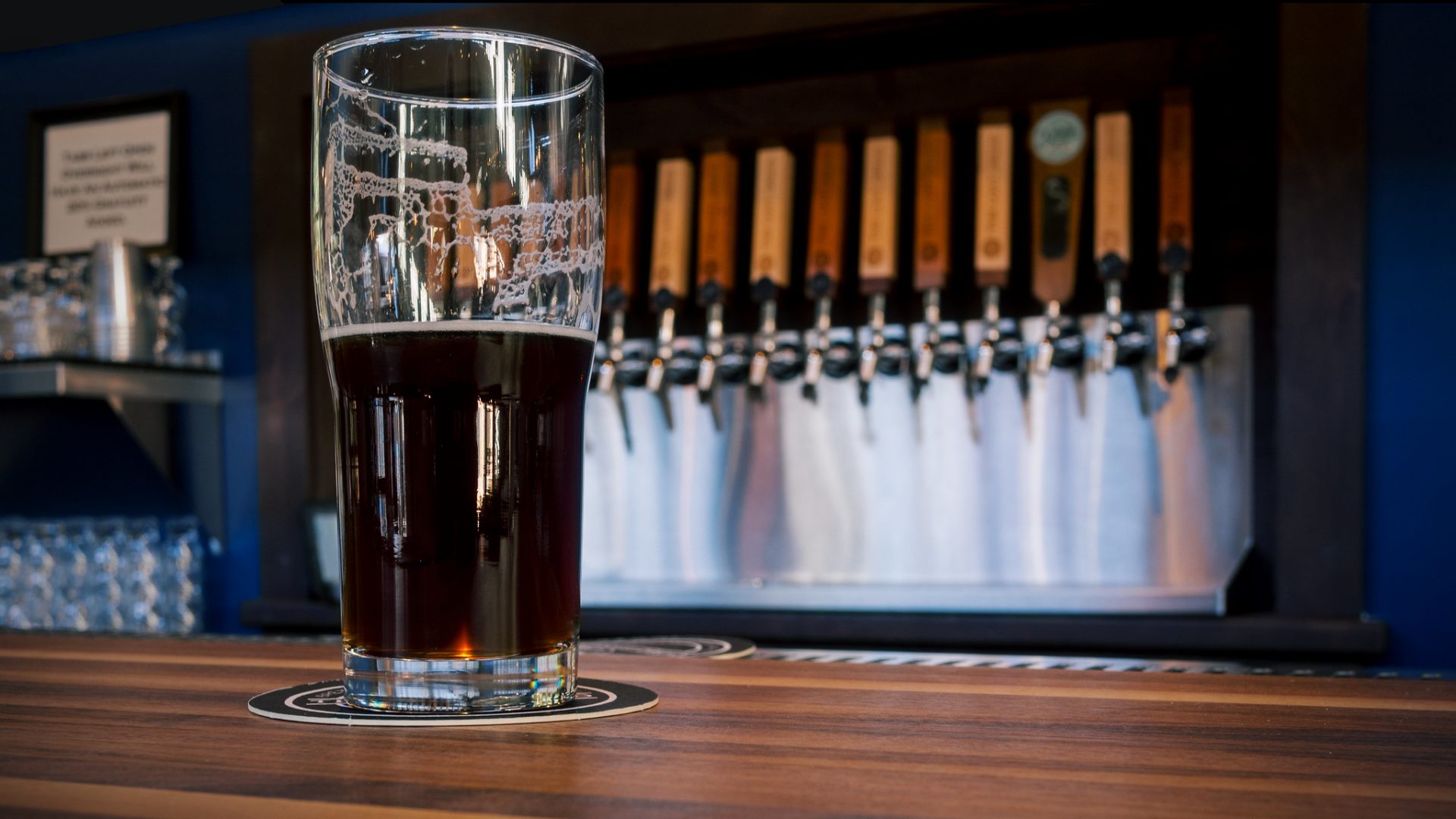 Coronavirus headlines:
---