A story of one Harrisburg restaurant
Stephen Weinstock and his wife, K.J., both Penn State grads in hotel and restaurant management, opened Stock's on 2nd in downtown Harrisburg in 1998.
They were pioneers in the Capital City's restaurant renaissance, anchored by a Second Street stretch that became known as "Restaurant Row."
The couple then opened Carly's Ristorante and Piano Bar in 2007, just around the corner on Locust Street. And a catering business. And, in 2011, Stock's Manor, a large stone inn on 19 acres of West Shore countryside, a B&B and events venue where they live with their college-aged son and daughter.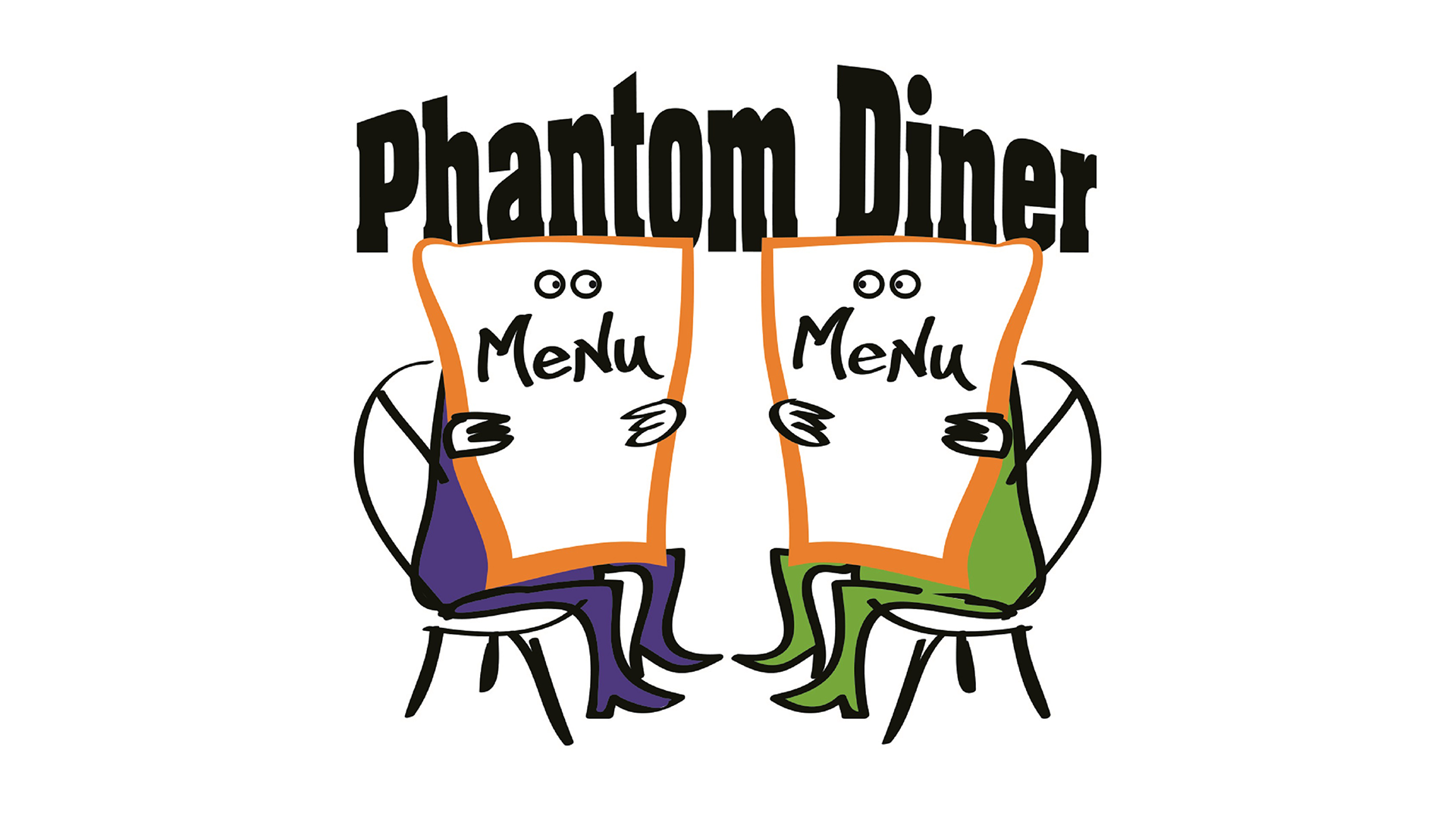 And, in 2014, they completely redid the interior of Stock's on 2nd, all of which is to say these are restauranteurs whose sole direction is full speed ahead.
Yet now, the restaurant business, as hard hit as any, if not more than any, by the COVID-19 pandemic, faces crippling loses and an uncertain future.
So, in the worst of days for restaurants, in ugly times for their staffs, and as those of us who relish dining out miss doing so, your Phantom had an old-school, sight-unseen phone interview with Weinstock, as K.J. occasionally corrected him in the background.
How's he doing?
"We're just trying to survive," he said, "Experimenting all the time, trying new things."
In mid-March, as the pandemic's impact began to be felt, he thought "let's give it a month." And now? "I think we're talking about a year before we get back to business being normal."
As a member and former board member of the Pennsylvania Restaurant & Lodging Association, Weinstock said he was on an association call in April during which it was noted 1,000 restaurants across state already say they don't plan to reopen ever. "And that number," he said, "will grow.'
The National Restaurant Association reports that during a 10-day period in April, Pennsylvania restaurants experienced an 82% decline in sales, and were expected to lose a combined $1.8 billion by month's end.
The Weinstocks' answer to all this? Push ahead on multiple fronts.
They offer take-out for pick-up or delivery, using services such as Door Dash and Uber Eats, same as many local restaurants.
But they're going much further with "Stock's Marketplace," where you can call-in shop for fresh food, uncooked pastas, baking needs, meats, cheese, butter, eggs, potatoes, condiments, bottled water, even toilet paper.
"It's like a mini-grocery store," said Weinstock.
There's also "Stock's Apron," a knock-off of the meal-kit service Blue Apron, with prepped or fully-prepared meals that come with cooking or reheating instructions. Items include meatloaf with beef gravy, stuffed pork chops, Caesar salad, Teriyaki Chicken with Jasmine rice, pasta Bolognese, a "tailgate burger kit," mac and cheese and special family meal packages for holidays.
Marketplace and apron items ordered by noon can be delivered or picked-up the next day.
But wait, there's more. Stock's is expanding marketing of its "famous" peanut butter pie, an original-recipe dessert from Stephen's mom, Sheila Weinstock, who has made the pie for the restaurant since the restaurant opened.
It became "famous" after former Gov. Ed Rendell started shipping it to high-profile pals such as former CNN host Larry King and former MSNBC commentator Chris Matthews.
"My Mom was a little upset to learn we were mass-producing her pie. She asked if she was losing her job, but I assured her that's not the case," Stephen said.
And there's still more. Stock's executive chef, Jesse Burnham, is doing Facebook livestream interactive cooking (on Stocks on 2nd Facebook page) on Saturdays at 6 p.m.
To participate, you order and pickup meal ingredients at Stock's on Fridays. Meal packets are $30 for two; $50 for four. Then Burnham talks you through each cooking step and answers questions along the way. A recent meal was Wonton soup and Kung Pao Chicken.
"It's been a great success," said Weinstock, "the first week we sold 80 meals, now we're up to 300. It's become, for some, a family activity, and people are learning how to cook."
Also, Stock's barkeep, William Derrick, is doing Facebook live sessions on making craft cocktails. And Stock's now features 50-cent wings on Wednesdays.
Details on all Stock's offerings are available on the restaurant's website, stocksonsecond.com.
Weinstock credits a "hardworking, dedicated, creative" staff and long-serving managers for making a multi-platform effort work.
Stock's also donates food for those in need and joins others in donating to frontline health-care workers through "Grub for Scrubs."
"I feel bad for smaller restaurants with less resources and for younger restaurant owners and staff, and those with kids. It's sad," he said, "I'm glad my own kids are raised and in college."
Both are at Penn State. Ashley, 17, is doing summer session online and plans to attend main campus this fall. Carter, 19, plans to be back on main campus. He also bartends and cooks at State College's downtown restaurant The Tavern.
There couldn't be a worse time for restaurants. Stock's is one making the best of it.