Our restaurants are hard hit. Ordering takeout can help them.
The pleasure of dining out, of being served, of not having to prep or cook or clean up, even if you dine out only occasionally, is one of several small joys taken away during these days of COVID-19.
And the restaurant business, a huge and vibrant part of the economy, suffers more than many others because it operates hand-to-hand, financially speaking, in that last night's profits are tomorrow's payroll.
Central Pennsylvania is blessed with many fine restaurants, old and new, spanning the culinary spectrum. For patrons who have a few favorites, now is the time to help.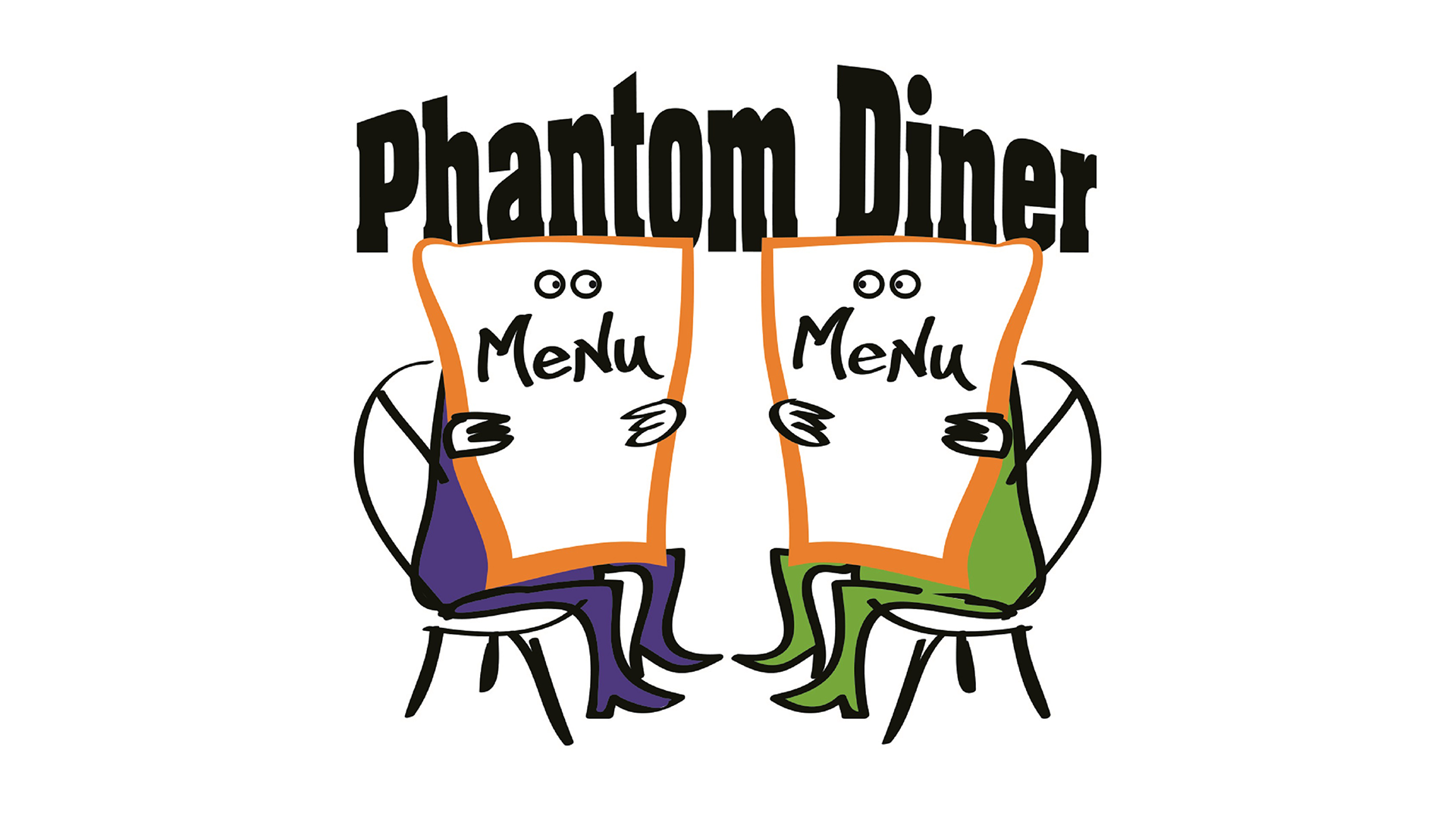 Getting takeout never has been my choice since, really, it's more eating than it is dining. It's more of an option for use when needed due to, say, family scheduling or work issues. But now it's critical in helping restaurants stay afloat. So, I'm all in.
Restaurants have faced dire losses since a mid-March statewide government order shut down bars and restaurants, except for takeout. This, ironically, was on the eve of St. Patrick's Day, a big eating and, especially, drinking day and night.
And while Congress subsequently passed a $2 trillion national rescue package, including help for small businesses, there is restaurant industry concern about how exactly such aid fits unique industry needs.
A newly-formed national Independent Restaurant Coalition, for example, issued a statement saying, in part, the relief package, "Is not adequate to ensure local restaurants survive this crisis…(but) it gives us time to go back to Congress to fight for more."
That "more" could include payroll restoration help for workers already laid off, and help with rent, tax deferrals and eviction protections for restauranteurs.
Meanwhile, there are upwards of 200 Central Pennsylvania eateries, from fine-dining places to chains to pizzerias, to Indian, Asian, deli, Mexican and more, offering takeout.
PennLive/The Patriot-News updates the list with details of who and where they are. You can Google "PennLive, restaurants, takeout" to see the latest.
Some offer a limited menu. Some offer free delivery within a certain range. But be sure to check any restaurant's website, or call, for what's available and how best to get it. Some have curbside pickup or use delivery services such as DoorDash, and you can pay in advance with a credit card and have the delivery left at your door.
My recent forays included takeout from two of my downtown Harrisburg favorites, Mangia Qui and Café Fresco. I picked up at curb from servers wearing gloves.
As of this writing, Mangia Qui was offering a Tuesday through Sunday menu of soups, salads, sandwiches, pastas, entrees and daily specials, including desserts and vegetarian dishes.
Café Fresco was offering Monday through Friday family-style menus, plus lunch, dinner and happy hour (Friday's only, including specialty cocktails and wine by the glass). The dinner menu had salads, dim sum, pizzas, tacos, sides and more.
There are safety precautions regarding takeout, available online, mostly advising using wipes on all containers, then disposing them right away and, of course, washing your hands.
Both the Center for Disease Control and the Food and Drug Administration say there is no evidence that food is associated with transmission of COVID-19.
Restaurants have it rough in the best of times. They are vital to our social life and our economy. National Restaurant Association data shows 580,000 Pennsylvanians worked in restaurants and foodservice in 2019, or 10 percent of the state's workforce, with sales estimated of $24 billion.
You likely know or have gotten to know some of these people. There's never been a time more critical for their industry. Takeout can help. You can help. And at least consider tipping double.
Don't like takeout? Think about buying restaurant gift cards for when your favorite places reopen.
And if you do get takeout, turn it into an at-home event. Use your own plates and silverware, maybe some candles, maybe some music. Stay safe. Eat well. This, too, will pass. Help keep our restaurants from passing along with it.