Pa. offers searchable database of open child care centers
Pennsylvania is making it easier for health care workers, first responders, and other essential personnel to find child care during the coronavirus pandemic.
The state's Department of Human Services now has a searchable database of all the child care centers approved to stay open during the pandemic. Parents can sort through more than 600 centers by name or geography.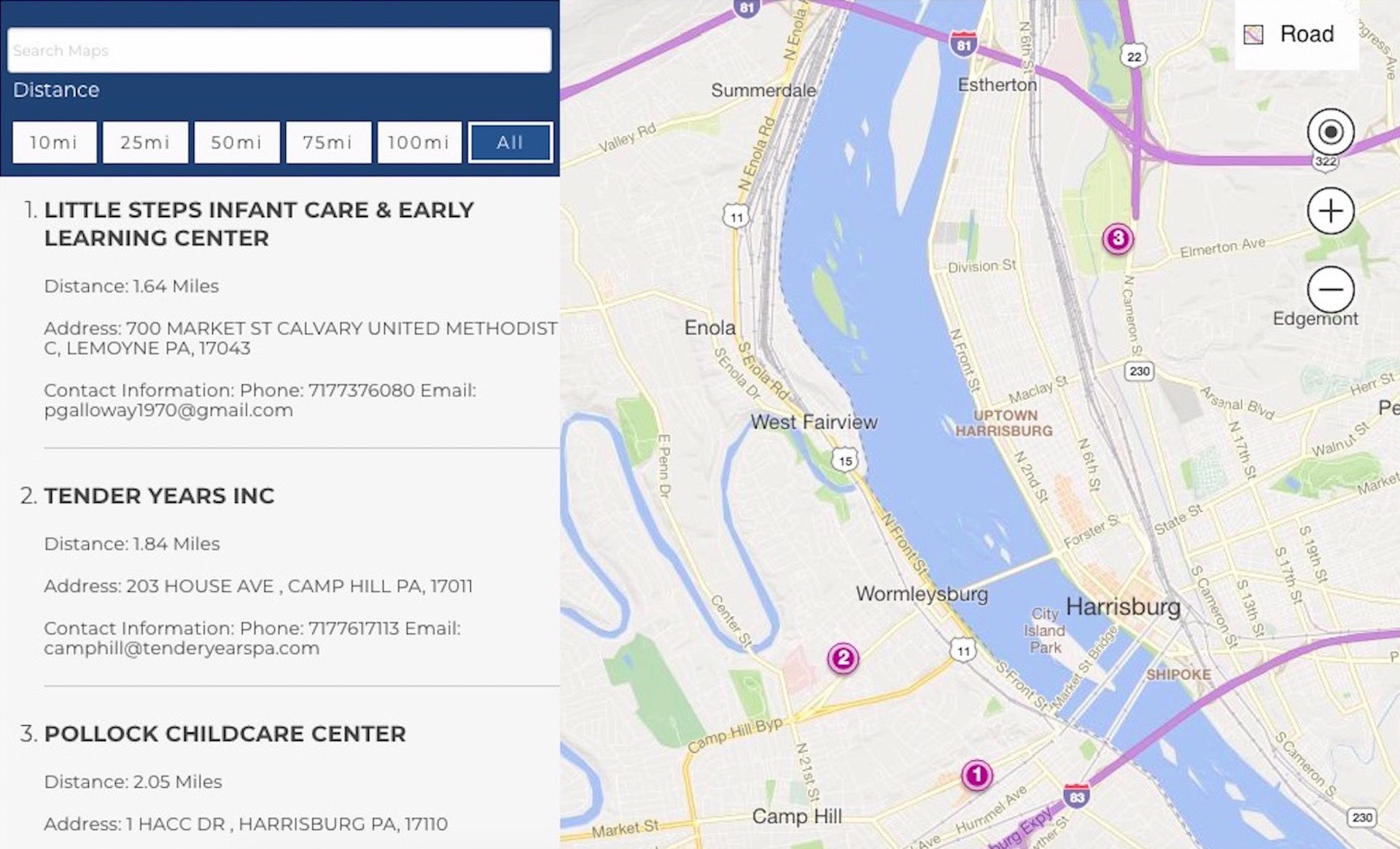 "While many Pennsylvanians are responsibly heeding guidance from the Department of Health to stay home, there are still many thousands of essential workers whose jobs require that they go out into the world and do work that makes it possible for the rest of us to stay safe and healthy. For many of these workers, safe and stable child care is an essential need,"  DHS Secretary Teresa Miller said in a statement.
Pennsylvania has ordered all licensed child care centers and group child care homes operating outside of the home to close until further notice. The centers that are part of the DHS database have waivers to serve the children of workers whom the state has deemed essential during the pandemic, though the centers can decide to close at any time.
"I urge all families who rely on child care to make a backup plan, so if that has to happen, your family will be safe and cared for," said Miller.
---
WHYY is the leading public media station serving the Philadelphia region, including Delaware, South Jersey and Pennsylvania. This story originally appeared on WHYY.org.