Episode 54: The headlines of 2019
Reporters take a look back at the stories that have defined Pennsylvania's year.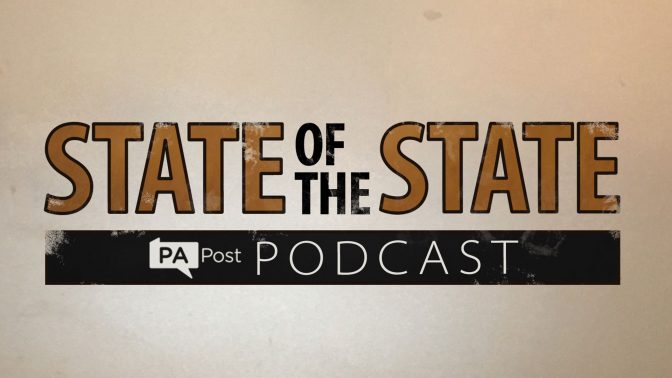 As the year draws to a close, the reporters at WITF and PA Post been looking back at some of the state politics stories that have shaped it.
From legislative fights over guns and the minimum wage, to the closure of Three Mile Island, to election angst, to the return of hemp farming, we have you covered.