Celebrating the American Anthem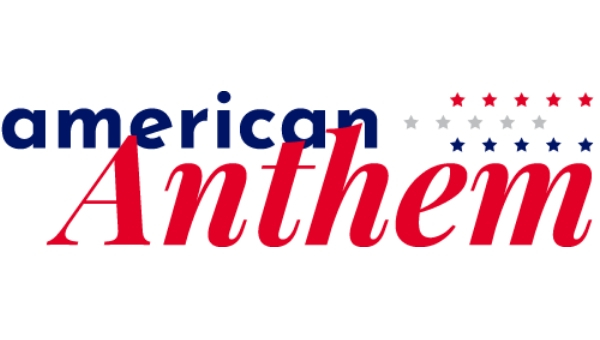 Launching July 4th, 2018, NPR's American Anthem will explore the origins and impact of songs that have passionately inspired, rallied, even revolutionized groups of people. From "Battle Hymn of the Republic" to "Lift Ev'ry Voice and Sing," "9 To 5" to "Born This Way," we'll look at musical manifestos from across time, genres and subject matter. The occasional segments continue on Morning Edition and All Things Considered.
Labor Day tune in for a special hour with American Anthem hosted by Elizabeth Blair and Tom Cole from NPR's Arts Desk.
The hour weaves together the creation, popularization, and evolution of a selection of songs about our shared national identity as Americans. Songs like "Fight the Power", "This Land is Your Land", "Dixie", and "The Times They Are a Changin' were all written as a response to a moment or a movement and grew into an anthem.
We put those songs and others meant to serve as a uniting rallying cry, or way to push back against politics and division in conversation with each other in this special. They all speak to the changing ways in which we think and rethink what it means to be an American and each has evolved into an anthem of its own.
Join WITF for an encore presentation of American Anthem: The Special Labor Day September 2 at 9:00am and 7:00pm.